Lt. Mike Maloney's Fundraising Page
$3,025
of $20,000 goal
Raised by
44
people in 42 months
Anyone who knows Mike Maloney knows that he is an exceptional human being.  Mike is always full of life and has a personality that can make people feel very comfortable around him. He is always willing to lend a helping hand to anyone in need.  He truly is the guy that will give you the shirt off his back without a question.
Mike received his calling when he became a 3rd generation professional firefighter for the City of New Britain Connecticut in 1987. He has served this department for 28 years and is currently serving the community at the rank of Lieutenant. He is a tremendous firefighter and is respected by the entire department.  He defines the true meaning of brotherhood.
In December of 2014 while out training with his firefighters, he had become ill with a breathing issue that forced him to be taken to the hospital via an emergency response.  After many doctor visits, tests, and screenings it became apparent that he would have a long road to recovery having been diagnosed with Nonspecific interstitial pneumonia (NSIP).  NSIP is a rare disorder that affects the tissue that surrounds and separates the tiny air sacs of the lungs. There are two primary forms of NSIP - cellular and fibrotic.  Mike has the fibrotic form that is defined by thickening and scarring of lung tissue. This scarring is known as fibrosis and is irreversible. When the lung tissue thickens or becomes scarred, it does not function as effectively. Breathing becomes less efficient, and there are lower levels of oxygen in the blood.  
Unfortunately, after receiving multiple treatments for his lungs, Mikes' condition has shown no improvement. 
Many of you have reached out and have been asking how you can help our brother firefighter out.  This is the best way we can help to lighten the burden of the costs that can be associated with a long-term illness and lack of work.  Mike never hesitated to volunteer at events such as fundraisers as well as donating his time at community service projects such as Christmas in April in his hometown of New Britain.  Now it's our time to give back to help Mike during his time in need. 
Mikes' brothers and sisters here at the New Britain Fire Department wish to thank you for your consideration toward Mikes' illness.  We wish to thank you in advance for any help that you may provide to Mike and his family in his time of need.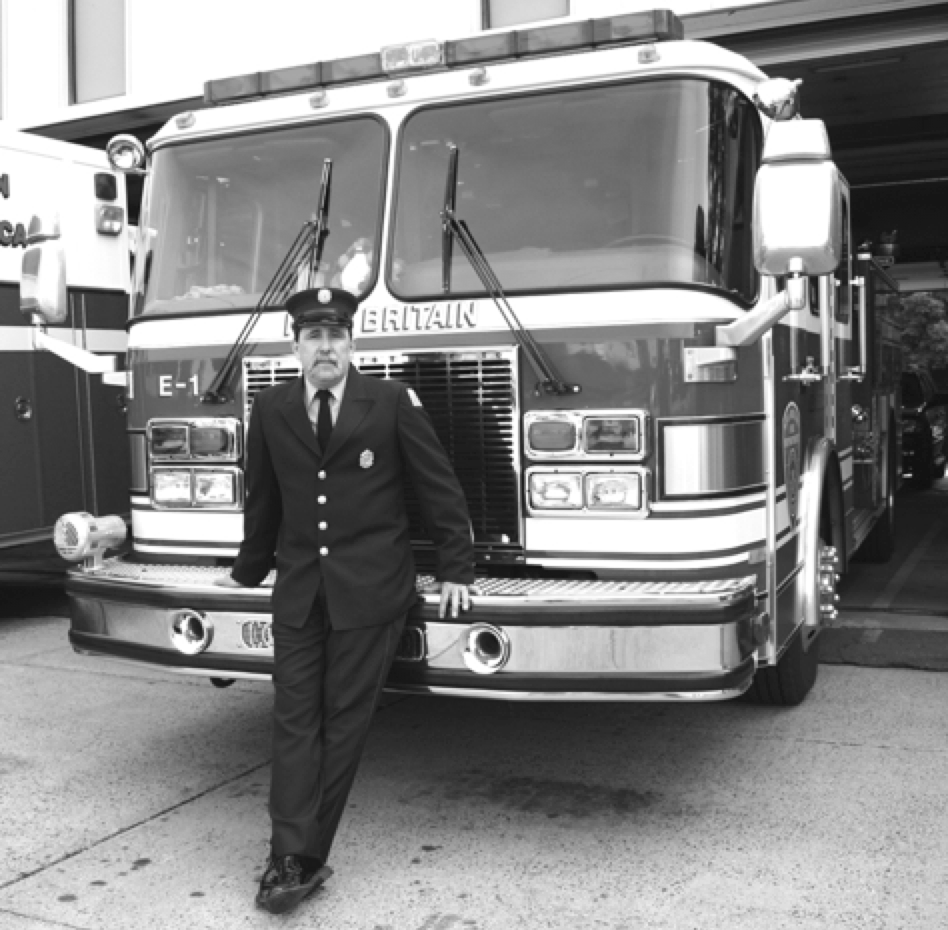 + Read More
Be the first to leave a comment on this campaign.