Making it possible for Meghan
$9,545
of $15,000 goal
Raised by
140
people in 33 months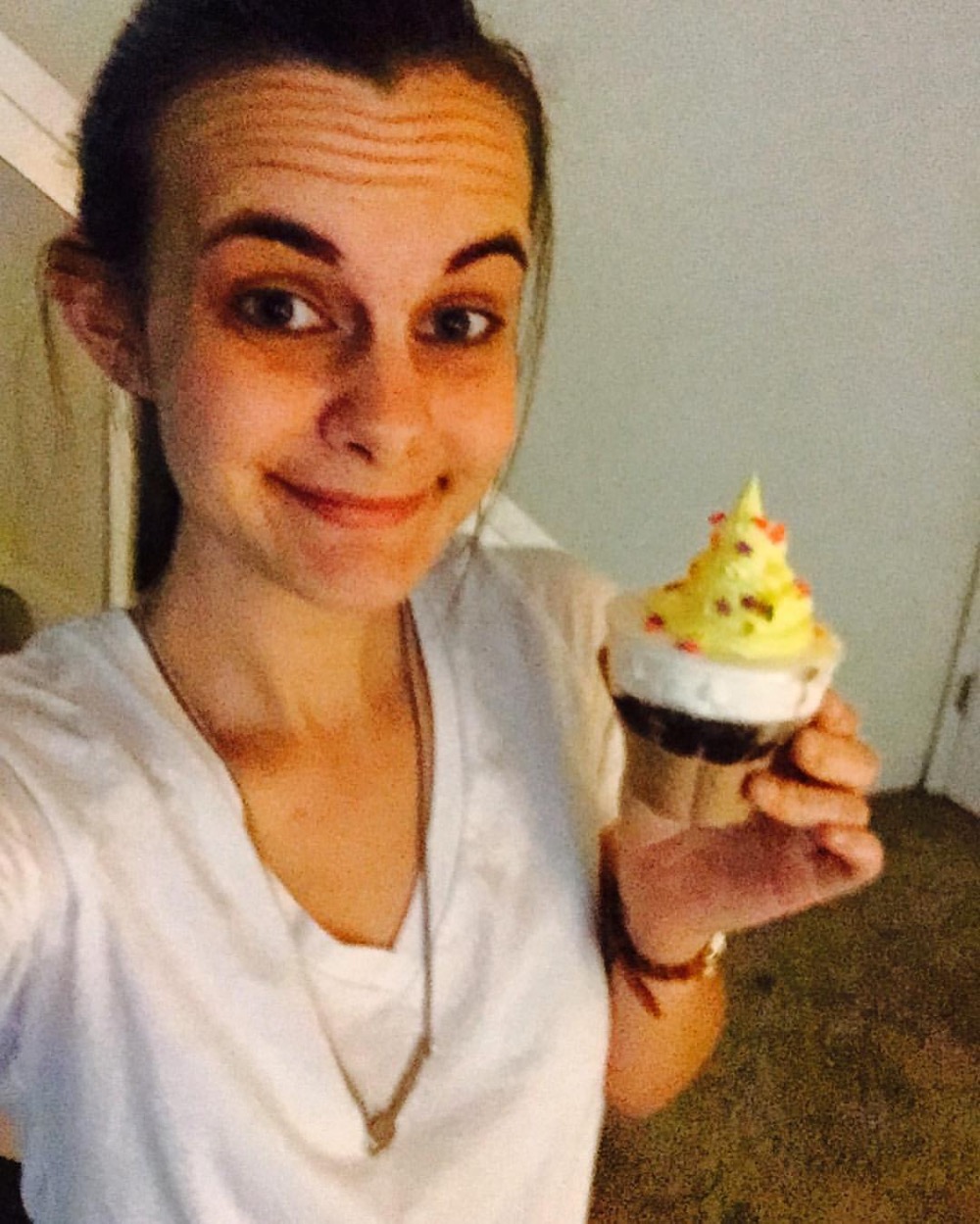 Hi Im Ashleigh and a little over 2 years ago I met the most amazing woman.  She is such an amazing friend and has worked incredibly hard to be where she is today.  She has overcome more than most people can even image.  She fights everyday to make changes that will positively impact her future.  Due to recent medical complications she is really struggling to be able to pay for all of the treatments she needs.  Treatment that she is highly motivated to utilize in every way possible.  She has been fighting for years to get the treatment she needs.  She gets so close and then life circumstances happen and she has to cut back treatment and work 60+ hours to be able to afford her insurance and medical expenses.  It has never been a lack of determination or desire but unfortunaetly finances have gotten in the way.   I am setting up this gofund me page to help her cover all of the expenses to get the treatment she needs right now.  Given circumstances in life she has learned to beleive that she is not worthy of the love and support from others, but I whole heartedly disagree.  Meghan deserves so much love and support during this really tough time.  She is a fighter and wants so much out of life.  She has goals for the future and wants her recovery to be able to acheive the things she never thought possible.  All of the donations given will be used to pay for medical expenses such as feeding tube supplies, insurance co-pays and deductibles that will be starting over very soon.  We would be so extremely thankful if you donated, anything helps!  Everything is appreciated!
I want my friend to recover and be able to live the life that she deserves.  For those of you that know Meghan personally, you know that she is a truly incredible and resilient.  She has touched my life in so many ways and I really want to show up and give her back some of the love and support she shows all of her friends.
+ Read More
What is wrong with her? U never even said?????
+ Read More