M & M Designs
$10
of $550k goal
Raised by
1
person in 15 months
Since helping  the Environment, create jobs & help build the Recreational Center for our kids are the main goals, i am now asking for your help and support of my website as well as the watarway cleanup .. they all work for the same goal check out for your self at  
http://mmdesigns2012.weebly.com/
Thank you for coming. make sure to like us on facebook at
facebook.com/MMDesignswaterwaycleanup
short term goal clean up the rivers,  long term goal built a recycling center that really takes everything on the recycling list, in the area i live no one takes anything but metels, that needs to change.
I see a lot of people on the News and Social networking sites complaining about we need clean energy solutions. But since M & M Designs has clean energy solution ideas, and no funding for them. This make me wonder WHY. ??? I mean I have ideas in hydro power, I have solar power ideas, I have wind power ideas and I have geothermal power ideas. Plus I have a way to use the natural light, to light your house, so you can lower your power needs. Yet people complain we need clean energy solutions. Why??  Why not just help to fund these ideas???
Lets have a little quick talk, about recycling centers, or how to start one. First you need land of course. Then you need a building of course. So right there you have already spent someplace close to 500 thousand dollars. Now you need equipment like compactors, plastic shredders, tire shredders, drift wood shredders, and the list goes on. But just for those 4 you have spent close to another 500 thousand dollars, then you need trucks and other work related vehicles and trailers, you have spent another 300 to 400 thousand dollars. Then of corse you have to get all licenses and Insurances so you have spent another 150 thousand dollars. Then you have to hire people to run all this equipment, so that means JOBS, but you have to have money to pay those workers, I would say from 20 to 100 jobs created. All this is just waiting on funding. The banks will not fund it, The government will not fund it. So that mean if America wants new jobs and clean waterways. I need donation from all of you good people.
Lets talk about the Problem of plastic, tires, aluminum cans and a list of other items floating in our rivers and lakes,
  In order To Help the Environment we need the tools to do the job, this means I need a heavy haul boat, a medium sized compactor, and a forklift to load trucks/trailers and trucks/trailers to haul it to the recycling centers. However with only a few recycling centers that take plastic, glass and tires all being 100+ miles away the main rivers and lakes,  It is not going to be an easy task, but a job, i am willing to do,  because with the right equipment I can go to areas where nature and man made areas where the trash gets damned up and remove it. Now very few people really want to do this job full time. This is why I want to do this very important job to help the Environment,
I just need the equipment to do the job.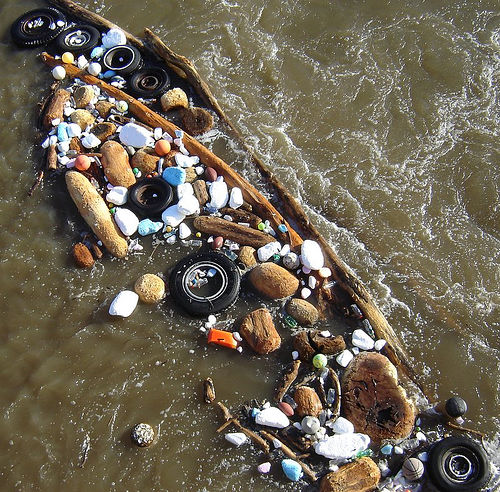 This is why M & M Designs wants to help with River and Lake cleanup. depending on the boat,
we
can remove a ton or more of floating debris from the waterway
per each trip away from dock. because why have a unit that sits around waiting on the floating debris to come to it,  my boat can go get it were it is trapped by a fallen tree or some man made Obstacle, and remove it there so it ever leaves the rivers  and lakes,  Then the all the stuff collected it is sent to the proper recycling Centers.
Our way,  will only take about 3 weeks or less to get the boat ready and get out on the water collecting plastic, tires, aluminum cans and a list of other items
. However the smaller the boat is, the less you can pick up and the more it cost to run per day.  For this reason I like the Mini Barge (pictured at bottm of page) it will allow you to get up to 8 tons per trip. 
My plain is not to just have a one day thing,  but to have a full time year round cleanup team on the water everyday.
  We are just waiting on good people like you to help fund the unit, so please help.
Plus a Portion of the money from the recycling will go to a local food bank to help the needy.


Price Break down list
 27 foot boat GVWR = 10,000lbs       $30,000.00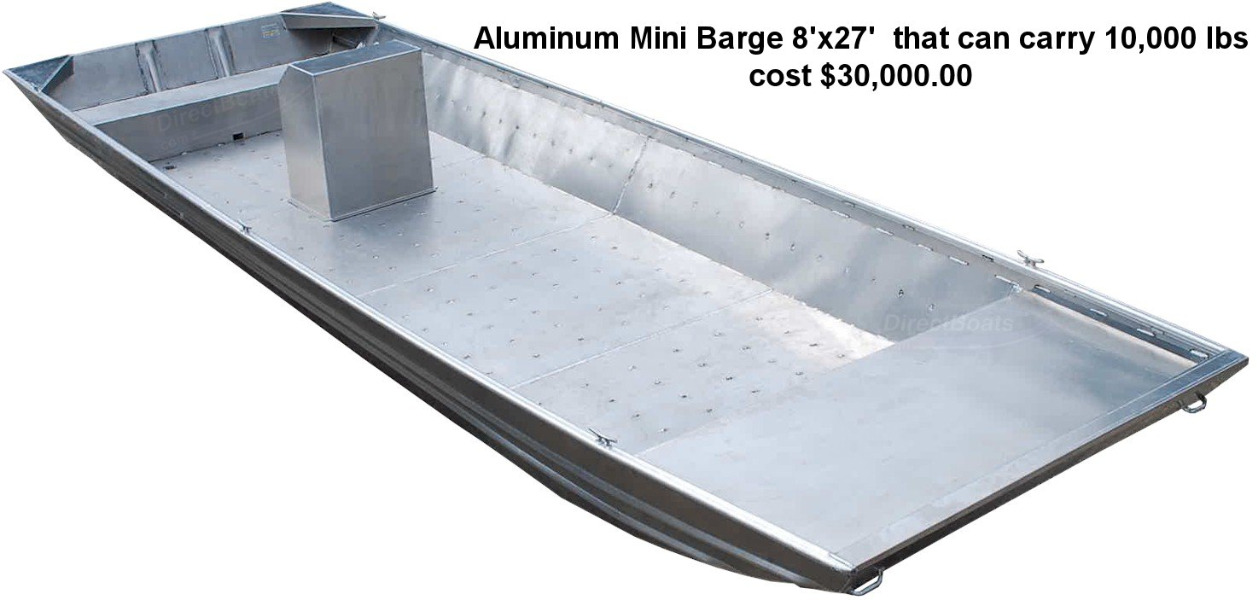 Insurance $1,500.00
Taxes, shipping costs and other paperwork    $17,500.00
compactor                                                                        $12,000.00
Heavy Duty Dump Trailer 24,000lb GVWR  $12,000.00
a 4500 heavy duty 4x4 chevy truck                    $80,000.00
Total $150,000.00
This small amout is just to get started, if I included everything needed to built a true recycling center the right way, like used trucks and trailers, compactors, a place to work and sort everything, equipment to load trucks,  The three sizes of Tire Shredders needed for the job, cleen (green) power systems and many others things like plastic shredders and molders, It would total nearly 12 million dollars. So lets start with this small amout and I will work up from there.
I live in the USA
Plus did you know, that these floating trash Islands give Mosquitos a perfect home to lay their eggs. Plus these trash Islands allow harmful Bacteria and virus to grow and if you allow Mosquitos to grow in that water you get KILLER Mosquitos.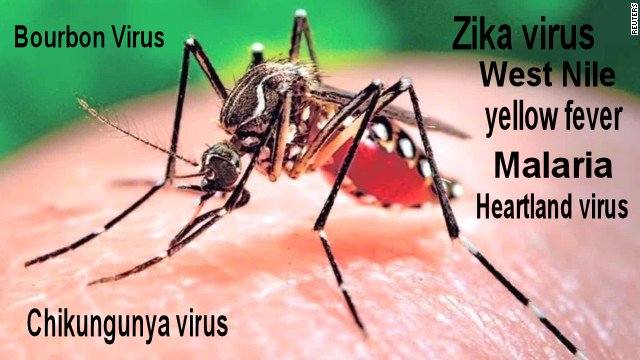 Plus i also have a High flow Water fliter design idea, that will remove chemical pollution from the water. just neededs funding.
+ Read More
Karyn Kaplan Yes I have contacted all of them .. they all say they do not fund programs like mine. they all say they only fund programs they come up with or NON-profits .. and since I do not have the thousands of dollars need to become NON-Profit, I have to do it all my self ... This is why I stated this page.
+ Read More
Hello Michael! Have you considered contacting the Plastic Pollution Coalition or the EPA? Perhaps there is some grant funding available for this type of technology. Or maybe you could partner? There's also some other orgs to connect with such as Ocean Conservancy and Surfrider. Have you contacted them? It is commendable that you would want to take this on. I hope you can find some good seed funding. Good luck!
+ Read More