Bring John H Robertson Home - DNA Fund
$2,110
of $15,000 goal
Raised by
19
people in 70 months
My name is Cyndi Hanna and John Hartley Robertson is my uncle.
He fought in the Vietnam war and his helicopter was shot down in 1968 in or near Laos during a covert mission. His body was never found and he was declared dead by the US government seven years later. My grandparents died believing he was still alive. Fourtyfour years later a Vietnam veteran, Tom Faunce had given his life to serving the Lord and had made many trips to the very area he fought so many years ago. Tom found a United States soldier who stated he IS Master Sargeant John H Robertson.
Of course, this has been shutdown and called a hoax and scam by many government agencies. Some Vietnam Veterans are outraged and claim he is an imposter. I certainly understand their concerns and I have the deepest respect and admiration for all our servicemen however, it is a deeply personal belief that this man is my uncle. The controversial documentary Unclaimed, follows Tom Faunce to meet up with Robertson, bring him to Canada to meet his only living family, Jean Holley, his sister and her family.
An isotope test was done on a tooth extracted from this man and it concluded him to be an American who had grown up in the southern part of the US. This IS where John Robertson grew up.
Our family desperately wants to prove John Robertson's identity before he dies. He is in his mid 70's and time is growing short. The ONLY test left that can positively identify him is a mitochondria DNA test from his mother. This is extremely costly to exhume the body and perform the test. We have been quoted over $10,000 to complete this process and we need your help to cover these costs. Please consider donating to our cause. We've experienced many closed doors but we believe the American public wants to know the truth much as we do. The government needs to tell us the truth. There are at least 20 other reported soldiers in a village near the same area where my uncle lives. Who are they? They ARE men who have families, wives, and children who have no clue they tried to get home, but were LEFT BEHIND.
My mother in the left column with her brother John H Robertson in the right column. Bottom right column is John H Robertson today living in Vietnam.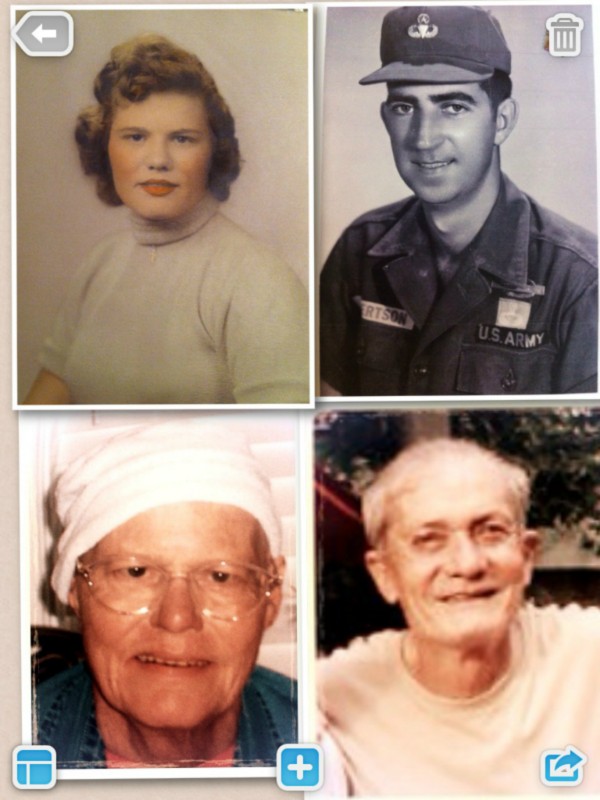 Photo on left is JHR 1967, right is JHR today in Vietnam.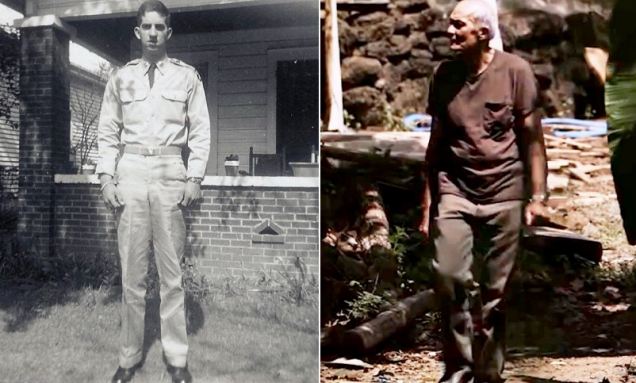 Please help the family of John Hartley Robertson exhume the remains of Robertson's mother for positive Mitochondria DNA testing.
Show your support by liking the FaceBook page and sharing it to all of your friend's walls!!!
https://www.facebook.com/JohnHRobertsonDNAfund?ref=hl
+ Read More