Jessica Byrnes Facial Repair Fund
$26,941
of $25,000 goal
Raised by
847
people in 44 months
The purpose of this fund is to help Jessica fully recover from the horrific attack she endured on Sunday, July 26, 2015. After a fun afternoon of swimming, Jessica and her boyfriend were on their way home, when they decided to stop at a convenience store, not far from their home, to buy a pack of cigarettes. While sitting in the car, with the window down, in her bathing suit, she began to be sexually harassed by a couple of men. When her boyfriend came out of the store, he confronted the men and a fight ensued. Before he knew it, he was fighting off four or five dudes.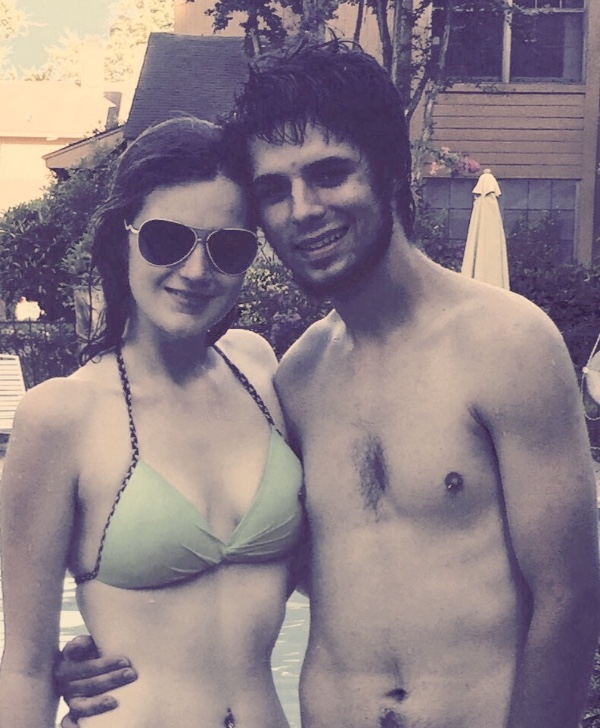 After Jessica's boyfriend was able to escape the mobbing, one of the dudes threw a brass pipe through the passenger's window. It flew across the front of Jessica's face breaking and damaging 12 of her front teeth. Half her top lip was ripped from her face and her lower lip endured a deep gash from the teeth that were knocked out.
Store video surveillance Jessica is going to need at least four tooth implants, maybe six. Implants are $2000/each. Additonally, this incident is temporarily preventing Jessica from earning a living to support herself. Thankfully, she does have medical and dental insurance. But insurance will not cover all the expenses she will incur to repair her face and teeth.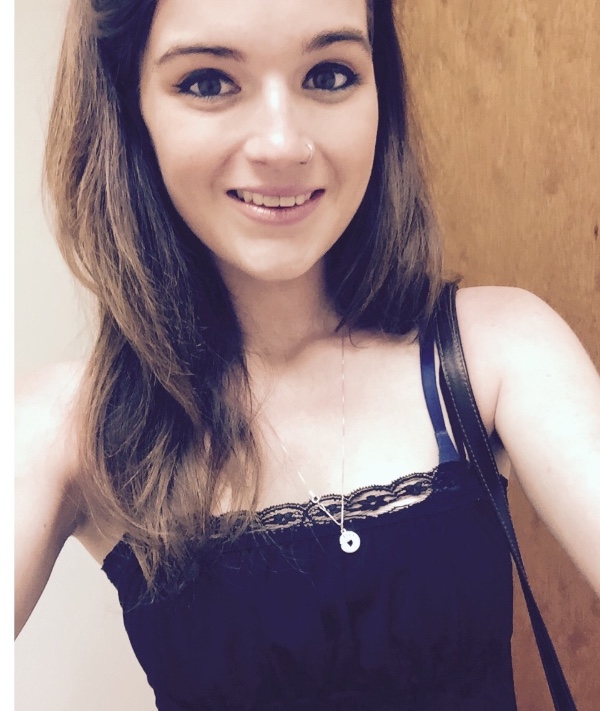 Jessica is a very bright, sweet, kind-hearted 18-year old woman. She attended Caddo Middle Magnet and Caddo Magnet High and Captain Shreve High schools. She loves art and singing and playing the harmonica. She was a member of her school choir. She attends Airline Drive Church of Christ.
Please help this innocent, young woman who has fallen victim to a horrible crime, be able to pay for the medical and dental expenses necessary to restore her beautiful face. Jessica speaks out about what happened ‌and More from Jessica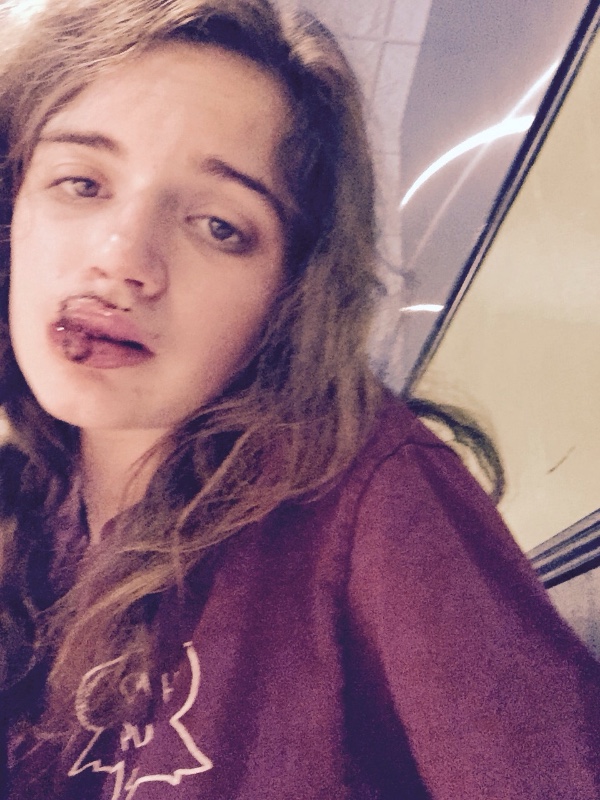 Any and all donations are appreciated. These funds will be put to use for the purpose reconstructing Jessica's face and providing her with the necessary tools for a complete recovery. If you are unable to donate, all we ask is that you keep Jessica in your thoughts and prayers.

This campaign is being run on GoFundMe by Roberta Stark, Jessica's boyfriend's mother, who has been taking care of Jessica.

Please check back periodically for updates on Jessica's condition and, above all, thank you for keeping her in your thoughts and prayers.
+ Read More
Update 2
44 months ago
Share
Jessica got the stitches out of the outer part of her upper and lower lip yesterday. She got the wire that was temporarily cemented to her lower teeth, for the purpose of stabalizing her two, front lower teeth, that weren't broken, but knocked out of the gum. The day after the Jessica was assaulted the oral surgery resident did a closed reduction on those two teeth in an effort to save them. Jessica has seen another dentist whose opinion is to pull the teeth to prevent possible future dental work. So two dentists say pull those two teeth and two oral surgeon's that say there's a 50/50 chance the teeth can be saved and if they can be saved, she should try to save them. At this time, no reconstructive work has been scheduled. Her tooth pain has diminished. Her mouth is healing well. We are very disappointed in how her lower lip looks. The tissue appears to be permanently puffed up, with a slight flap where the lip didn't fuse together properly. So she will definitely need plastic surgery to fix that.
Here's another interview with Jessica asking her to share her reaction to the arrest and her gofundme account.
http://www.ktbs.com/video?clipId=11741079&autostart=true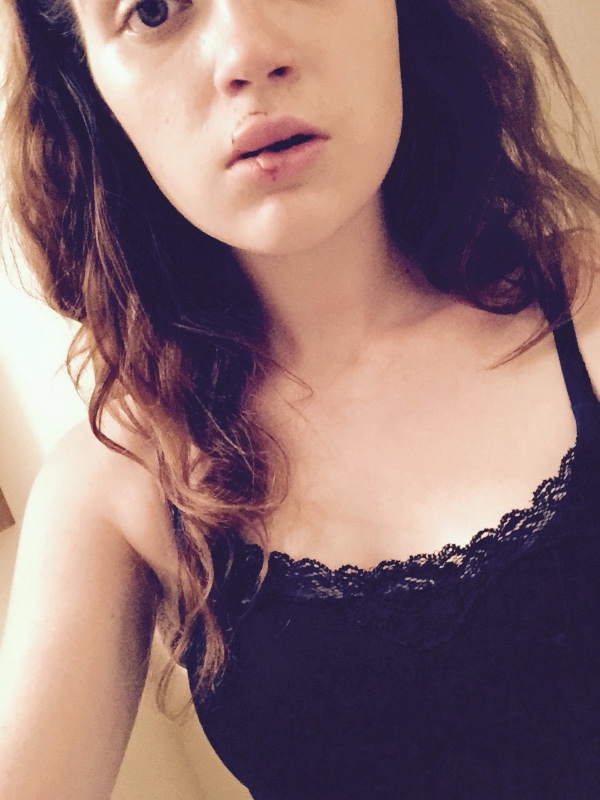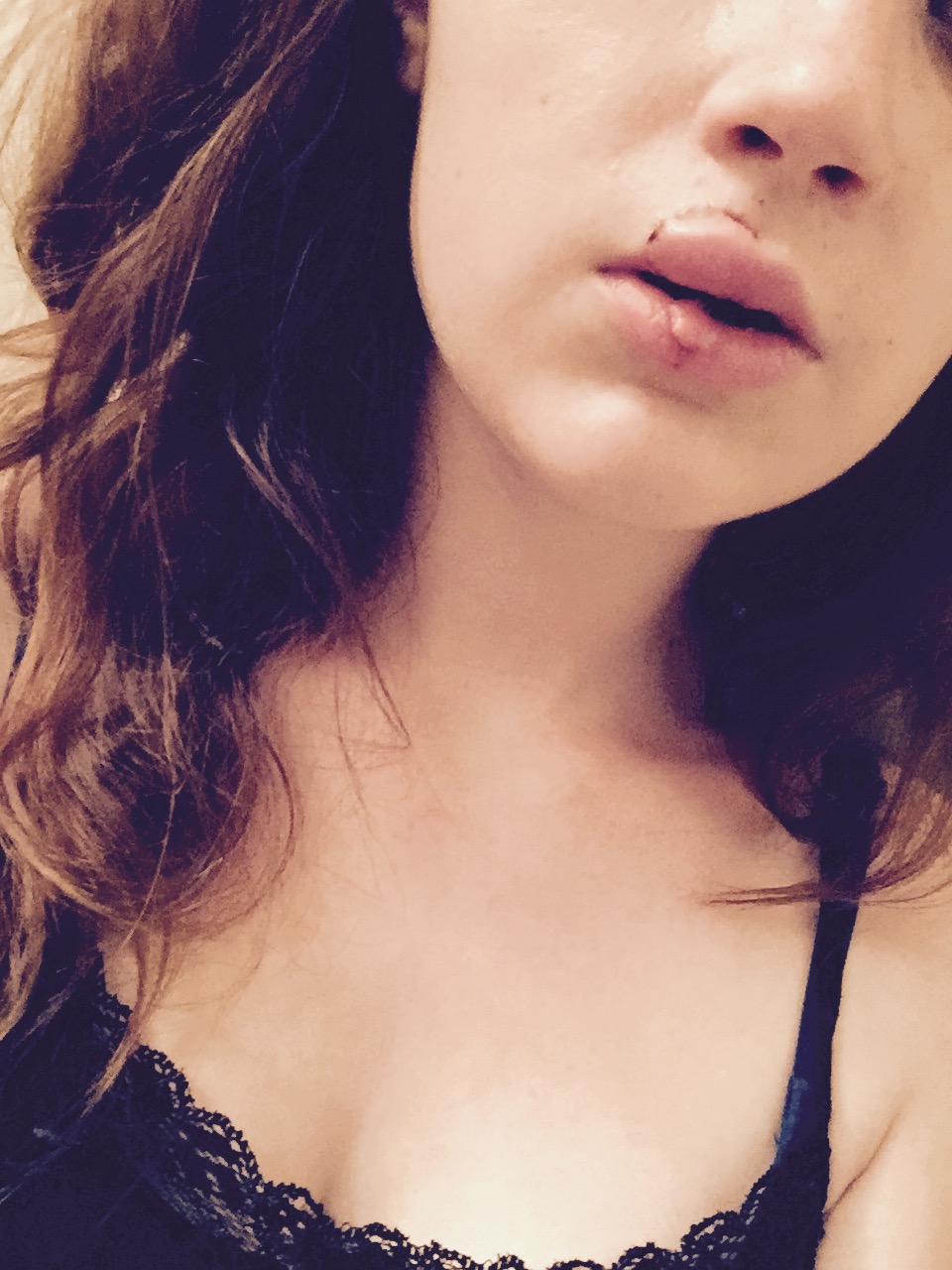 + Read More
Update 1
44 months ago
Share
Jessica would like to personally thank all those who have found it in their hearts to give to her cause. She will be eternally grateful for the out-pouring of generosity that has been shown to her. She feels both overwhelmed and fully blessed to have so many who have been supportive and giving towards her.
Jessica's severe pain has decreased significantly. She had to have the inside of her upper lip re-sutured today because it was beginning to split. The only progress Jessica is making towards having her face reconstructed is conducting dental consultations in an effort to determine what teeth can be saved and what teeth need to be pulled. Two of her bottom teeth are questionable as to whether or not they can be saved. So Jessica is trying to get a consensus of opinions in order to move forward with having her teeth extracted. No date is set as to when her stitches will be removed.
Today, Jessica started out with a trip to the Shreveport Police Department to view a police photo line-up in hopes of identifying the perp who threw the pipe that maimed her face. An arrest was made this afternoon.
http://www.ksla.com/story/29698611/arrest-made-in-metal-pipe-beating-in-shreveport?clienttype=generic
She was very relieved to hear that the dude who threw the pipe was taken into custody. At the same time, though, she was disappointed, because the police alluded to the fact that they are not going to charge the four other assailants who were part of the attack. This news was upsetting, because while the other four didn't throw the pipe that caused Jessica's injuries, they were just as much a part of the attack taking place and should be held accountable.
If Jessica's story has touched your heart, we ask that you join us as we move forward in pursuing #justiceforJessicaByrnes. We thank you for your commitment to social justice and for standing in solidarity with our family.
We have received private messages from some asking why we disabled the ability to leave comments. We had no control over that. We were contacted by the Customer Happiness team yesterday with the following message, "I'm reaching out to let you know that we've disabled donation comments and Facebook comments to your campaign in an effort to ensure all content on GoFundMe is suitable for all audiences. Your campaign's ability to accept donations will not be affected."
I hope this helps those who were wondering about that.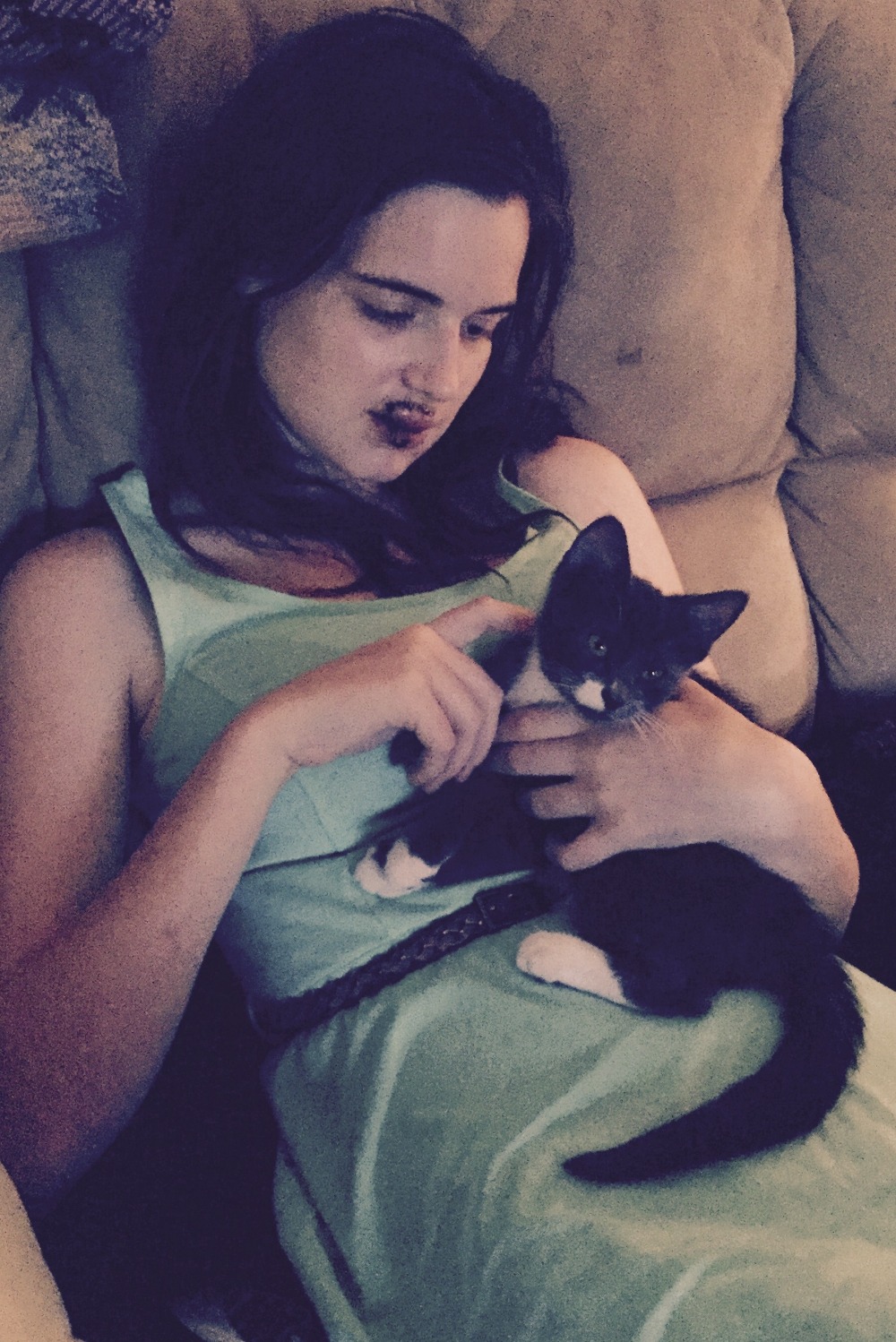 + Read More
Read a Previous Update