Rehabilitation Jessica Rae Rudland
£13,746
of £20,000 goal
Raised by
266
people in 25 months


Jessica Rae Rudland Facebook Page with Full Story

Dad's Diary account on Twitter


Meet Jessica Rae Rudland
. Previously fit, and well, this is an introduction to her story. She suffered a Cardiac Arrest and Anoxic Brain Injury 15 days after giving birth to her first child. During her time in Critical Care, she contracted Sepsis, went on to suffer multiple organ failure and was in a coma for over three weeks. She is 25 years old now and continues with her rehab.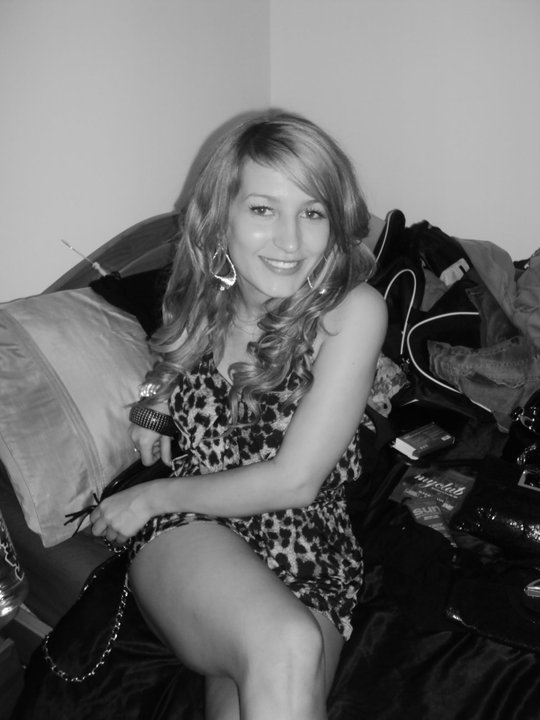 Cardiac Arrest 3 Hours later in resus
, after various treatments in ED on a presentation for a suspected Superventricular Tachycardia (SVT), including Cardioversion (electric shocks) and Anaesthesia, Jessica suffered a Cardiac Arrest and sustained Hypoxic Brain Injury.
Critical Care Unit & Papworth Everard Hospital
Jess was moved to Ipswich ICU later that day 3rd August 2015 and remained in an induced coma. She deteriorated further post-arrest. Suffering 
Multiple Organ
failures over the coming days, 
Sepsis
and needed Dialysis for many days. Jess was transferred to Papworth Everard Hospital who got her heart rhythm under control and
woke her up
 a few days later on 25th August 2015.
Jessica was extremely confused
when she awoke but managed to mouth the words "I love you" to her Mother. It was the best day in 25 days of August the family had experienced and the long-term effects of Jessica's brain injury were unknown but, clearly, she had been affected. Jess was not herself and we journeyed back to The Ipswich Hospital NHS Trust ICU unit the next day.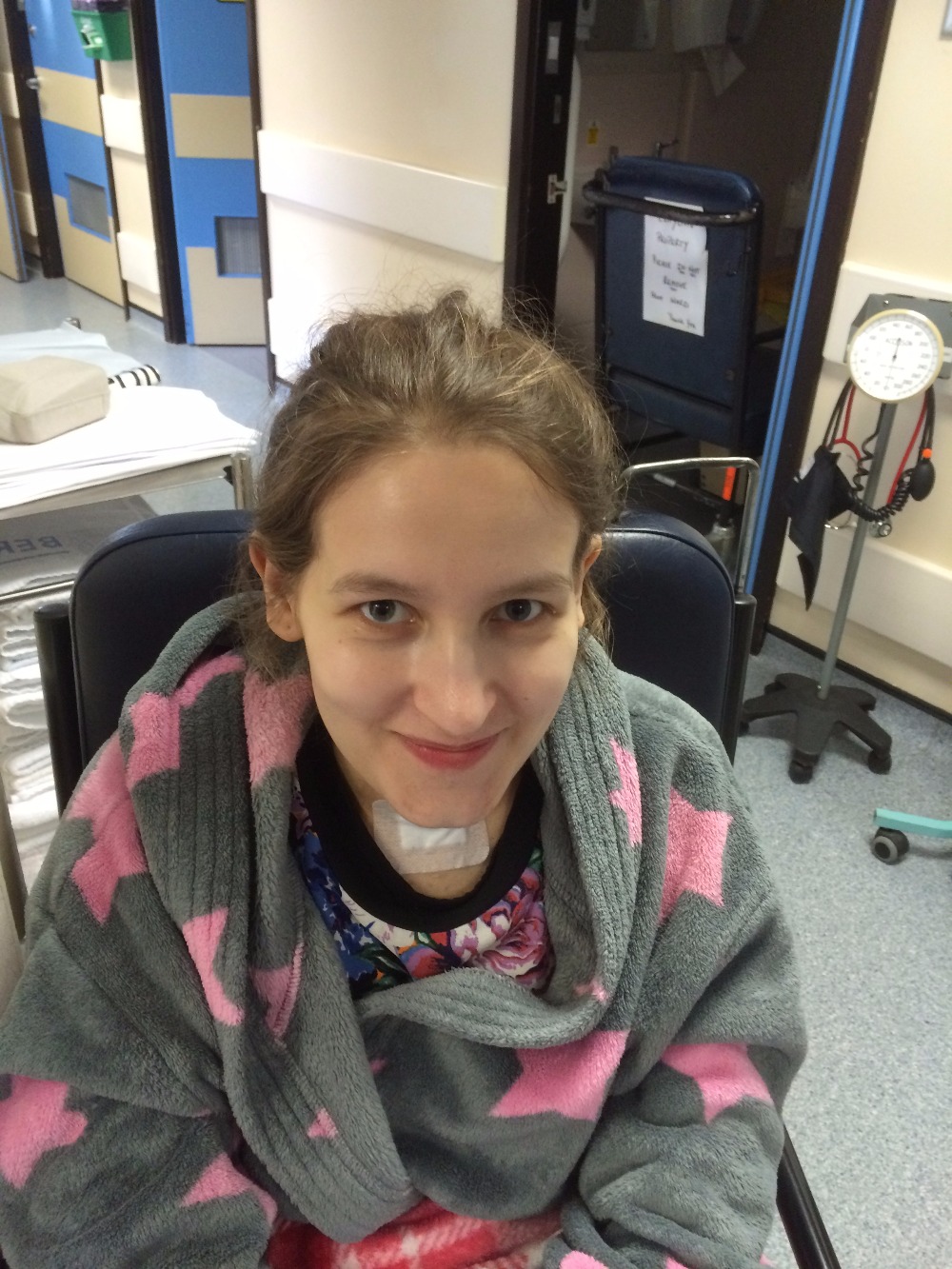 In the year that has followed..
there have been many challenges for Jessica, not least all the medical appointments scans and heart treatment at Papworth Hospital. Little of which she fully understood and has trusted her family to guide her in her best interests. Jessica has remained
strong
, complains very little and has been a true
inspiration
to all those that have followed her journey and accompanied her on her hospital visits.
We are grateful to the support many wonderful
people gave Jessica post-arrest and in particular those doctors and nurses on Claydon Ward and the ICU staff both in Ipswich and Papworth who propped our daughter up with complex life support during a critical stage of recovery.
Jessica cannot walk very far without uncontrollable limb shaking. 


• She is unable to fully care for her young son
• She cannot smell or taste properly anymore
• Her short-term memory is seriously affected
• She can no longer go to work or drive
• Her mood is affected, her patience and understanding
• Her cognitive,  motor skills and coordination impaired
• She suffers Dyspraxia and Apraxia and has lost her independence she so loved.
Jessica once told me she was
"a Social Butterfly"
and many of those who know Jess will know what I mean.

We are desperate to get Jessica back to how she was before.
We now know this will probably not be possible but to leave her without any progressive brain stimulation or restoration treatment that may help her is punishing for her and frustrating for the family to watch.
Our hope is to help Jessica improve, she has severe noise intolerance described as  Auditory Processing Disorder (APD). We hope to engage specialists who can help Jessica engage with her son Lewin and become the Mother she so desperately wants to be. 
+ Read More