FREE Jason Wilkes Acoustic EP
$2,400
of $2,400 goal
Raised by
35
people in 28 months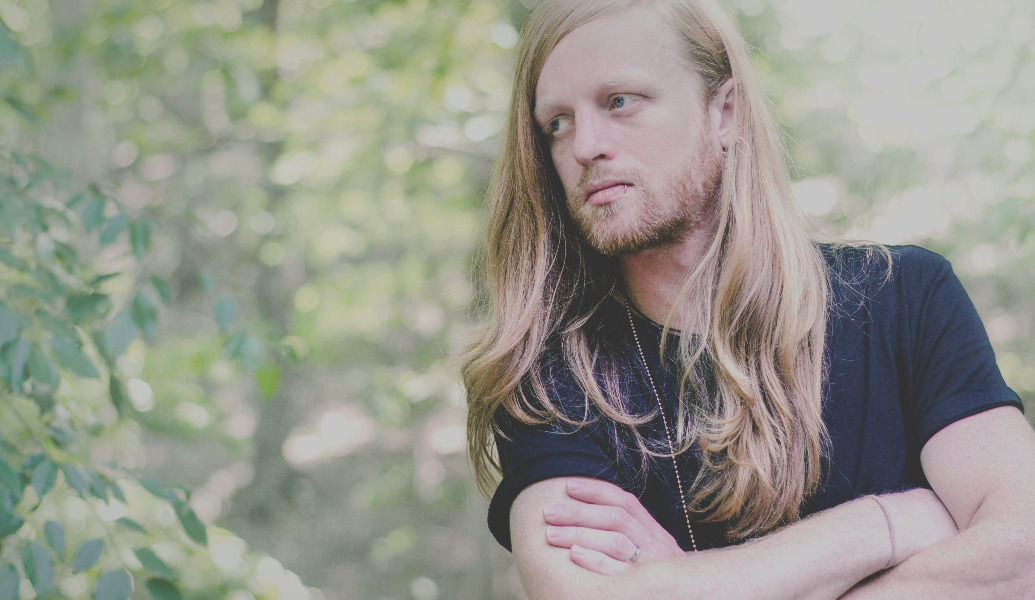 **NEW GOAL!**
____________________________________________________________
The original goal was $1200 for a 3-5 song EP. I have such amazing supporters that I hit that goal in 3 HOURS! Crazy right?
What now? Well, I have decided (after it was suggested by multiple people) to update the campaign to now fund multiple EPs with staggered releases... and yes, still totally FREE to the public! Instead of one 3-5 song EP, I am now shooting for two, or possibly three, 3-5 song EPs.  I will stagger the release of the albums which will help maintain  the buzz as well as steadily increase it's momentum.  Don't worry, I have plenty of songs to choose from.
For those of you who are visiting the page for the first time, the original campaign description is below. Thank all you guys again SO MUCH who have given thus far and thank you in advance to all of you who have yet to give! You guys are the best. Seriously
____________________________________________________________
This campaign is to raise funding to record a 3-5 song Acoustic EP of my newest musical endeavor (*updated goal now to fund multiple EPs). Not only is it new songs, this new project is in a completely different genre than I've been in for the past 16 years.
I recently signed a publishing deal with Dan Hodges Music in Nashville as a songwriter. My main focus is writing songs in the country genre. This EP will consist of some of the songs that I've written since signing this deal. The songs I choose will be songs that I feel represent me well as an artist. I tend to be more on the Pop/Country side of the genre similar to the sound of artists like Keith Urban, Thomas Rhett, Sam Hunt (yea yea, I know, but who says you can't float with friends in the same genre), Dierks Bentley, etc. Naturally, my background in rock music comes through here and there adding extra unique flavoring to the songs.
This EP will be GIVEN AWAY to anyone who wants it. That's right... completely FREE! Why am I giving it away you ask?
Three reasons:
1) No one turns down free stuff.
2) Nothing builds a buzz like give aways.
3) I want to.
So, why should you back this project if you can just get it for free later along with everyone else? I'm glad you asked.  First off, I'm currently not in a position to fund it myself, so the only way I can realistically do it is with your help. Secondly, anyone who donates will receive the EP early. Thirdly, I will be keeping you updated on details of the project and give you exclusive insight into the making of it.
So, no rewards? I have decided to take the route of a no reward project for this go round. Here are my reasons... The last project I funded (through Kickstarter) ended up being way too much for me to handle on my own. I missed deadlines, delivered rewards super late, and more mainly because I was handling it all myself. I could hire someone to help with that side of things but I would have to pay them. This would take the goal amount up even more to compensate. I also do not have any merchendise for this project at this time. So, any t-shirts, physical CD's, posters, etc would also take the goal amount up substantially in order to compensate.  I would much rather concentrate 100% on the actual recording and keep the dollar amount as low as possible so I can keep the amount I'm asking for at a minimum.
100% of the money donated (after GoFundMe takes their fee out) will go straight to the production, recording, mixing and mastering of the record. I'm working with a friend of mine that is helping me keep the cost as low as possible. The amount I'm asking for here is literally the absolute bare minimum that I need to get in order to finish the project.
The timeline for this album is "as soon as possible." I will get started on my end of things immediately and, hopefully, actually hit the studio in the next 4-6 weeks. I am going to try my best to make it as quick of a turn around as possible. Since I am not going to be doing any marketing, putting it up through online distributors or printing physical copies,  I will be able to start GIVING IT AWAY as soon as I have the master files!
I want to do this project for two reasons. First, I want the people who have been asking for this music to have access to it.  Second, I'm hoping that this free music will help jumpstart a buzz about this new project. This will give me a more solid foundation to build upon with more involved projects in the future.
No matter the dollar amount, thank you so much in advance for your help! Even if you cannnot financially contribute, please help me spread the word by posting the link and the story on Facebook, Twitter, Snapchat, Instagram, etc !
I'm looking forward to making this project a reality so that I can get, what I believe to be my best songs written to date, out to the general public for FREE!
You can check out a few videos of some of this new material on my
YouTube
page!
You can also stream some of the demos on my
soundcloud
page!
+ Read More
Be the first to leave a comment on this campaign.