Street Animal Appeal #ACAUSE4PAWS
£3,460
of £10,000 goal
Raised by
182
people in 26 months
I am a Classical Crossover singer from the UK (jadencornelious.com) and CEO of JCFundraising.com i left the UK and I have  been living in Mexico for 2years and  I am moved everyday by the amount of uncared for animals here.
I have 7 rescue dogs of my own and 5 cats. I so wish I could do more to help, but its not easy in a environment where there are new animals on the streets on a daily basis.
I am hoping to raise enough funds to either help build some shelters to house street dogs/cats in an exsisting refuge, giving a better quality of life  OR to help invest in a new shelter, whatever is needed in this area of Mexico.  
There will obviously be no money left over but will then we will raise another campaign that will help us to purchase food and water and also vet costs  and to help with sterilisation clinics.
 This is a big thing to undertake but every day I see so many animals facing trauma, injury and death and then I look at my dogs who have a lovely home and cuddles and food and water and shelter and toys and chew sticks and and and and ......  
I am not able to work here at the moment and doing all I can but would love, with your support to start The Star Temple Rescue Centre and maybe even one day to be able to find new homes for the dogs.  Can you help?
You can now Donate via PayPal at
http://www.jcfundraising.com/our-causes
if you look for Star Temple Animal Rescue Centre ( S.T.A.R.C.) you can donate there .. you also are given the option to donate monthly incase that is something you are able to do :) <3
There is also a selction of awesome merchandise  and mp3 music downloads available that will assist with this campaign if you go to
www.JCFundraising.com/shop
. If you have any queries as to where the money is being spent please join out facebook group for more updates and photos.  or email
info@jcfundraising.com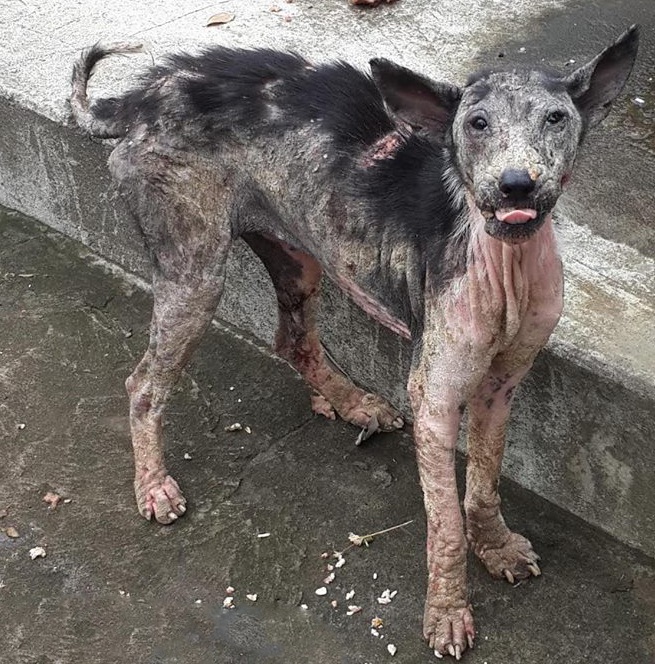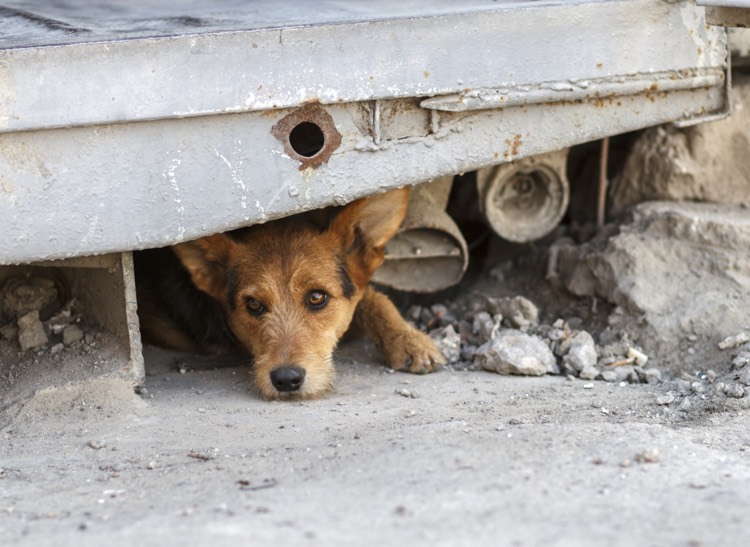 + Read More