Mickey Cottrell's Medical Fund
$57,246
of $50,000 goal
Raised by
393
people in 35 months
MATCHING GRANT TODAY ONLY!
We are THRILLED to announce that we have a MATCHING GRANT of $1,000 for THURSDAY JULY 14TH…..that means that any money you can donate up to $1,000 on JULY 14TH will be DOUBLED by the kind and generous contribution of the magnificent Myron Meisel, MYRON…we thank you for your love and generosity!
------------------------------
Our beloved friend and renowned independent film publicist Mickey Cottrell has suffered a debilitating stroke and needs urgent help from his community of loved ones. He will require 24 hour care for the foreseeable future, and extensive physical therapy for a long time to come. He will not be able to garner any income during this time, and so we beseech you to help him through this difficult time.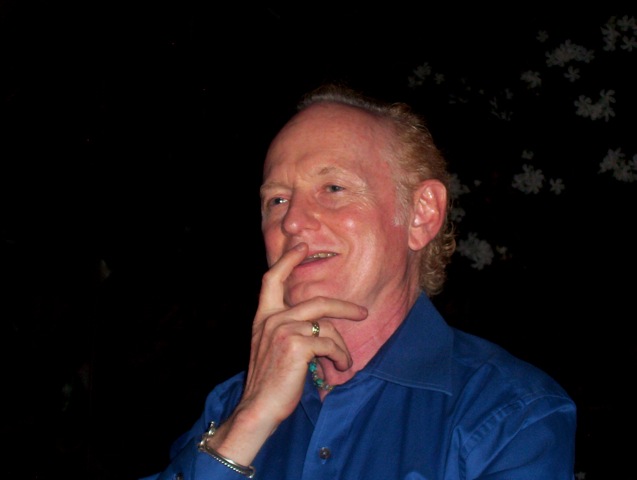 Mickey has dedicated the last four decades of his life to helping independent film is more ways than one can list. He has handled PR for some of the boldest and freshest indie cinema such as The Quiet American, Weekend, I Am Divine, Young @ Heart, Born to Fly: Elizabeth Streb Vs Gravity, The Galapagos Affair, , Bagdad Cafe, Drugstore Cowboy, Greendale, Ballet Russes
Over the decades he has helped introduce the world to directing talent such as Percy Adlon, Phillip Noyce, Sophia Takal, Andrew Haigh, Jonathan Caouette, Wim Wenders, Gus Van Sant, Neil Young and countless others.
Actor, publicist, producer, champion, friend, and activist… Mickey is an invaluable member of our community and a unique soul. All of you who know him know that.
Donations will be used to cover immediate and future medical care. All contributions are deeply appreciated and a speedy response would be very helpful: knowing how much money is available will help us plan and prioritize his care.
Mickey is strong and has battled adversity all his life. If we come together now, we are confident we can make this happen. Mickey has been there to champion indie films and their creators and now it's our turn to return the favor. Please help, share, tell your friends, and thank you!
INFO ON CAMPAIGN
I'm Bryan Glick based in Los Angeles and have worked with Mickey Cottrell on the release of films like I Am Divine and Born To Fly: Elizabeth Streb Vs. Gravity. All of the funds raised will go to an account run by Mickey's family to cover his various medical and assisted living expenses in the months to come.
+ Read More