Holy Hopes: Palestine + Israel 2017
$2,460
of $2,350 goal
Raised by
25
people in 19 months
1.      An early, morning walk along the Via Dolorosa in Jerusalem
2.      A splash in the waters of the Jordan River in Lower Galilee
3.      Holy Communion on the Mount of the Beatitudes near Capernaum
What are….three places Jesus's ministry took Him, and three of the many places I will have the opportunity to experience on my Holy Land Immersion Trip this January 2017!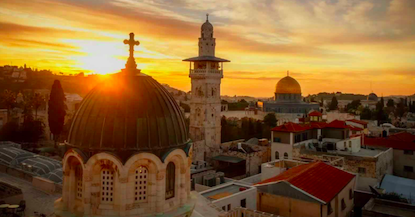 As my theological study continues, I have the chance to spend 15 days in the multi-cultural communities of Israel and Palestine…and I need your help to make this a reality!  This trip is an actual COURSE, and will meet my cross-cultural experience requirement.  It will immerse me in a place much different from my home in the US by meeting, learning, and living amongst Palestinian and Israeli people. 
Fifteen days visiting with religious minorities.  Fifteen days discussing political and cultural situations with local dignitaries. 
Fifteen days to literally walk in the footsteps of Jesus! 
1.      Has been an adventurous, headstrong and independent woman since…birth!
2.      Known for jumping in a vehicle and driving herself across the country at a moment's notice
3.      Works a part-time job while balancing 17+ credits and teaching parish responsibilities
What are….three reasons why asking for help is a challenge for me! 
This is a vulnerable and humbling moment, yet I know your support is what could truly turn this trip into an actuality!  You have a chance to help me with this incredible, spiritual and educational journey.
ANY
donation amount will help to defray the costs of airfare, meals, course registration, materials, passport fees, and accommodations.
My itinerary is filled with moments of
personal reflection
(I cannot WAIT to pray in the Garden of Gethsemane, to kneel down on the ground where Jesus prayed), times for
worship
(we will have a chance to celebrate a SECOND, Christmas Eve with our Armenian Orthodox brothers and sisters), and times to
learn
(in-depth discussions with Jewish-Arab leaders). 

Updates and photos from this amazing, once in a lifetime experience will be posted on my blog, so you can virtually travel with me to this Land we call Holy. http://brenda1eye.blogspot.com
If you'd rather, donations of any amount (checks can be made out to me) can be mailed to:
     Brenda L. Greenwald
     1300 Delaware Street, Unit 17
     Berkeley, CA  94702
From the little town of Bethlehem to the site of the Transfiguration, my gratitude, my prayers, and my love will be with you!   ........Brenda Lynn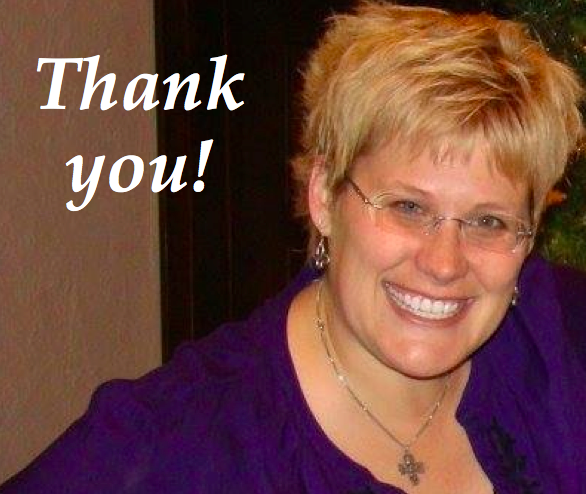 + Read More