Crackles, a Turtle Not a Speed Bump
$10,552
of $15,000 goal
Raised by
128
people in 32 months
Crackles sends her love!
It's been a year and she is thriving!
But injuries don't heal overnight.
We are in it for the long haul!
Luckily, the physical injuries of most animals heal much faster than turtle shells.
Meet Martha, a previously feral teenager that came to us and almost immediately prolapsed her rectum! But don't worry!
This beautiful girl has now had 6 surgeries and is just now turning a year of age! This last one was a totally new procedure that thankfully seems to be working! YAY! Dr Jenna Rickel!!! Like Martha, they're all worth it!
The ripple effect of hurricanes and earthquakes affect all of us. While nearby shelters are overwhelmed with animals that are waiting to be reunited with their owners, the rest of us are working with ones with out. 
We have updated this campaign because we are in desperate need! Rent is overdue and our food, litter and medical supplies are entirely depleted.
Please help us help them!
Check our facebook page 
Missys Rescue
to see our adoptables and upcoming events!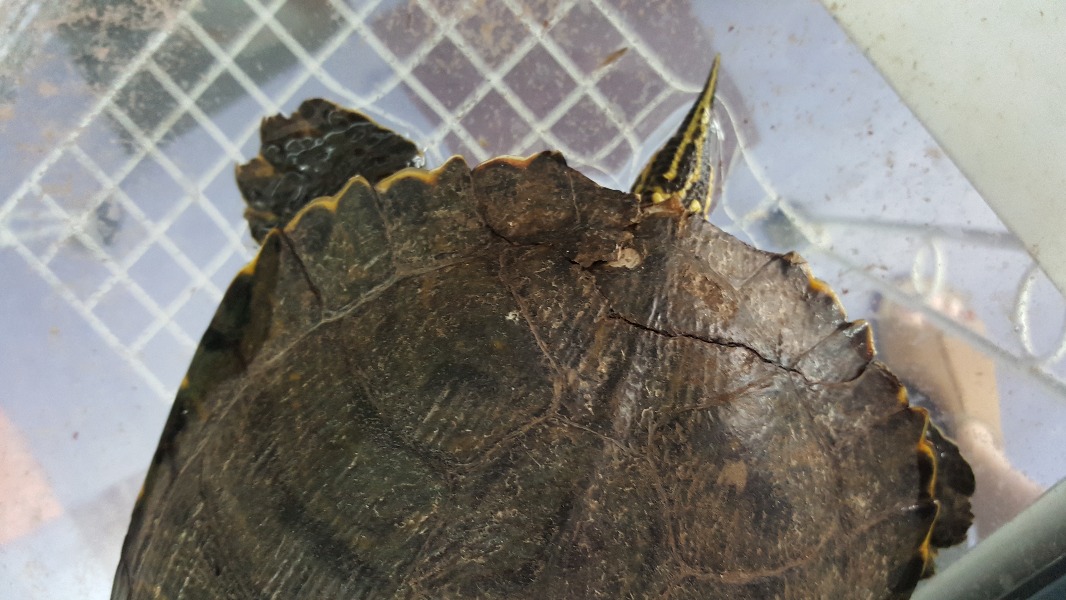 June of 2016- we started this campaign.-
Crackles the Turtle, "I'm No Speed Bump!"
Despite being hit by a car and left for dead along Bothell's busiest highway, Crackles' indomitable spirit has her fighting for life.
She's no road kill and nothing seems to slow down this vivacious little girl!
Even with a broken butt, this little Red Eared Slider is now loving her new life at Missy's Rescue while awaiting adoption to her new Forever Home.
Despite having a broken butt (seriously, who can pronounce Pygal and Supraprygal? But that is what's crushed. Really crushed!) Crackles continues to thrive, eating and splashing in her tank. 
But we can't do it alone! We need your help! You can make a huge difference in Crackles' life and the lives of dozens of animals like her. How much will it cost to help this little girl? Currently, we don't know, our vet has evaluated Crackles and we're waiting on the estimate. Regardless, every dollar helps. Every dollar is used to the very last penny... vet bills, food, habitats... it adds up faster than Crackles can say "GO!" So please, gofundme today!
Missy's Rescue is a Non-Profit No-Kill Rescue for a huge variety of animals in need. We currently have kittens, puppies, sugar gliders, bearded dragons, rabbits, guinea pigs and chinchillas.
If you are interested in being a great Forever Home and adopting an animal, please stop by our new location and see Crackles at:
Missy's Rescue 
12322 Lake City Way NE
Seattle, WA 98125
+ Read More