Lohan Spiritual Center
$799
of $1,000 goal
Raised by
28
people in 61 months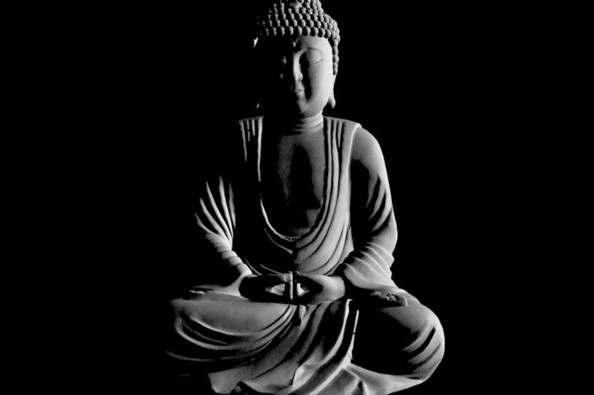 One would think Las Vegas Devoid of all culture, but The Lohan Spiritual and Cultural Center is a refuge if you like, a group of well educated people following many different types of spiritual guidance, Buddhism, Taoisum , Native American spirituality. The goal is not money but awakening and enlightenment, in the middle of the Desert. Donations are always welcome to help fund classes that are open to all, please if you can donate please do all money is spent on Temple needs, not salaries or political aspirations.

Las Vegas
is an odd place to find such a unique and special place to learn and adopt many forms of Buddhist practices. The Lohan Spiritual and Cultural Center is multicultural ( 70% Buddhist, 20% Taoist and 10% Native American in philosophy and practice).
It has been with quite some soul searching that we ask for help, and as the Secretary of the Lohan Spiritual and Cultural Center it was my idea to build this page, and thus my name appears at the top as 'Creator', if like me you have questions and an inquisitive mind and are looking for eventual enlightenment LSCC offers lessons ,classes and guidance in a friendly and informative way there is no charge for these events but dana is expected (the amount of dana (donation) is up to the individual).
As Buddhism spreads west, many like myself find the Temple to be a
welcoming and warm environment
where there is no such thing as a stupid question, and a staff of priests with a knowledge and
lineage
that is impressive to say the least answer questions and provide meaningful direction, simply put the best thing I have ever done for myself was to get involved.
As I mentioned earlier we survive on donations, we keep costs a low as possible,
but we do need some help financially
, we have rent and utilities to pay and there are cost in helping the community anything helps !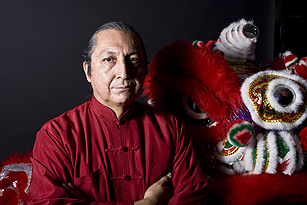 Dashi Steven Baugh
Lineage
Our Abbott is Dashi Steven Baugh, also known as Dashi Chuan Sheng Shakya. The Lohan Spiritual and Cultural Center is 70% Buddhist, 20% Taoist and 10% Native American in philosophy and practice. Our lineage allows each member to explore their personal spirituality. We have many tools and processes available to us, and few restrictions. We are a mixture of three different lineages of Buddhism - Chan (Zen) Buddhism of the Hsu Yun Order, Hanmi Buddhism under Master Yu Tian Jian, and Tibetan Buddhism under Lama Jigme. Our Taoist lineage is from Master Share K. Lew of the Complete Reality School. The LSCC is a multicultural organization, it is not necessary to abandon any existing spiritual practices or beliefs, as long as no sentient being is harmed.
The Lohan Spiritual and Cultural Center operates as a headquarters of spiritual growth and education for the communities of Las Vegas and Southern Nevada.
Our Mission

To work with all positive religions, learning the principles, philosophies and spiritual traditions of all faiths and cultures.
Our Goal
To hold lectures and teachings on health, wellness, and spiritual knowledge.
Integrity - Trust - Friendship
Lohan Code of Honor

In closing I hope you can help $5.00 - $10.00 or more will go a long way to helping reach many more people across the world discover peace and enlightenment and locally the many ways the Lohan Temple can help and educate.
Meta
Don Parnall President of the 2015 Board of Directors
Vin ming
+ Read More
Be the first to leave a comment on this campaign.