The Hannah Wilson Fund
$46,461
of $50k goal
Raised by
156
people in 16 months
''She could light up the room with her laughter.'' her mother said. ''Everyone knew it was the Hannah Wilson laugh.''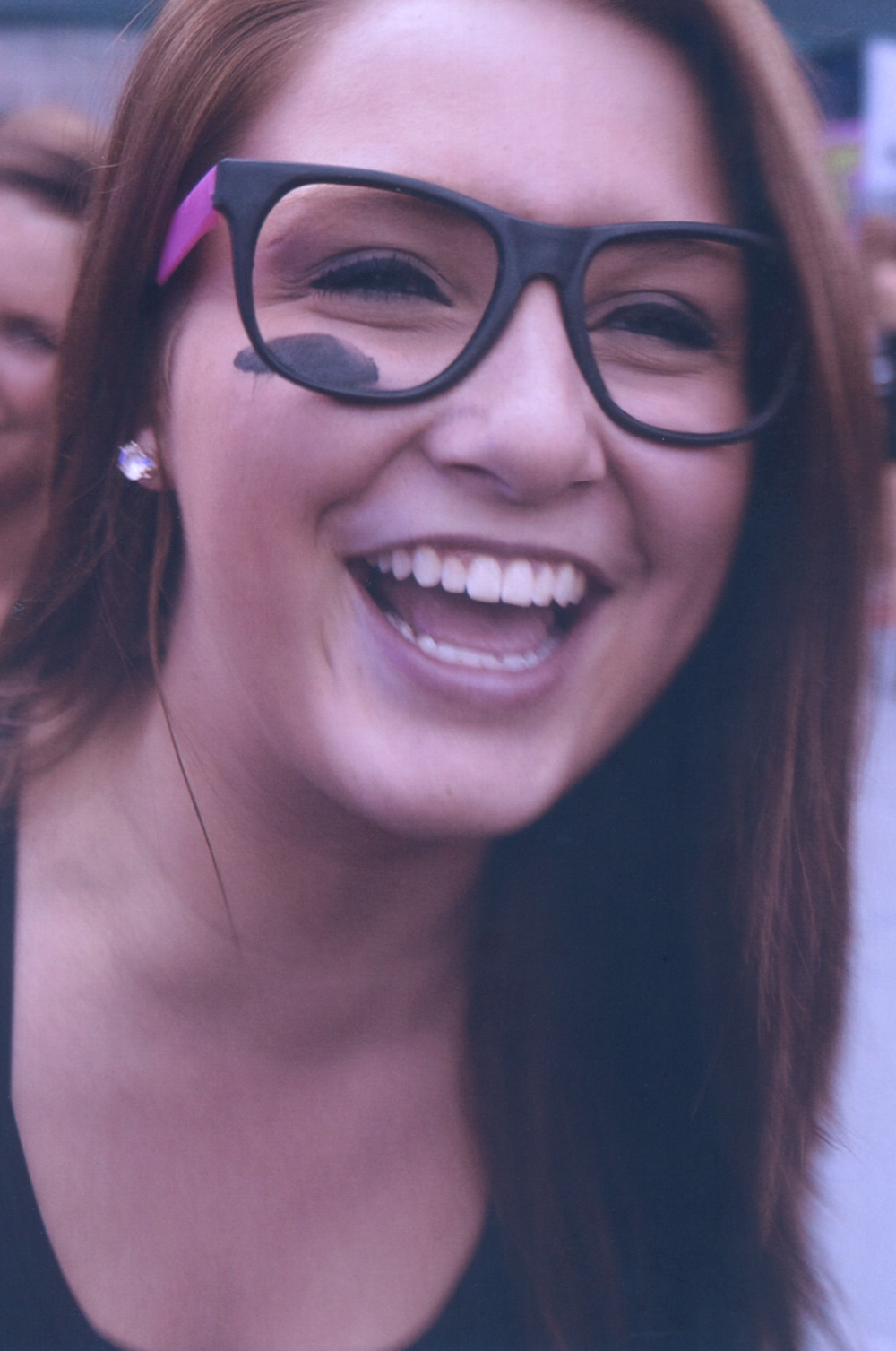 Hannah Wilson: The Spirit of Love, Joy and Compassion
On April 24, 2015, Hannah Wilson, an Indiana University senior,  was last seen by her friends around 1 a.m.  when they decided to put her in a taxi to take her home. The taxi dropped her off but sometime within a few hours after that, her body was found in a rural area of Brown County where she had been murdered.
Darkness hung over the university campus upon hearing the tragic news. IU's Little Five weekend was taking place the next day, but the Greek community canceled all of their festivities that evening. Instead of celebrating,  thousands of students gathered to mourn the loss of a beautiful soul that was genuine and loved everyone.
''Her most recognizable features were her amazing blue eye's and that one of a kind laugh.'' said her mother. ''Her friends would come to her and say, 'make me laugh Hannah!' and she had such a silly personality and crazy sense of humor you just had to smile when you were around her.  She was so beautiful, not just on the outside but on the inside, and she had the most amazing heart. She loved everyone and believe in compassion and acceptance. She just didn't think people could be evil."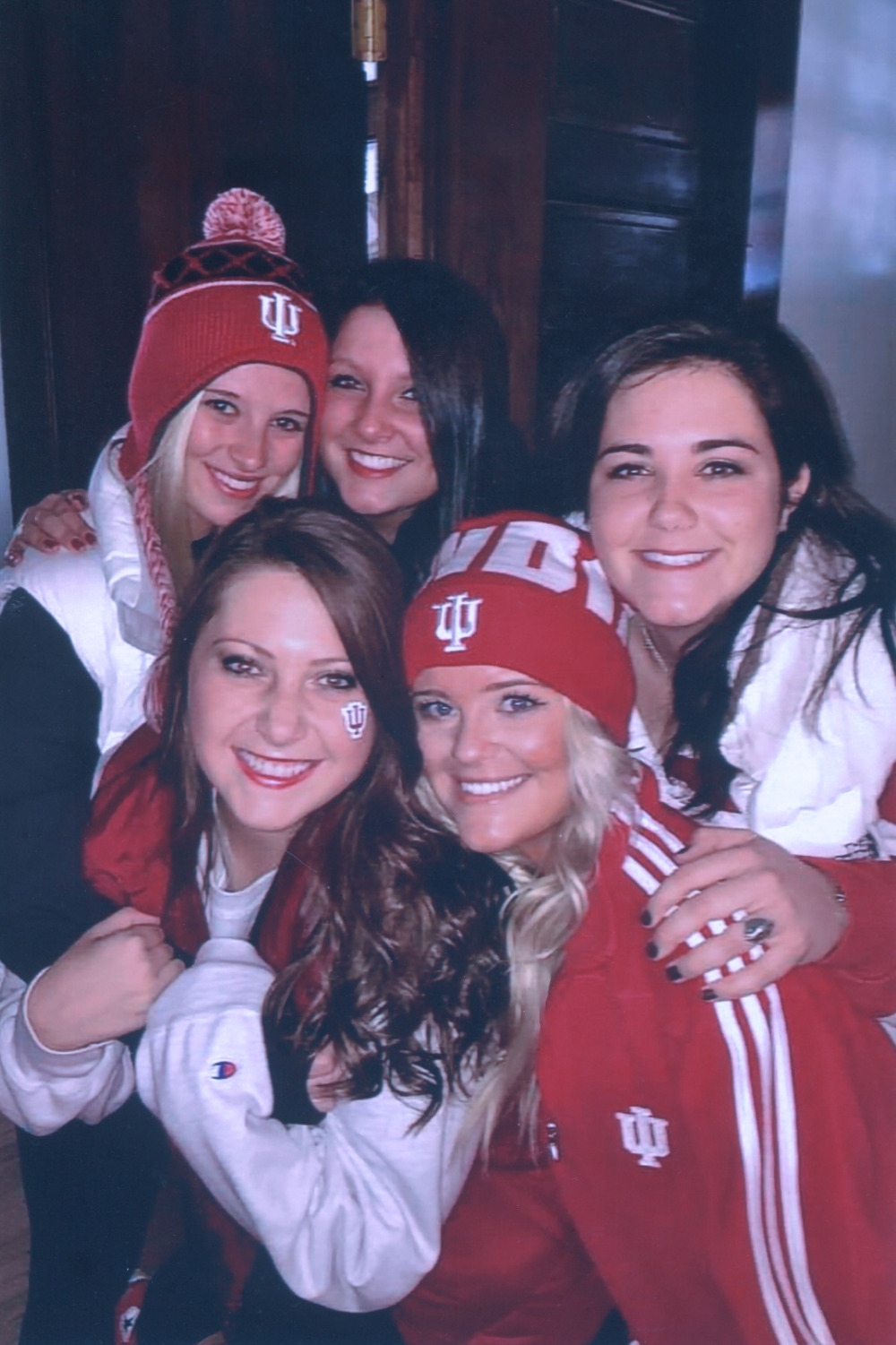 Healing through the Spirit of a Dog: A Puppy named Hannah


Hannah Wilson's family wants something positive to come from her death and felt there was no better way to honor Hannah's life than through the journey of an service dog. To pay tribute to her spirit, a Labrador puppy in training by
Indiana Canine Assistant Network (ICAN)
was named Hannah.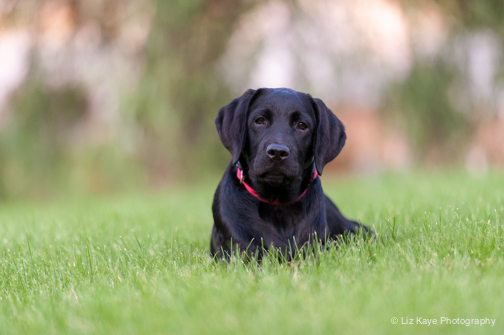 ICAN pup Hannah


ICAN provides children and adults living with a disability greater independence and a more enriched life by partnering them with a service dog; and prepares inmates in three Indiana prisons, who train their dogs, to return to our communities better equipped to successfully reintegrate with their families and obtain a job.
For those living with a disability, or an inmate who has made a tragic mistake in their life, an ICAN dog brings independence, compassion, companionship, security, confidence, joy, hope and trust, Their love is unconditional and asks for nothing in return. What a better way to pay tribute to Hannah Wilson, whose heart brought these same gifts to the world around her.
I
CAN Inmate Handler, Vanessa, with pup Hannah at Indiana Women's Prison

Hannah's family knows that pup Hannah will be a powerful catalyst to help heal their family, Hannah's friends, and the students and community deeply affected by her death. ''The work ICAN does truly represents what my daughter believed in and would have wanted. Hannah lived her life to the fullest; her life was about compassion, love and acceptance, the same principles of ICAN's mission.'' her mother, Robin said.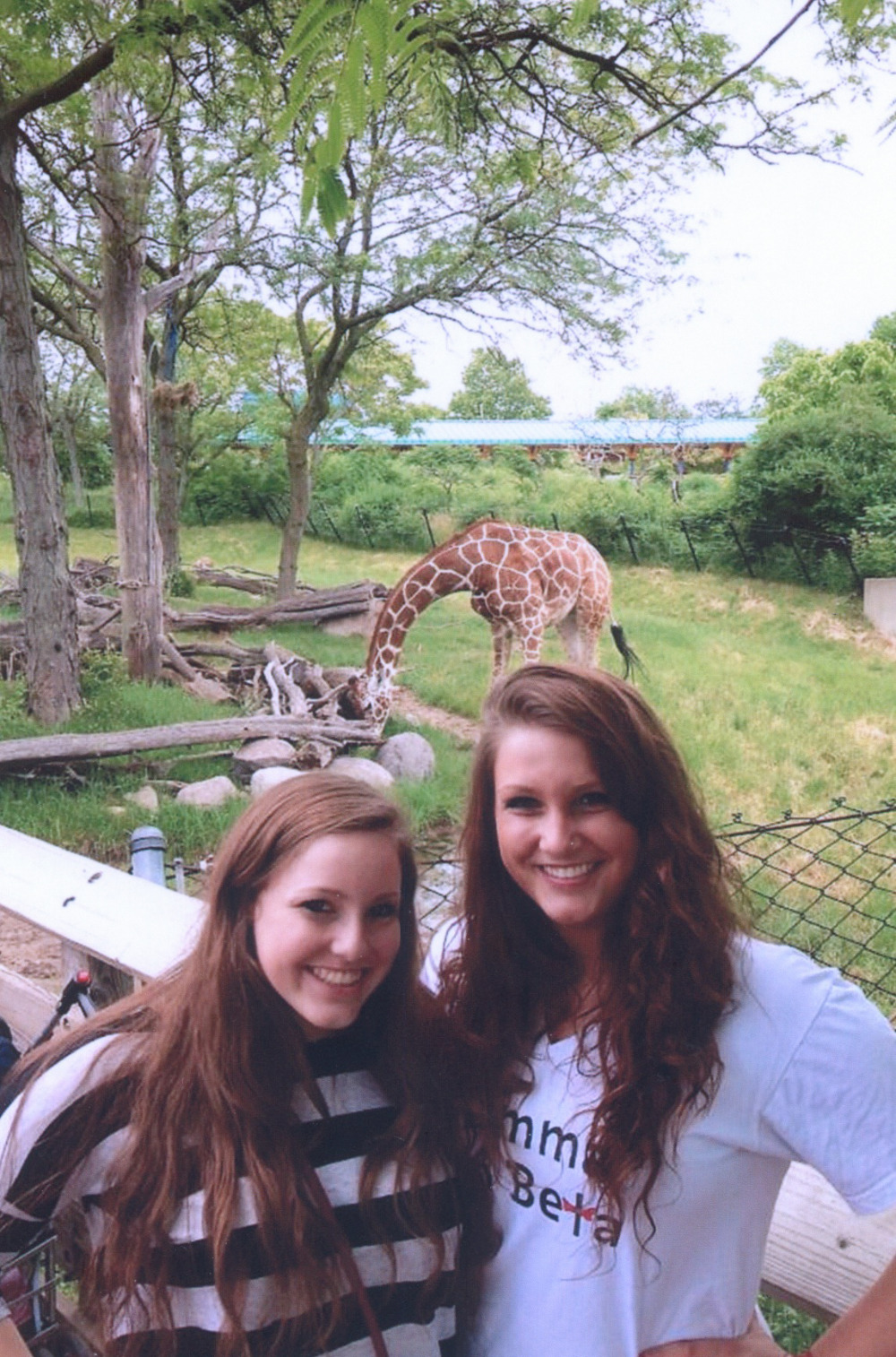 (right) Hannah with her sister, Haley (left) - they were extremely close

Hope through the Hannah Wilson Fund
In Hannah Wilson's namesake, an endowment is being set up by ICAN. The money will be used to pay for ICAN pup Hannah's two years of training ($26,000) and to expand ICAN's program to train additional dogs so they can reduce the three year wait list for those in need of a service dog.
However, to open an endowment, a minimum of $50,000 is required. Therefore, we are inviting YOU to help make it happen.
We have all loved a dog, or have loved someone that loves a dog. We see the power of the interaction; and we are grateful for the exchange of geniune love - the type that asks for nothing in return. Each one has been uniquely created with a certain spirit that penetrates ourhearts and makes us feel whole.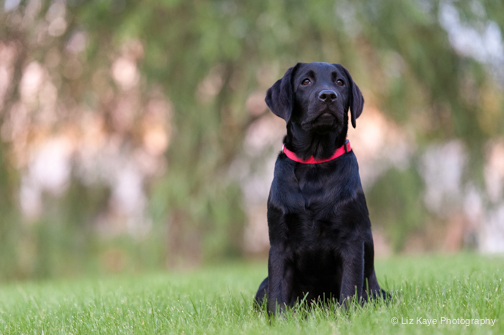 ICAN pup Hannah
By
YOU
making a gift
TODAY
, together, we will continue the spirit of hope and help someone experience their world in a brand new way. Please join us in becoming part of the
HANNAH WILSON
story
TODAY
. Thank you!
Your gift is tax-deductible and a receipt for your contribution will be mailed to you.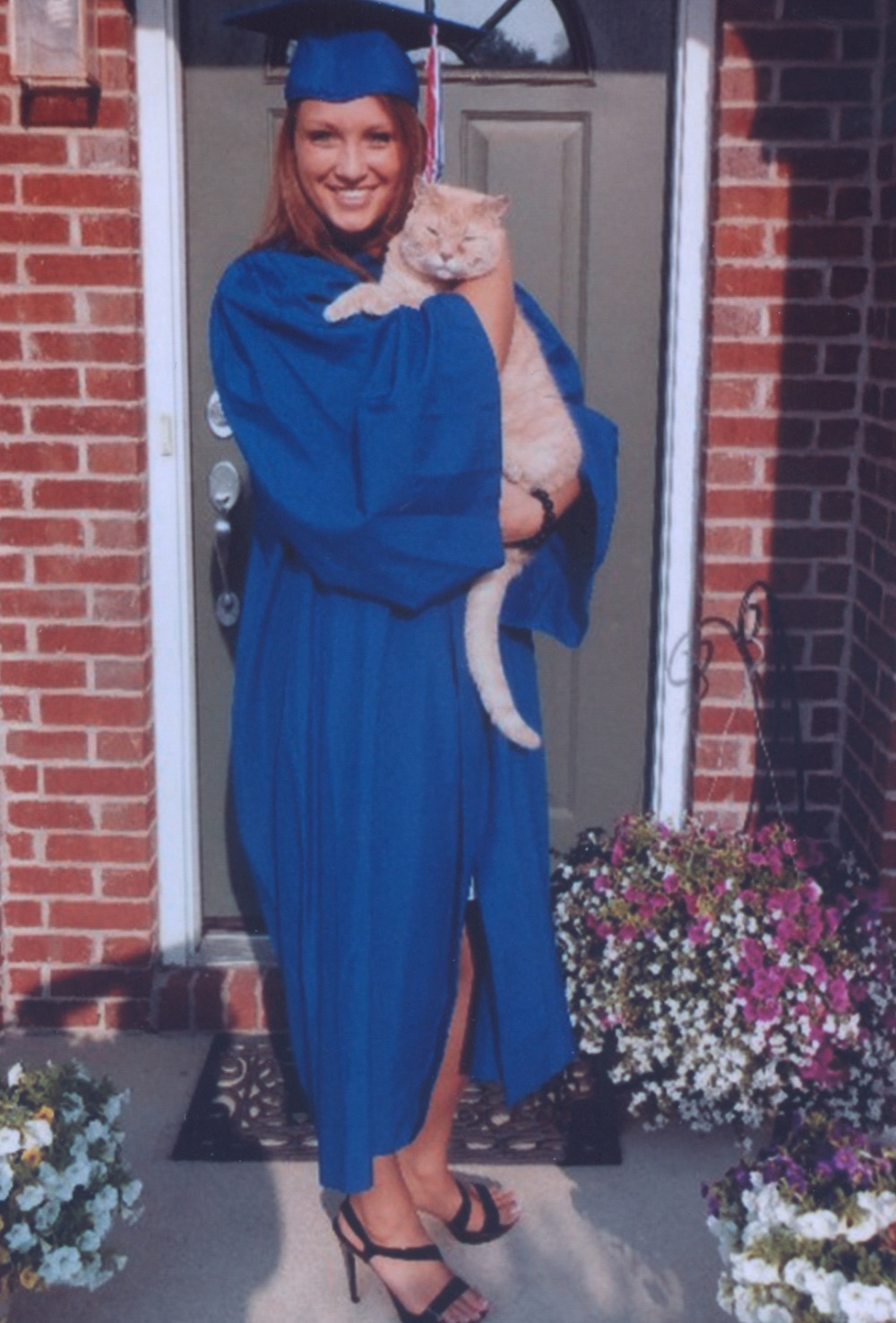 Hannah adored her 13-year-old cat, Mac
Hannah (left) and Haley (right) in their younger years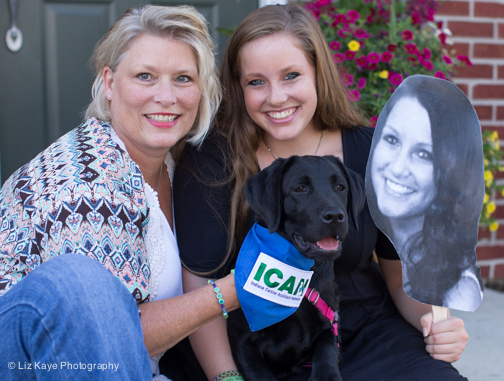 Hannah's mother Robin, pup Hannah, and her daughter Haley holding a photo of her sister Hannah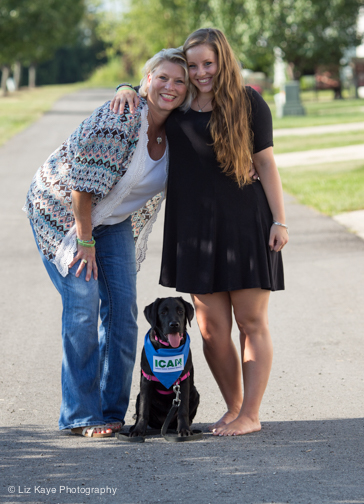 Hannah's mother, Robin and her sister, Haley with pup Hannah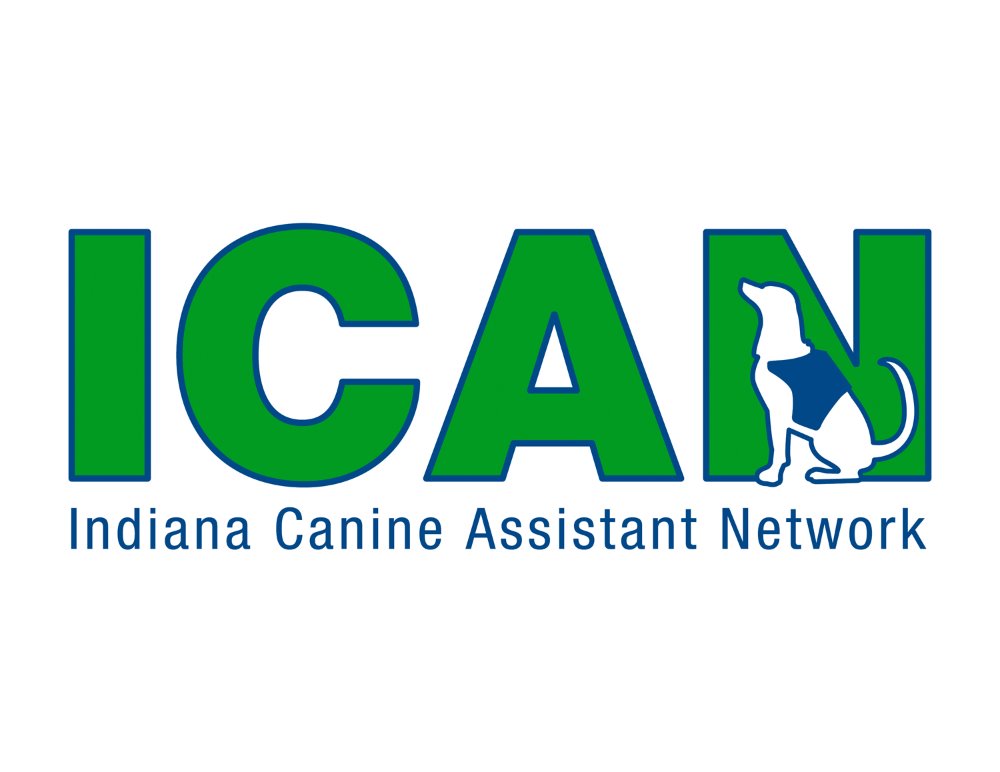 + Read More
Be the first to leave a comment on this campaign.