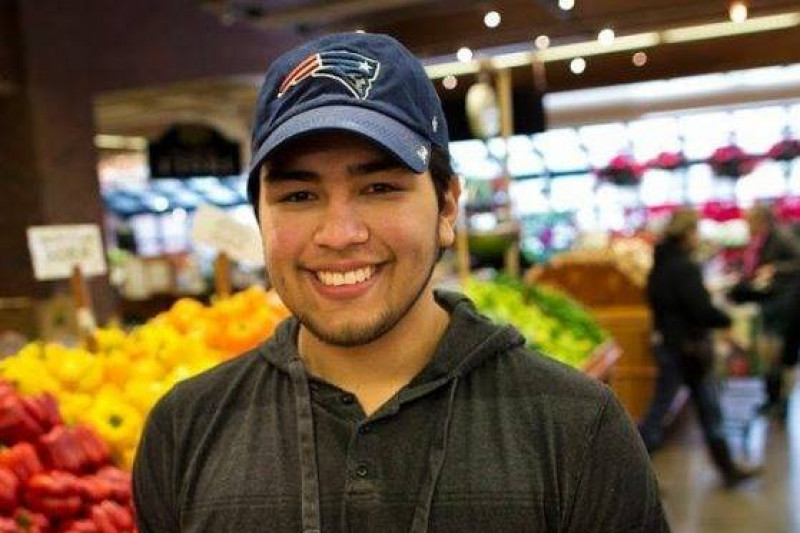 332
3
Guilherme (Gilly) Assuncao
$15,544
of $260,000 goal
Raised by
322
people in 5 months
Update 04/02
:
GREAT NEWS
! After a rigorous application and selection process, Gilly learned over the weekend (March 31st) that he HAS been accepted to BERKLEE College of Music next fall. He's estatic! Now he has to come up with tuition. Gilly is very limited as to the scholarships he can apply for.. but he's not giving up his dream. He's working full time.. and applying for any grants or scholarships he's eligible for. In the meantime, please consider helping Gilly live his dream to study music.. no donation is too small.. and all are greatly appreciated! With gratitude, Gabriel (Marvin)
Hello everyone,
I have never started a fund me page before but I felt compelled to start one for this young man.  Every once in a while we come across something that is truly inspiring and this was my inspirational moment.  I feel that Gilly has been given a gift from God; his voice. Something tells me that we will be hearing a lot from him. He was blessed with this talent to share with the rest of the world. I'm starting this fund me page, so he can do just that… attend the school of his choice, Berklee College of Music in Boston. I hope you will all be a part of his journey. Listening to him sing brought tears to my eyes and I believe his gift will inspire people around the world.  Thank you so much in advance, with Love, Marvin (aka Gabriel)  P.S. The college is $65k a year; thus the goal of $260k for the four year degree.
+ Read More
Update 2
4 months ago
Share
Hello everyone; first of all let me say a heartfelt THANK YOU for all the donations and the kind comments.
Gilly will be preforming at the Mosesian Center for the Arts; located at 321 Arsenal Street in Watertown, Massachusetts, on Monday, Jan 1st, 2018. His performance starts at 1:30pm, arrive early if you can. (the link for the website is below.)
Again, thank you very much for helping Gilly reach his goal!!! Respectfully, Marvin (aka Gabriel)
http://www.mosesianarts.org/index.php/events/first-day-2018
+ Read More
Update 1
5 months ago
Share
From Gilly… "Woww! Your support is overwhelming! Thank you for helping me reach my dream!

From Gabriel... I just want to add the same; thank you everyone for helping Gilly reach his dream.

*As a side note, I'd like everyone to know that Gilly is the direct beneficiary of the funds, and he is the only one who has access to those funds.

Thanks again!! And thanks in advance to all future contributors. We will continue to update everyone on any information from Gilly and the overall progress of his goal(s). We appreciate the comments as well.

Respectfully,
Gabriel
+ Read More
Read a Previous Update