Friends of Tim Ellis/ Medical Fund
$74,494
of $100,000 goal
Raised by
545
people in 37 months
Our favorite guitarist, recording artist, and dear friend Tim  was diagnosed with advanced Melanoma in December of 2015.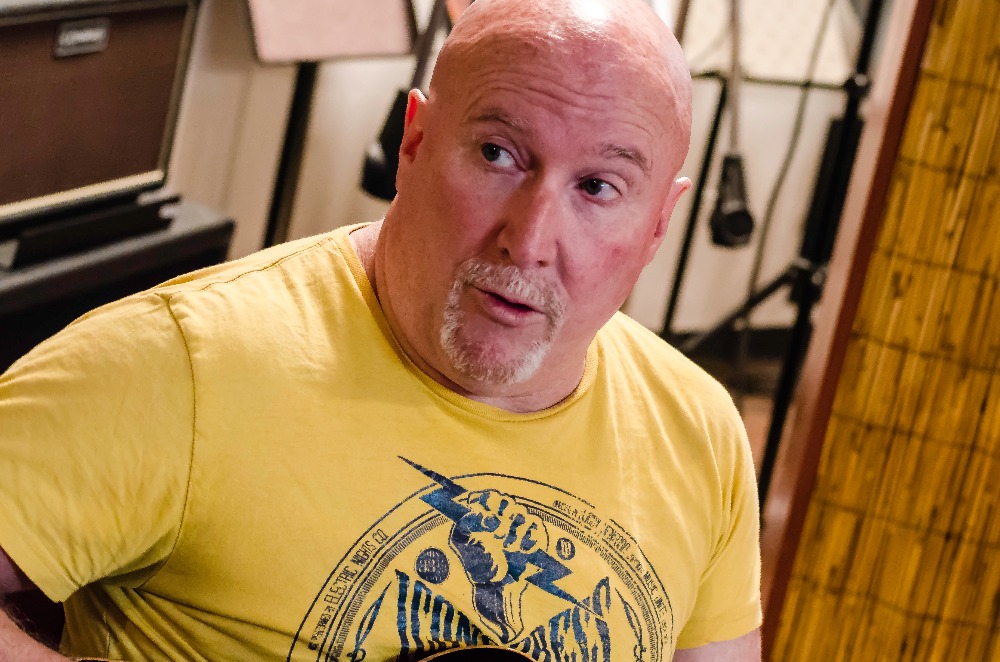 He is surrounded by his family, dear friends and prayers of those around the world.
We've set up this fund to help with the mounting medical expenses. Please join us in giving back to a man who has inspired us, made us laugh outloud, and has brought laughter,  joy and the gift of music to our lives.
CARDS AND LETTERS
On behalf of the Ellis family,  
please refrain
from phone calls, texts, emails or messages to the family at this time. We want to be sure to respect their privacy and let them get rest, care for one another and navigate these waters.  Feel free to leave a note on this site, on the FB site ( Tim's 60th B'day Concert) or even drop a note in the mail.  If you send it to the PO Box below, we'll make sure it gets to Tim.
DONATIONS ON GOFUNDME
All donations will help Tim and his family pay for medical expenses.  Please share your posts on FB, Twitter and email so that others can help, too.  On Feb. 15 we had raised over $50,000 on this GoFundMe site for the Ellis family - more than halfway to the $100,000 goal.
DONATIONS IN THE MAIL
While this site and others like it provide a wonderful service to the public for a relatively small fee, we understand that some  prefer to send a check directly to the family.  PLEASE mail your check,
payable to Friends of Tim Ellis, to:
Ellis Family C/O
Aaron Meyer | PO Box 25486 | Portland, OR 97298
TIM ELLIS
Tim has performed with and recorded for some of the biggest names in the business and has built his professional reputation on his commitment to excellence and a relentless work ethic. Tim is an owner/partner and producer at the world-class 
Kung Fu Bakery Recording Studio
, When he's not in the studio, he can be found gigging six nights a week, teaching students at Portland Adventist Academy, and spending time with his family.   He is a proud father of six and loving husband to Susan, his amazing wife. 
STAY UP TO DATE
In addition to posting on this GoFundMe page, we will post regularly on Facebook.
Aaron Meyer, Concert Rock Violinist
Please share these links on your FB, Twitter and Email!
THANK YOU

We all know how difficult it can be to ask for help, and we also understand how life is turned upside down when illness strikes.  Together we can help with a small piece of this fight and perhaps show Tim and the Ellis family how much we love them.  Please share this page link with others who might want to contribute, and post the link on your FB page, if you are inclined.
Thank you for the love and kindness you so willingly share with Tim and his wonderful family.   They truly appreciate the outpouring of support.
+ Read More