FREEDOM RIDERS Civil Rights Musical
$16,181
of $25,000 goal
Raised by
130
people in 19 months
FREEDOM RIDERS: The Civil Rights Musical
is currently in rehearsal for their August 1st - August 5th performances at The New York Musical Festival.
BUT OUR FUNDING ISN'T DONE YET!
We are just
10k
shy of our goal. So we want to bring you into the rehearsal room with us and get your support!
Our completion of funds give us costuming, props, and set pieces that fill out the world of the 1961 Freedom Riders.
AND LOOK AT THIS CAST!
We are so lucky to not only have an amazing cast, but also amazing people. We have been enjoying spending time with eachother both in and out of the rehearsal room!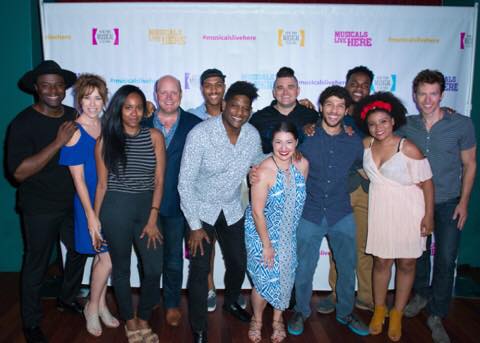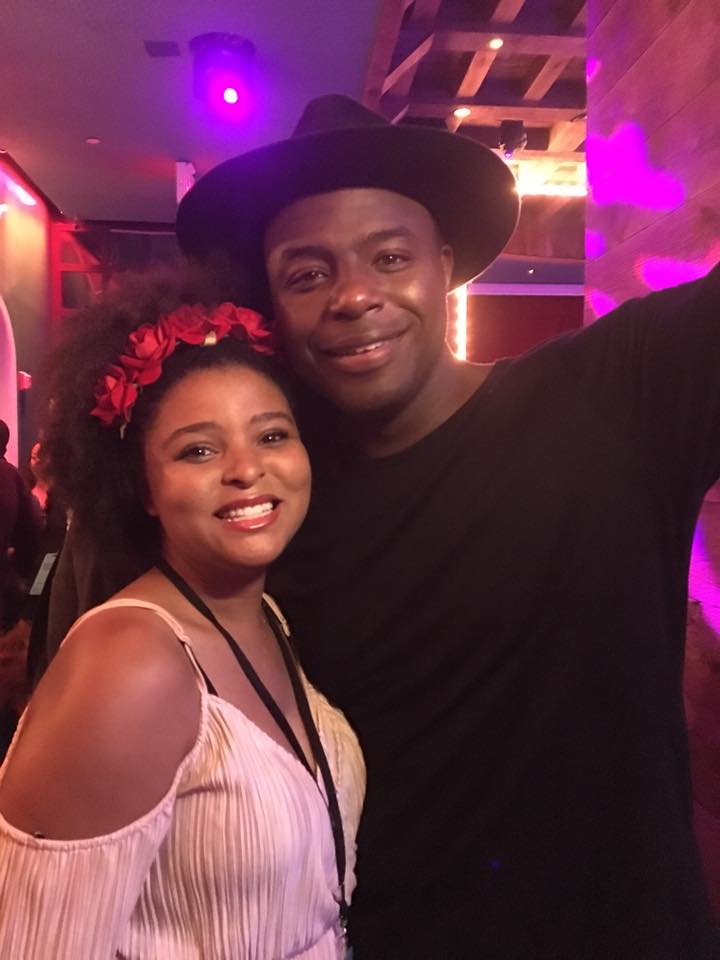 WE'RE TALKING WITH THE ORIGINAL RIDERS!
One of our favorite times in rehearsal is taking an hour to talk with the original riders and then talk about the civil rights movement, both then and now.
We've talked on the phone with Diane Nash...
... Jim Zwerg, and Charles Person
AND OUR CREATIVE TEAM IS AMAZING!
We are honored to have director Whitney White who is leading the way with intention and care.
Her lovely associate director, Seonjae Kim has also been leading the actors through the script.
THE PRESS IS NUTS!
Every day we get new press pouring in with excitement for the festival and FREEDOM RIDERS. We're included in a lot of articles, here is two of our favorites!
Stage Buddy's Interview with Richard and Taran
On a List with HAMILTON of "What To See In NY"
YOU CAN SEE THE EXCITEMENT FROM THOSE INVOLVED AND THE COMMUNITY!
Now we want you to continue us forward and be on our team making this a reality!
You can do so right now!
Donate
and
Share
!
#GetOnTheBus
+ Read More