29 Colorado Horses Need Your Help
$15,030
of $15k goal
Raised by
117
people in 35 months
29 Colorado horses need your help. They are going to auction on Friday,  May 23rd, 1:00pm in Salida.
In Early May of this year, 34 horses in very poor condition were seized by state authorities from a ranch in Fairplay, Colorado. The herd consists of mares with babies of various ages, stud colts, geldings, and numerous yearling colts and fillies. They were brought to the sale barn in Salida, Colorado where the state veterinarian examined them. Two mares and two babies were humanely euthanized due to severe injuries and illness. The rest were deemed saleable through auction. The local Brand Inspector believes each of the remaining horses can overcome their current challenges and be viable riding or companion horses within a few short months.
We are a local group which is seeking funding to help support these wonderful horses. We have been spending time with them morning and night, supplementing their feed, stroking their noses, and generally doing everything we can to help them begin their new lives.
The horses are all in various stages of emaciation and neglect. They will need vetting, hoof care, dental care, quality hay, and some will need supplemental feed for a few months. Some will also require patient and competent socialization.
If you do not have room to take in a horse, but would like to help, please donate here towards the care of one or more of these animals who have gone through so much. No amount is too small! For instance, $20 will buy a bag of supplemental feed which will help nourish one horse for 5 days. $200 will bail out one horse at auction. Or, $2,000 will sponsor one horse and all of its needs for 6 months (including bail-out, hay, supplemental feed, hoof care, dental work, worming and vetting).
YOUR DONATIONS!
Your donation will be utilized to care for and rehabilitate the horses we take in from the sale. If there are remaining funds, they will be donated in support of local, non-profit rescues who take some of the horses into their care. We are a small, local group which specializes in holistic equine rehabilitation - from the ground up - which includes physical, mental, emotional, psychological, and energetic healing.
Additionally, while GoFundMe states here that funds will go to "Kristie Nackord", they will actually go directly into an account which is set up to be used only for collecting and dispersing these donations. Precise record-keeping is happening, and all donors will know where and to whom their contribution goes. While we are not yet a non-profit, Mountain Heart Horse Rehabilitation and Refuge is underway! We warmly thank you for your support!
IN-KIND DONATIONS
In-Kind Donations are warmly welcomed. Please contact:
Stacy Denoyer 719.221.0769 or Kristie Nackord 707.799.2510 for more information. Grain, hay, transport, and other love is welcomed!
Thank you for caring!
MORE PHOTOS OF THE HORSES ON FACEBOOK!
https://www.facebook.com/FairplayHorsesHelp
We hope to see you at the AUCTION, FRIDAY, MAY 23rd, 1:00pm
Rocky Mountain Live Stock Sale Barn, Salida, Colorado, HWY 50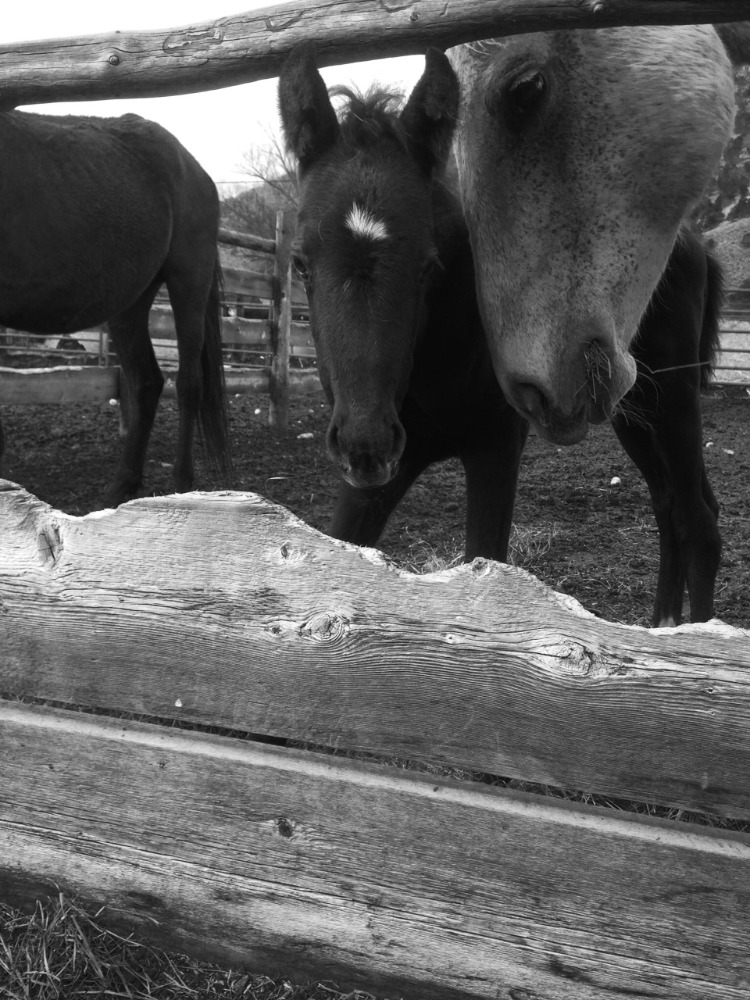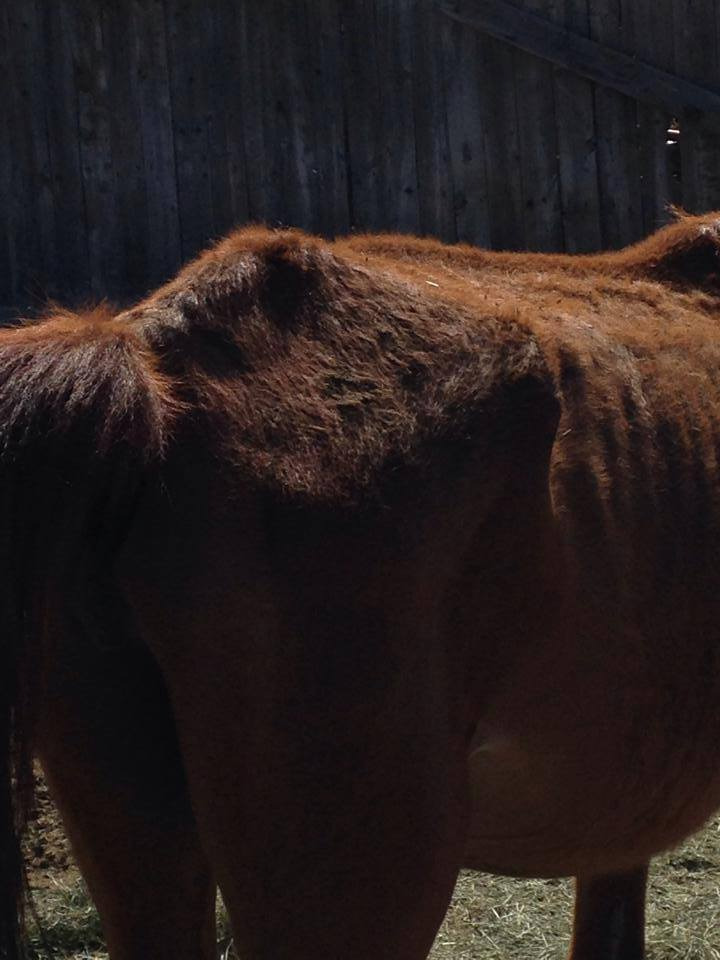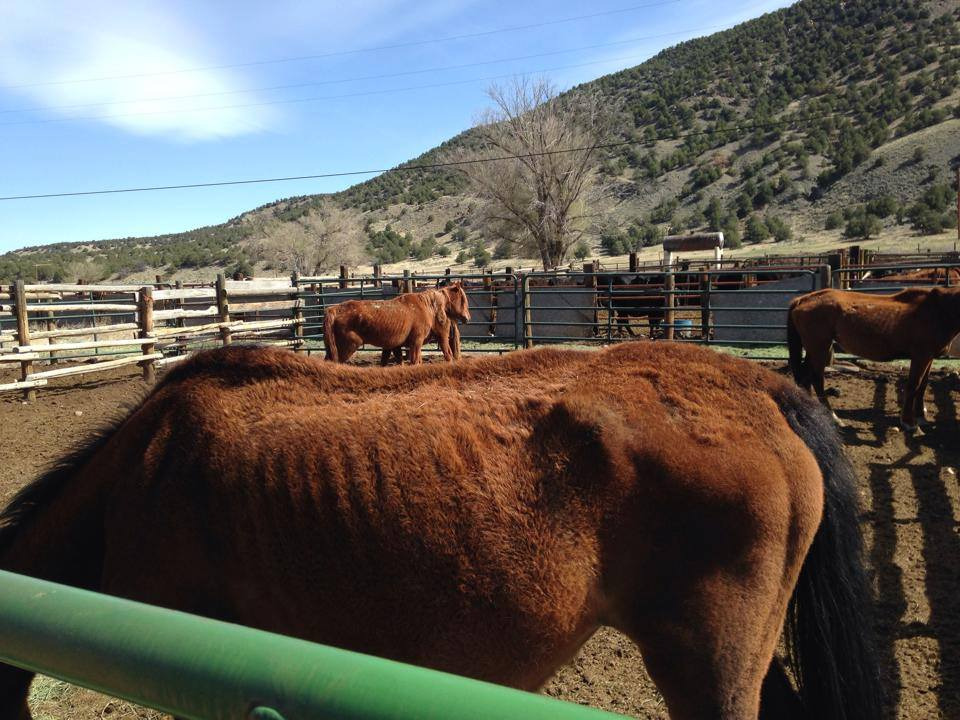 + Read More
Are these babies all safe? Please update when you get a chance.
+ Read More
I can foster or maybe adopt any of the horses but I'm not set up for stallions.
+ Read More