Power to the Mother:Drawing it Out Fund
$1,308
of $2,000 goal
Raised by
23
people in 61 months
Hello there! I am so excited to be taking a trip to Portland, OR for some amazing training that will help me and other awesome mothers out there connect to their amazing creative potential!
I can definitely use your help to fund this trip..this includes the cost of roundtrip airfare from Boston to Portland($350) and the cost for taking both a Holistic Pelvic Energy class with
Tami Lynn Kent
($950) as well as receiving my Reiki II attunement from
Jessica Schaffer
($500)
Here is a description of the Training I will recieve:
Level II Holistic Pelvic Energyâ"¢ : The Energetics of Creativity
The body's energy field is designed to manifest your creative potential""provided you know how to use it. Tami Lynn Kent created this new class to teach you energy-sensing tools for your personal life or working with clients to cultivate creative capacity, shift from patterns of scarcity to abundance, and follow the inspiration of an inner creative flow.
This workshop distills Tami's experience of working with over two thousand women in the pelvic bowl as a women's health physical therapist and energy reader. Tami will share what she has learned in harnessing the creative potential and refining essential patterns at this place where energy finds a physical form and our creations take shape.
Join this Level II advanced energy medicine class to learn these ground-breaking energy tools for transforming the unconscious energy patterns that otherwise continue to inform the boundaries of creative capacity in order to expand core creative potential and embody a soul-filled life.
Reiki II, 2nd degree:
This class is for those who have been practicing 1st degree and are called to deepen their relationship with Reiki. Students are introduced to the sacred Reiki symbols and learn how to work with them to deepen their personal healing. Students also learn how to do distance treatments, sending Reiki through time and space. One additional initiation is shared.
It is my intention to return this fall from Portland with the skills and background necessary to begin a practice that incorporates art and energy healing specifically for women and mothers, with a focus on the energy of the pelvic bowl and womb space. I plan to begin to offer classes and workshops, as well as continue to do belly bowls and energy portraits, helping give Power to the Mother! and Drawing it Out.
Find out more about me at my brand spanking new website
www.carlaorr.com
I would like to give a special thank you to Bradley Backer for helping me make the video for this project.
And Especially A Big Thank You to YOU!!! You are awesome!!
Yours in Art,
Carla
----------------------------------------------------------------------------------

As part of the fund I have created to support this trip, I have decided to add a personal Drawing it Out offering from myself to you. I will be
Drawing Myself Out
in weekly
blog
postings (8 to be exact, leading up to the trip) to share with you my personal journey of creative and energetic discovery since becoming pregnant with my first child in 2006. It's been quite an adventure, let me tell you! :)
----------------------------------------------------------------------------------
Further Explanation of Reward Levels
= what I will give you in exchange for helping me to fund this trip
* I will send all funders weekly updates and
Drawing Myself Out
blog postings leading up to, and a follow-up, of my trip
* I will put your name(unless you wish to be anonymous) on a Thank You List on my website. When you fill out the donation form, you can check of a box that says Private so that way I will know not to put your name on my site.
*if you live in the Beverly, MA area, I will invite you to come to my studio if you choose an energy drawing or portrait, painting, or belly bowl between now and my trip September 22nd. My studio day is Friday. I also have availability on the weekends.
*if you live outside of MA or live in the Portland, OR area, I will be happy to do a distance energy drawing or portrait after I return from my trip September 27th and send you the piece afterwards.
$5 Share the Love -
Personal Thank You Email
$10 Share the Power-
Personal Thank You Handmade Card
$20 Energy Wearer -
Ceramic
Labyrinth Necklace
***Please Specify the Color and Shape of Necklace you would like (i.e. Red Oval, or Blue Rectangle)****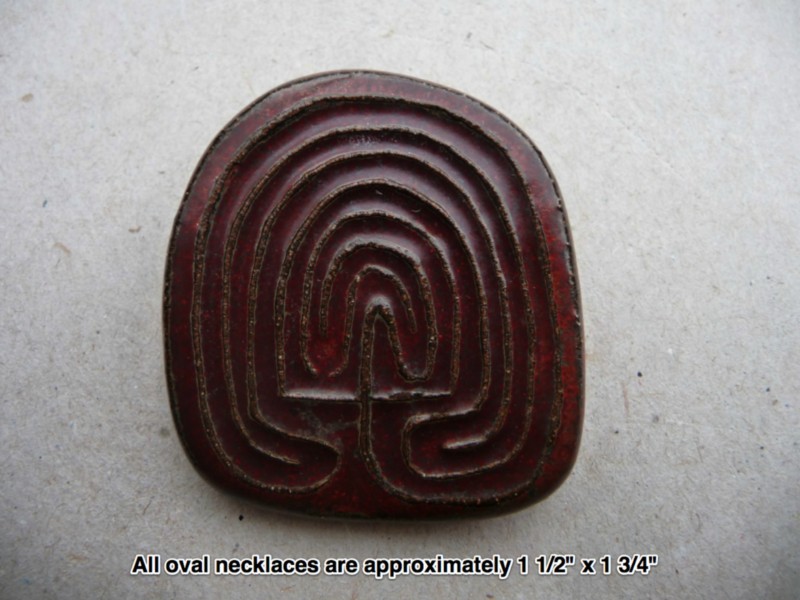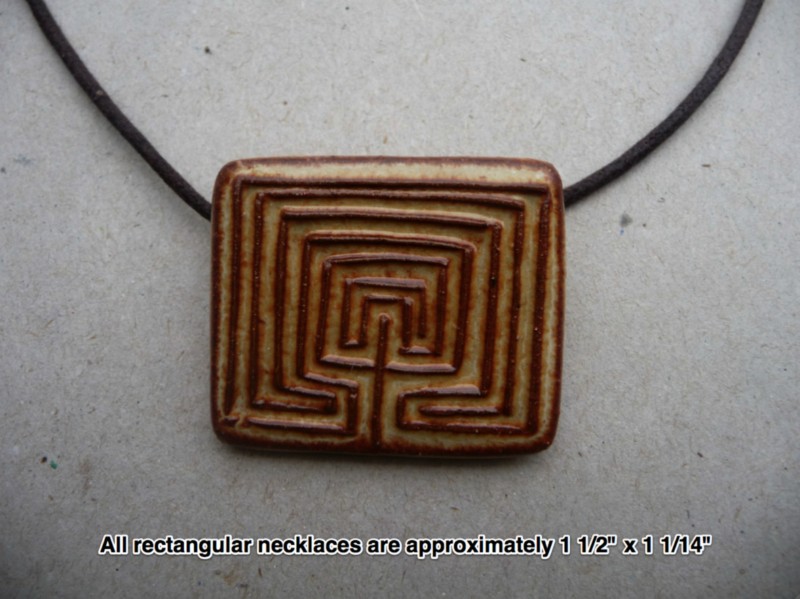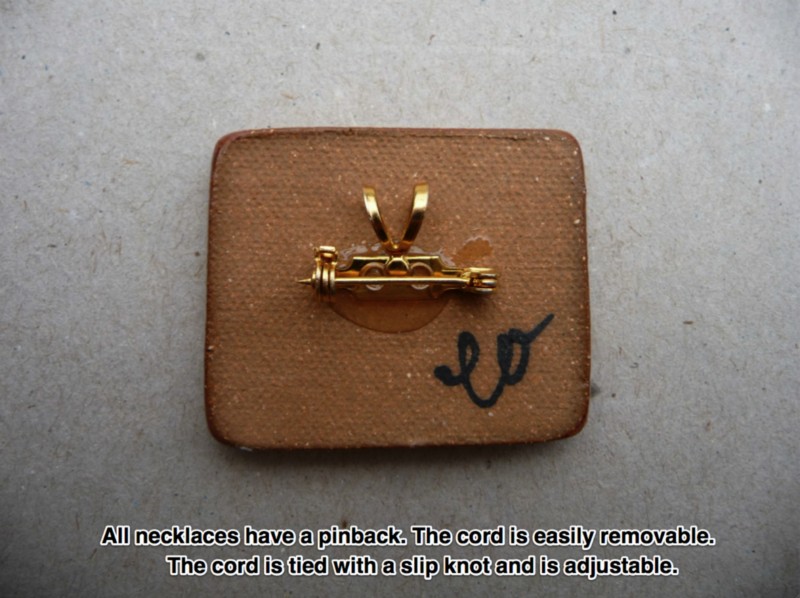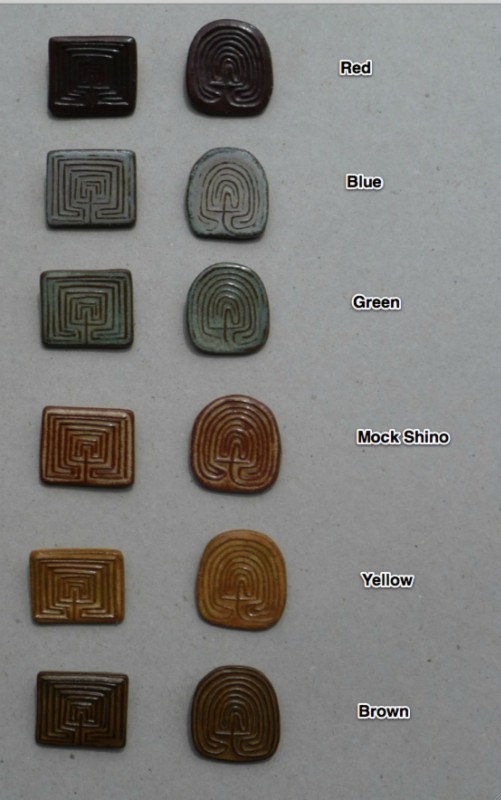 $40 Energy Receiver -
9x12 Energy Drawing
$75 Energy Holder -
14x17 Energy Drawing
$150 Drawing You Out -
18x22 mixed media on watercolor paper Energy Portrait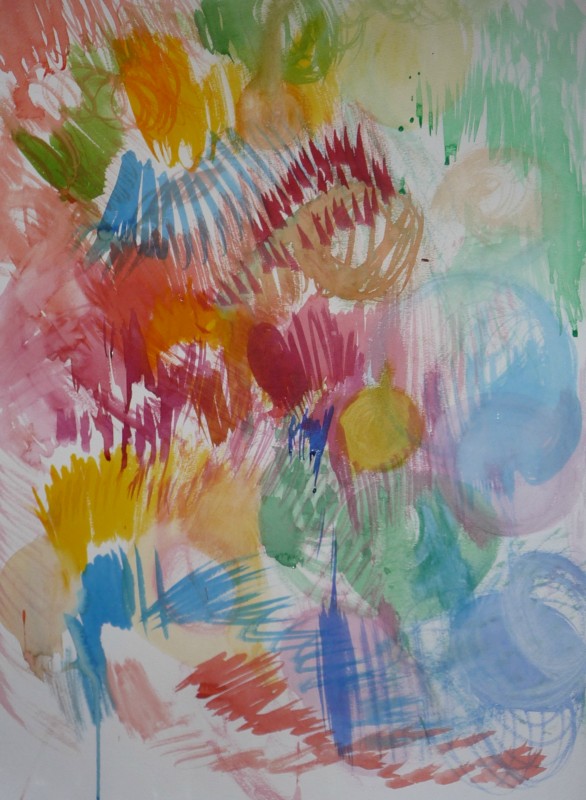 For more information and photos of energy portraits, click
here
$250
Ceramic Belly Bowl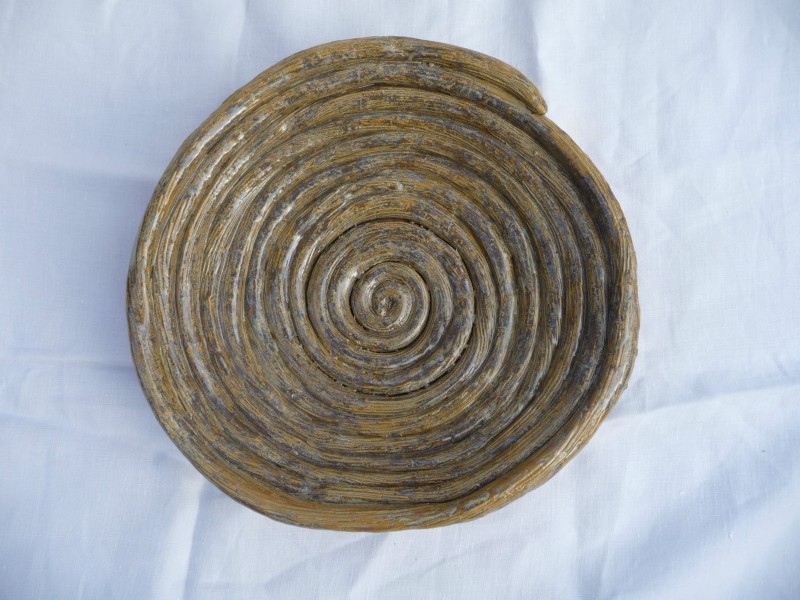 For more information and photos of belly bowls, click
here
$500
Energy Painting
- this commissioned piece requires an initial consultation and at least one sitting. Please allow 4-8 weeks from first meeting for the painting to be completed.
+ Read More
Be the first to leave a comment on this campaign.