Hawaii Sports Foundation
$3,050
of $25,000 goal
Raised by
18
people in 40 months
Your donation will help us fund our current project to decrease the incidence of Diabetes in our youth  thru our proven exercise program.
The Hawaii sports Foundation is an nonprofit organization whose primary mission is to fight lifestyle diseases and educate the public on the benefits of exercise.  Our
CURRENT PROJECT
is to develop an interventional exercise program to decrease the incidence of Type II Diabetes in adolescents.  We are currently working in conjunction with an Intermediate public school and the students will follow the protocol of the Honolulu Marathon clinic developed by Dr. Jack Scaff (1 hour of walking/jogging 3x's per week for the entire year).  The goal is to follow the students thru high school and beyond
Although we are in the process of applying for major sponsorship donations are needed at this time to get this program "off the ground".
The team that will be overseeing this project include a Physical Education Trainer, a Sports Event Organizer, PhD Exercise Physiologists, Research Nutritionists and a Sports Psychologist.  For more information, please visit our website: 
The Hawaii Sports Foundation
+ Read More
Update 2
37 months ago
Share
Meet one of our valuable staff, our nutritionist who will be overseeing this aspect of our Diabetes project:
C. Alan Titchenal, PhD, CNS
Dr. Titchenal earned M.S. and Ph.D. degrees in nutrition with minor emphasis in exercise physiology and physiological chemistry at the University of California, Davis. He also is a Certified Nutrition Specialist (CNS). Currently, he teaches and conducts research as an associate professor in the Department of Human Nutrition, Food and Animal Sciences at the University of Hawaii at Manoa. His research focuses on nutrition and human performance. Among his most visible activities, he and his wife, Dr. Joannie Dobbs, have written over 500 newspaper articles on nutrition and health for the Honolulu Star-Bulletin and Star-Advertiser newspapers during the past 10 years. In addition to publishing articles in professional journals, chapters in professional publications, and books, Dr. Titchenal is developing a website on nutrition for sports and fitness professionals that is located at
www.nutritionatc.hawaii.edu.
Over 500 of the Star-Bulletin and Star-Advertiser articles are archived at this website. Also, in collaboration with Dr. Dobbs, Dr. Titchenal provides content for the "Got Nutrients?" website at
www.gotnutrients.net
that provides daily health and nutrition tips.
Dr. Titchenal has personal experience competing in triathlons and bike racing in Hawaii and California and has completed the Honolulu Marathon 20 times. For recreation and fitness, he currently surfs and runs trails as his major activities. He also enjoys good food, beer (especially locally brewed) and wine (in moderation of course) and appreciates fine art (earned a B.A. in Art at the University of Hawaii before going into nutrition).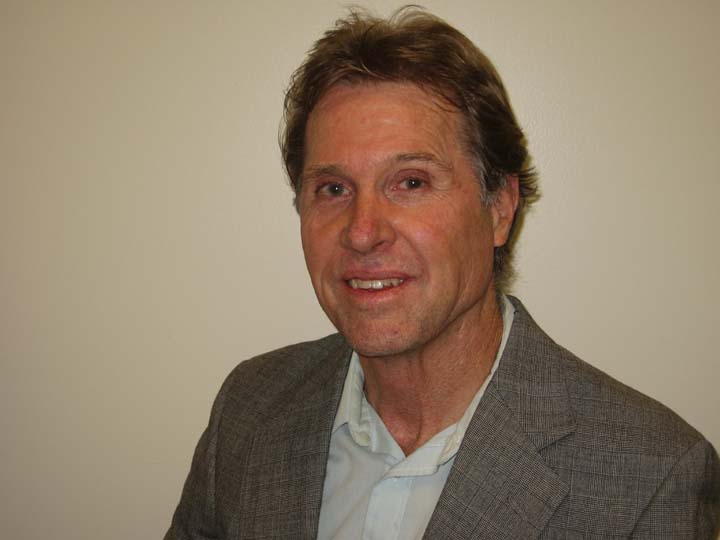 + Read More
Update 1
38 months ago
Share
Happy 80th Birthday Dr. Jack Scaff
"I will match whatever funds are raised"
Jack celebrated his 80th birthday in style with a fabulous birthday party at his lovely home and his formal announcement of the Hawaii Sports Foundation Diabetes project and that he will MATCH whatever funds are raised!
INTERVENTION & AMELIORATION OF TYPE II DIABETES MELLITUS IN OUR YOUTH

PURPOSE: To develop an interventional exercise program to modify and decrease the incidence of Type II Diabetes in adolescents.

PREMISE: Suppose there was a simple program that when compared to current therapies, actually works?

BACKGROUND:

Type II Diabetes is now a major epidemic in our youth (teenagers) that barely existed 1 or 2 decades ago. While it is frequently associated with attendant obesity, we have known for more than 30 years and data confirms that the obesity is reflective of an inactive lifestyle which is the major contributor to Type II Diabetes Mellitus. For example, in spite of being overweight, those who are able to exercise aerobically in increments of 1 hour 3 x per week do not develop the same degree or severity of Diabetes as their sedentary counterparts

+ Read More
Read a Previous Update