157
9
DeadlyFireRecovery for Kid Brothers
$9,692
of $12,000 goal
Raised by
151
people in 11 months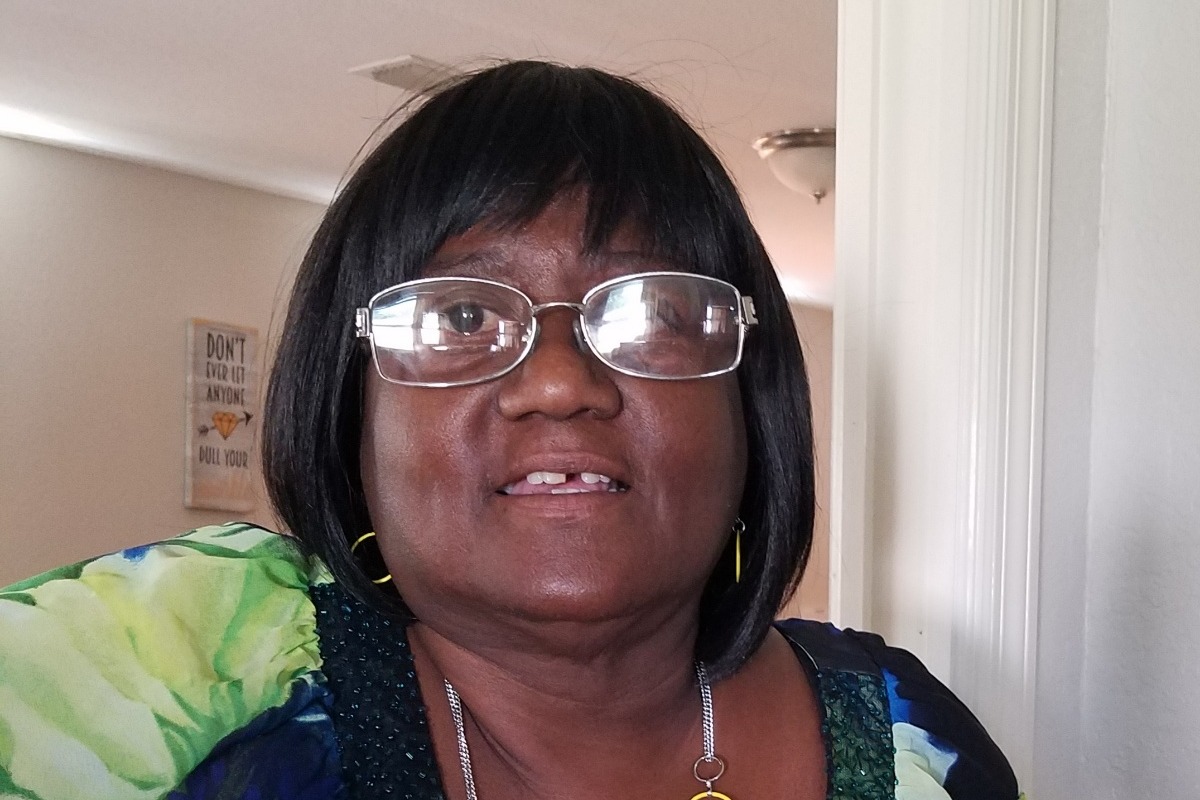 Sunday July 8th 2018 at approximately 5:30AM tragedy struck the house hold of Howard and Johnson's. Casusing them to lose everything they owned and the tragic lose of Life that meant so much to this Howard/Johnson Family.
   Siyah Johnson(God bless her soul) is no longer with us. Due to fire she was sadly taken from us in a horrific manor no one would wish for on anyone.
     Anyone that knows Ingrid knows this model of a  Mother would give you the clothes off her back last meal she has to help anyone that has not.
    Ingrid Howard gain custody of the 3 siblings Saron, Sion, and Siyah almost 10yrs ago. Honestly, she took in 3 kids that were not hers and has raised the three as if they were her very Own.
   Sun Up to sun down Ingrid dedicated her life to keeping and raising them together surrounded by Family and Love. So much Love she refused to leave a burning house with a collapsing roof while screaming out for Siyah. If not for the Heroic efforts of our "Angel" of a neighbor Mr.Tommie to kick the door down, drag her out the house as she was near the front door turning back to go into the fire with enflamed roof to save Siyah. 
   Unfortunately she suffered 3rd degree burns on over 30% of her body and passed away July 12th 2018.
 Everything she saved, had in her possesion, owned, documentations, etc. are all up in flames!
Saron & Sion needs a Coummunity of support to pull through such an unexpected horrific ordeal that has both Families in deep sorrow.
We ask anyone with a heart, who sees this feel compel to help out a family in dyer need to PLEASE PLEASE PLEASE HELP in anyway you possibly can.
As a representative of the Howard's we ask of you to help with the long road ahead for our boys
 All donations and efforts will go directly to Saron & Sion's recovery, Any financial, emotional, psychological , educational support the kids will need moving foward.
Share!! Prayer!! Support!!
Share!! Prayer!! Support!
Share!! Prayer!! Support!
http://www.orlandosentinel.com/news/orange/os-lescot-lane-house-fire-20180716-story.html
+ Read More