Dawgs Blog site upgrade
$1,110
of $2,500 goal
Raised by
29
people in 33 months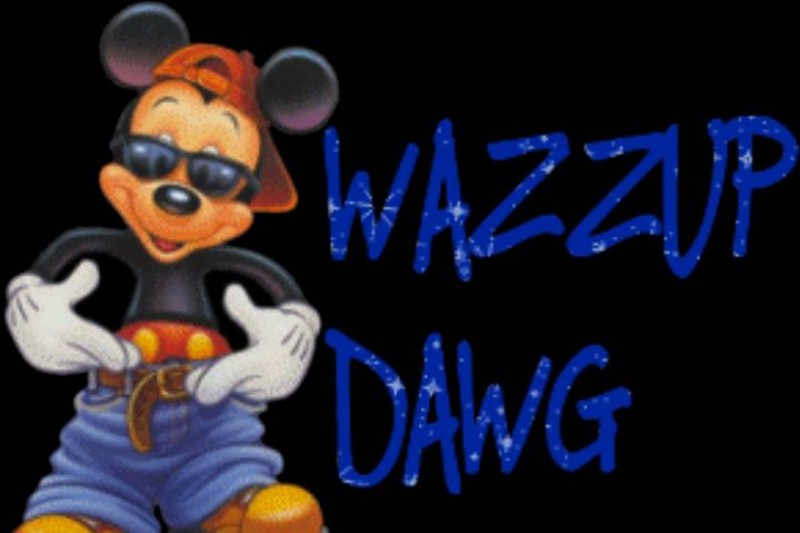 Hi, I am Marty Carlson, I am the sole owner of Dawgonnit.com , also known as Dawgs Blog. I am trying to raise some money to upgrade my site with software and a professional paid for domain.I would like to raise the money quickly to ensure my ability to continue on DAWGS BLOG I currently am sitting in court everyday on the Frank Carson et al case out of Modesto and I am the only one who is putting up daily events of this major case, which is currently the second longest preliminary hearing in California history.
There are many more stories to tell and need to be told.I refuse to sell advertising so I am trying to raise funds for some upgraded video software,Cameras and other high definition equipment.I am currently doing podcasts on Saturdays where we talk about the weeks events. and what is coming up.I love doing the court events and other stories and have some fun too, (mostly making fun of myself).Please consider helping out so I can continue on in the future and getting more information out for all to enjoy.Thank You in advance and so many of you support me already with the attacks by the haters out there. Please consider helping some.DAWG
+ Read More
Your begging for money,way don't you get a job.All you do is lie on here your to lazy to work so you been hanging out in the court room acting like your doing something and all you do is lie.Your just a drunk.
+ Read More
People are throwing their money out the window donating it to you. But when you drank as much as you do. I guess you will say anything to get it good luck.
+ Read More