the Cortes family from 120 Days
$12,545
of $20k goal
Raised by
206
people in 17 months
Hello, this is Ted Roach, the director and producer of the documentary, "120 Days." I am trying to raise money to directly help Miguel and Maria Luisa Cortes rebuild their lives and educate their daughters back in Mexico.
If you've seen the film, you know that the Corteses are the family of focus. They were a hard-working, productive, immigrant family living in Raleigh, NC before being split up by Immigration and Customs Enforcement a few years ago. More info on the situation and film at:
www.120DaysMovie.com
.
My wife and I have been helping their youngest daughter, Saydrel, get into college in Morelia, Mexico, where she would like to pursue a career in helping disabled children. She did very well on her placement tests recently and was accepted in the fall of 2015. So the whole family would like to move back to Morelia and secure their house so she can attend in a safe environment. They do have a house there, but it doesn't have floors or a secure fence (pictures attached). This is why we are raising money, to finish the house and create educational opportunities for both of their daughters.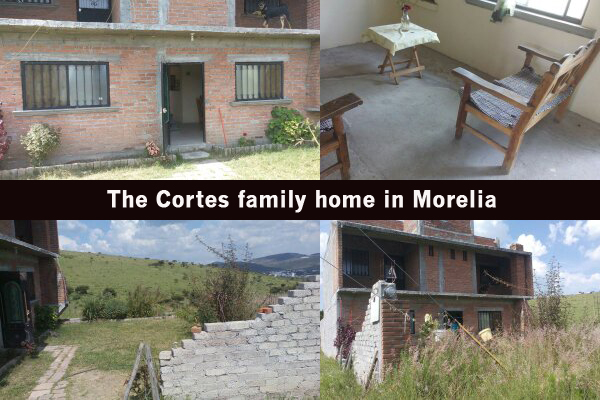 This money will all go directly to the Corteses, except for the GoFundMe fee which is about 6%. This first money will all go towards the house finishing costs (floors, a fence, secure doors and locks). This will cost around $5000. Then we would like to create an educational account for the girls. Only Saydrel is currently in school, but we want to encourage Yael to return as well. We personally have provided tuition for 2015 and a laptop computer, and will continue to help along with any contributions you decide to make.
After spending 4 months with the family and documenting their last days together in the States, I feel very strongly that these people did not deserve to be first torn apart, then forced back to the country they fled over a decade ago. Once I got to know the Corteses and understood why they tried to make a life in the US for their daughters, it reminded me of the same reasons that brought my own Irish forefathers over generations ago. 
Miguel and Maria Luisa are ineligible for any legal way to come back to the US where their girls were raised and educated. There is no "line to get into," so the only legal course of action is to help them try to achieve their shattered American dreams back in their home country of Mexico. I want them to have hope and opportunities, both of which are currently hard for them to find. And I personally want to see them rewarded for being courageous enough to stand up and show us all what it means to be undocumented immigrants in the United States today, at great risk to themselves and their extended family.
The Corteses and I would be very thankful for any donations you feel able to contribute. I will continue to post updates and new photos throughout this fundraising effort because I want you to see the money being put to good use. Here's a few pics we just received from Saydrel on a recent class trip to a children's neuromusculoskeletal disorders hospital: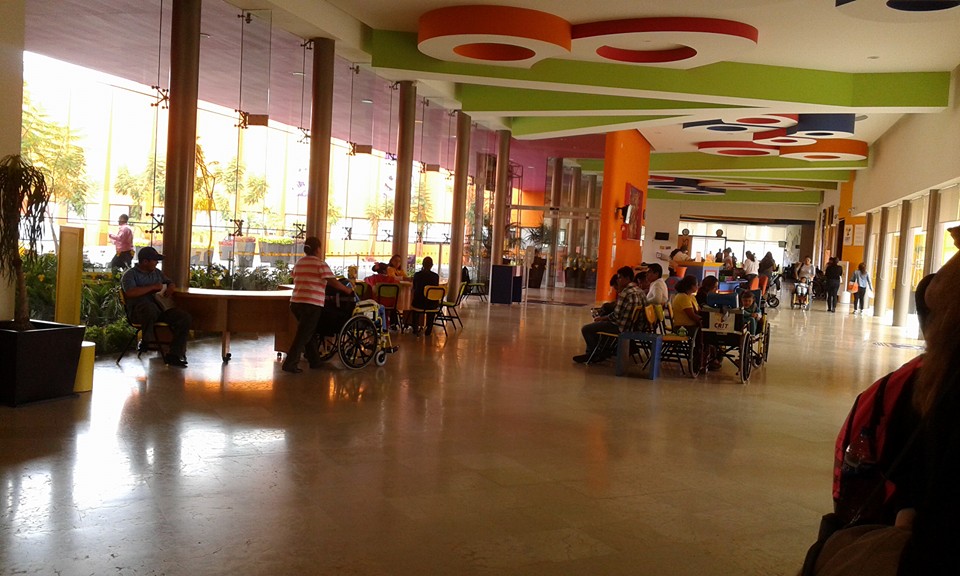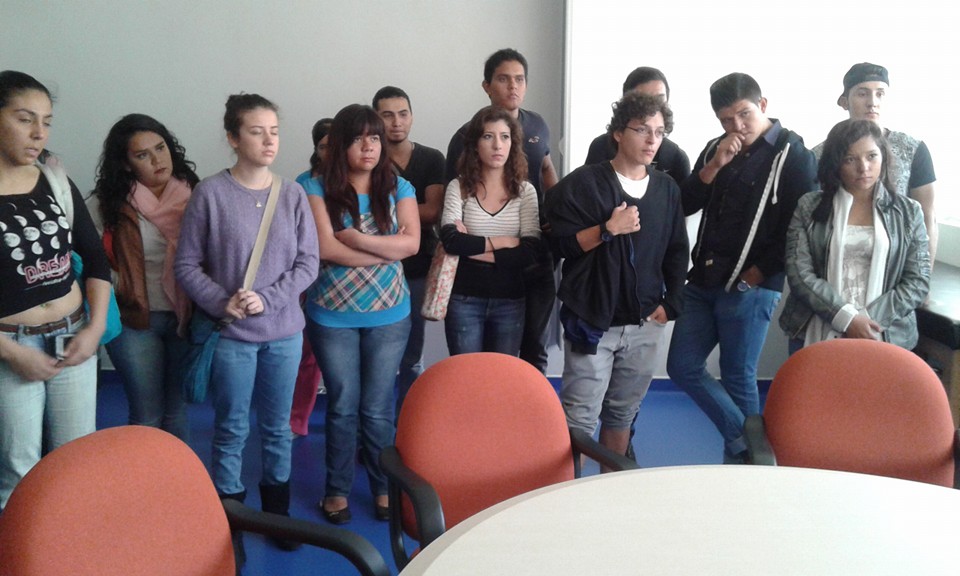 We also have plans to try to get Saydrel accepted into a US university for the fall of 2016, so there will be updates on this effort as well. Your help is greatly appreciated, and will honestly give one loving, tight-knit family hope for a better future.
Thanks for your time and consideration, and please email me if you have any questions.
Best regards,
Ted Roach
+ Read More