Cloud House Poetry Archives
$1,495
of $240,000 goal
Raised by
16
people in 38 months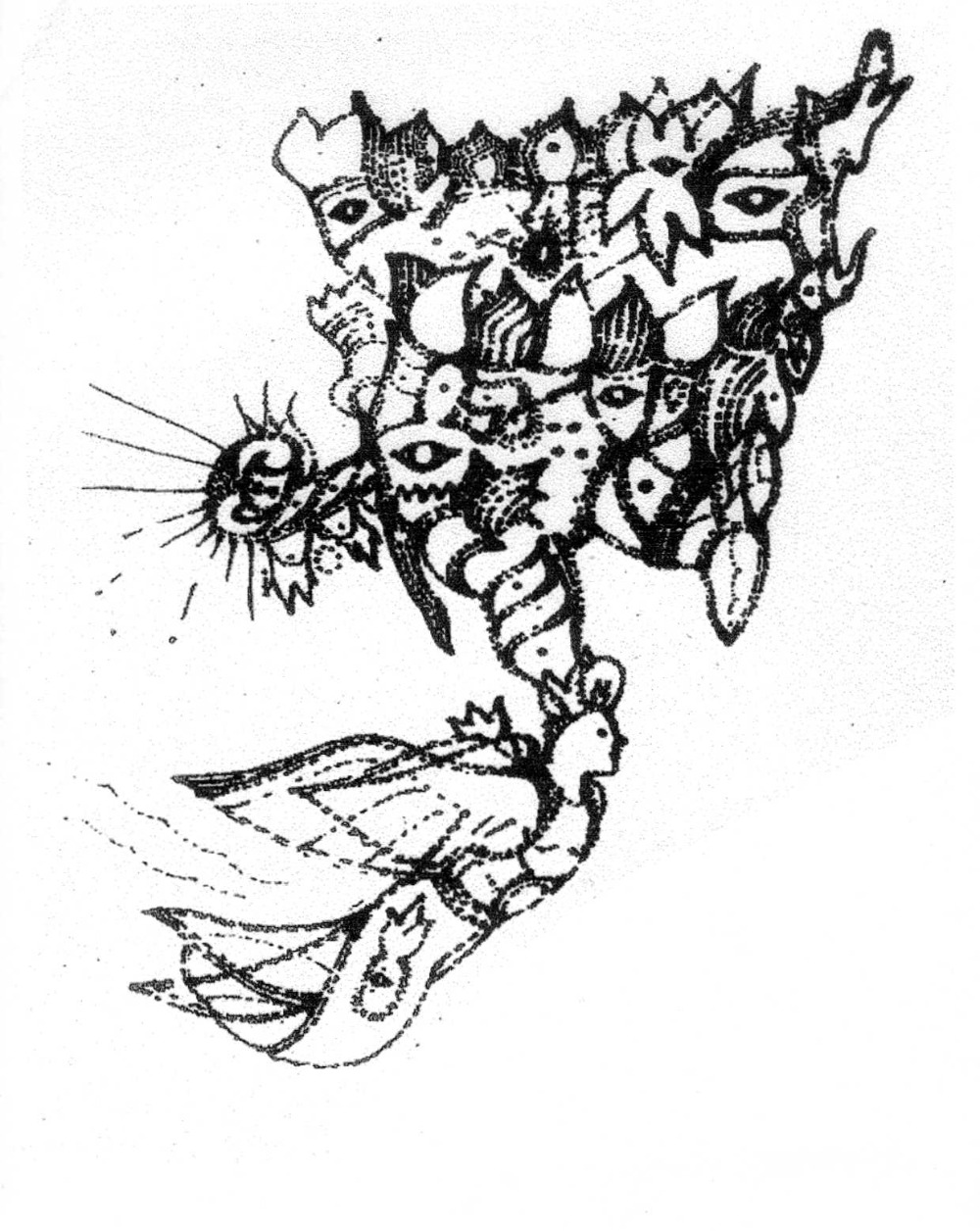 Help Save the Cloud House Poetry Archives
The Cloud House Poetry Museum and collection, is the product of 40 years of unremitting effort by Steven "Kush" Kushner, documenting on video-tape the work of nearly every major poet who has performed or written in the West Coast. The collection consists of 10,000 hours of audiovisual recordings, 7500 books including extensive rare and first editions, and 3000 linear feet of art and artifacts of the literary communities of the greater Bay Area from 1930 to 2016. This includes unique works and personal ephemera of Walt Whitman, William Blake, Emily Dickinson, Allen Ginsberg, Jack Kerouac, Neal & Carolyn Cassady, Gary Snyder, Lew Welch, Diane di Prima, Lenore Kandel, Kenneth Rexroth, Robert Duncan, Jack Spicer, Bob Kaufman, Jack Micheline and many other visionary poets.
 The Cloud House has been active in San Francisco for more than 40 years, existing in experimental spaces that have created sanctuaries for poets, their creativity and the communal enjoyment of their work. To this end, Cloud House has staged countless poetry performances, collaborative poetry events and poet's theatre. Intrinsic to Cloud House is the multimedia exhibition of poetry as well as field-documenting the literary arts communities that constitute all the San Francisco Bay Area avant-gardes.
San Francisco's current crisis of evictions has put this irreplaceable collection at risk. Kush's home—the locus and storage site for the collection— has been sold and he must move by Summertime. Good fortune has brought him a free building in New York state close to Bard College which has been offering him some support. The building needs a new roof and a few other repairs to make it a safe site to house this extensive collection of documents. The total for that rebuilding is $200,000. In addition, another $40,000 is required to pack and ship the collection.
      We are appealing to the largest possible community to help preserve this vital archive documenting American poetry, the counter-culture, and avant-garde movements of the last sixty years. Won't you please help us preserve this world literary heritage.
The first flyer for the Cloud House on 16th Street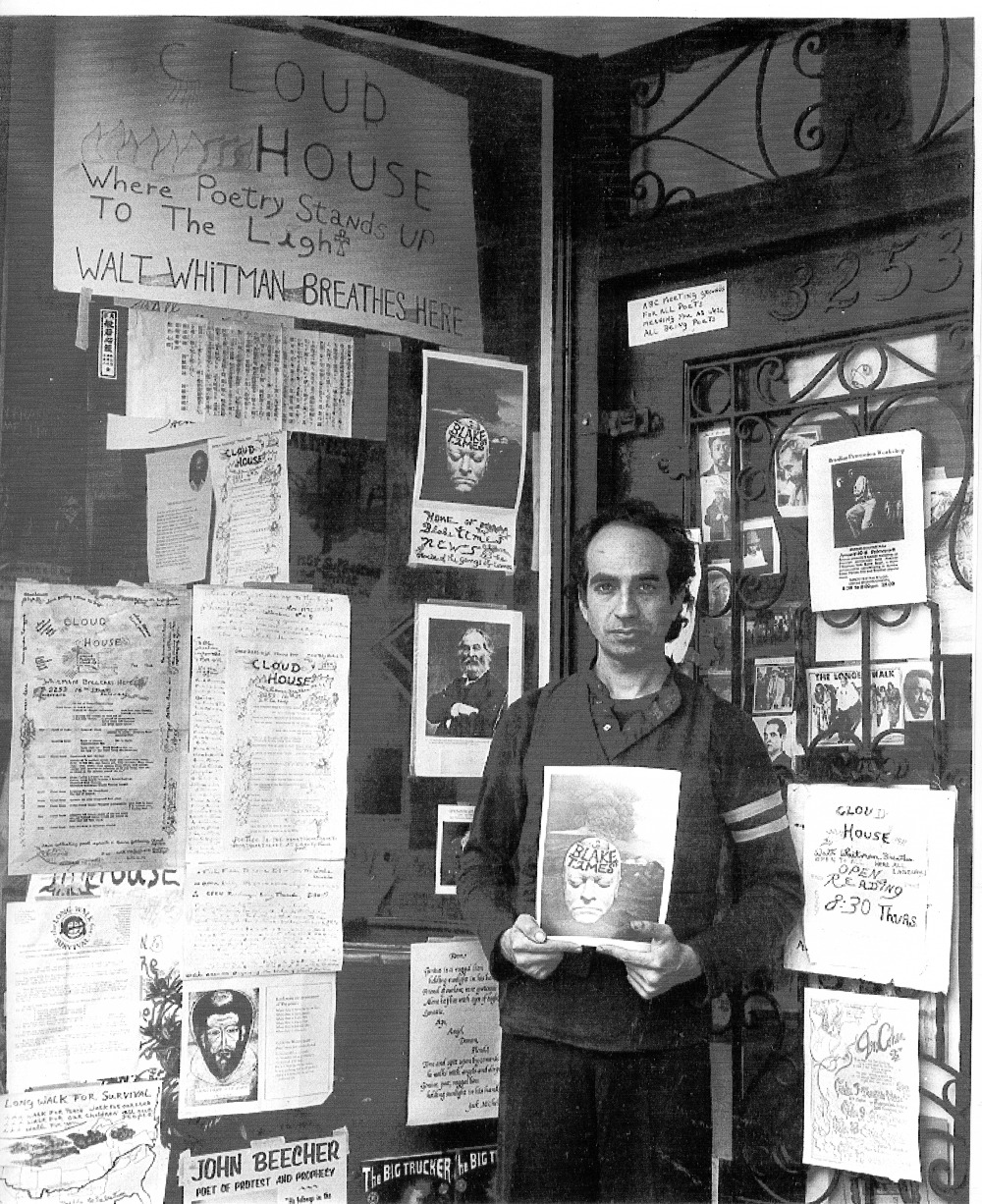 Kush standing in front of the 16th Street Cloud House, showing "Blake Times" the Cloud House publication.
Ginsberg festival at the San Francisco Mechanics Library. Singing "Ah Sunflower" while striking the pose of "Glad Day" by William Blake.    
The Original Cloud House in New York at 72 Thompson Street. 1971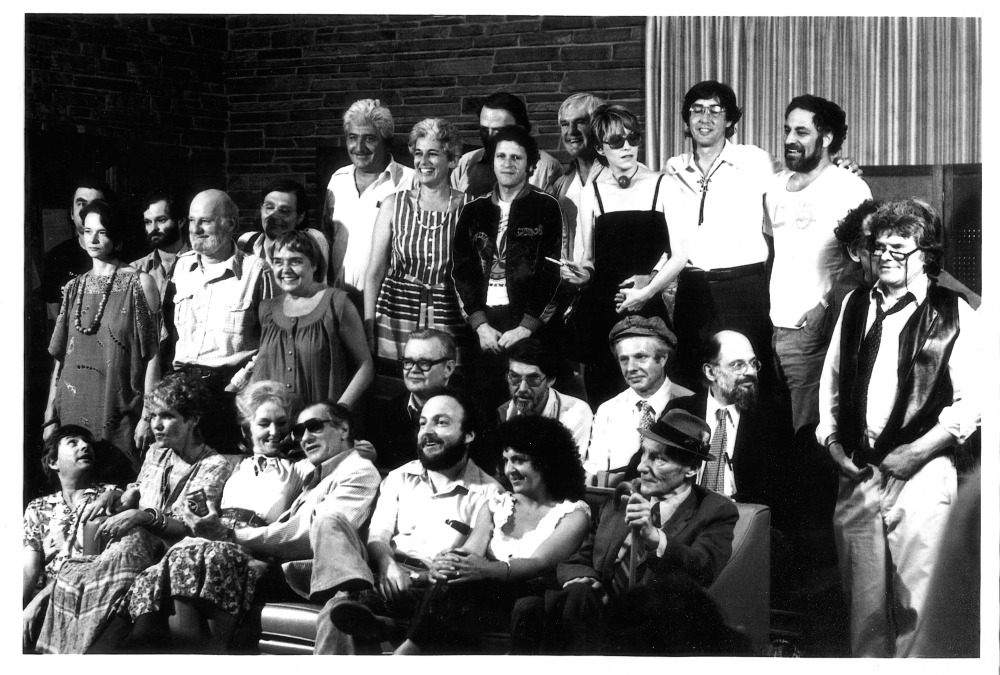 Jack Kerouac "On The Road" Festival in Boulder Colorado in 1982. Group Photo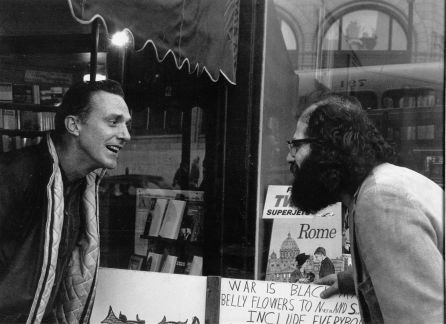 Lew Welsh and Allen Ginsberg at City Lights 1965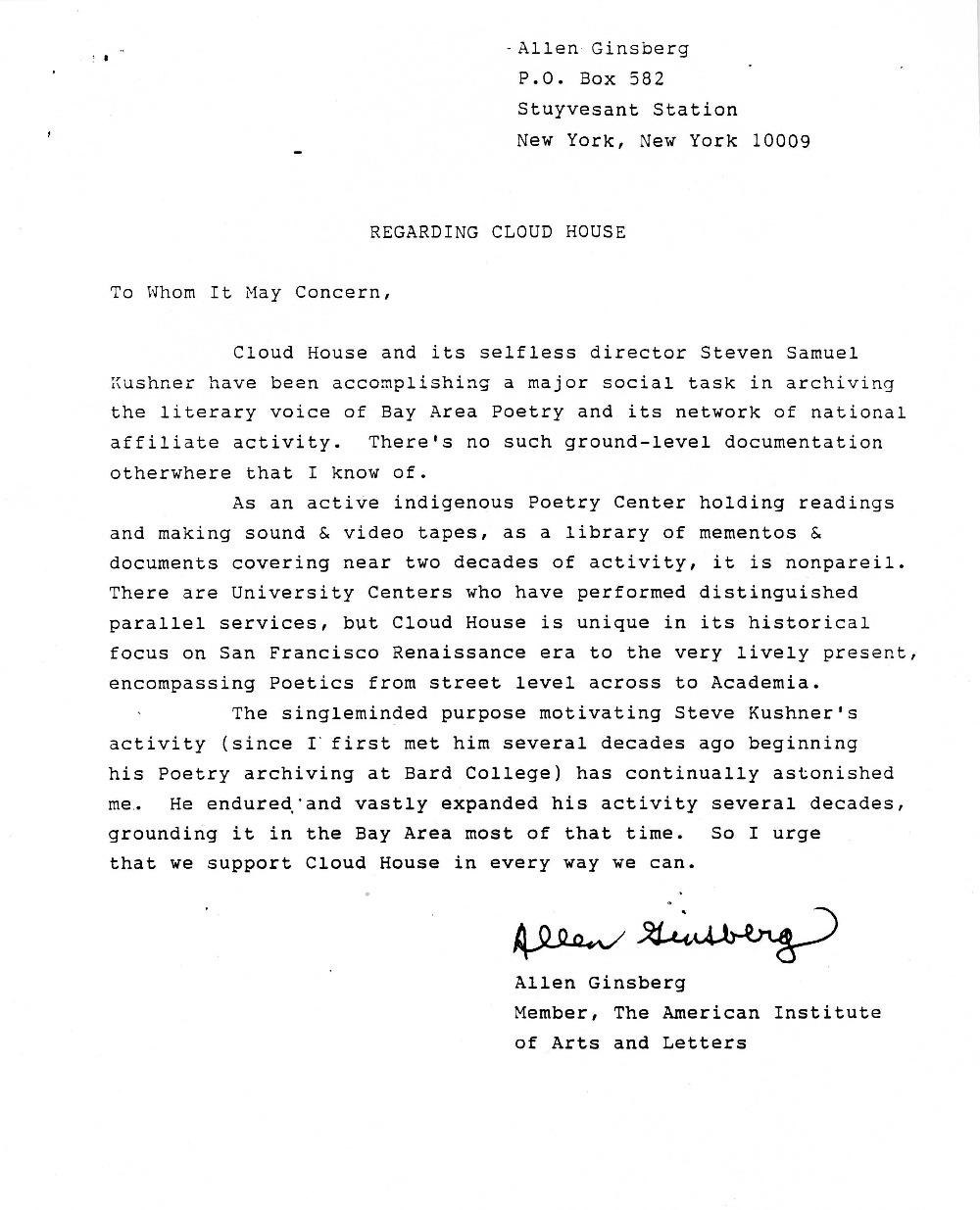 Letter of Support for the Cloud House by Allen Ginsberg 1980
Cover of Blake Times, a Cloud House publication
Letter of support for the Cloud House by Peter Coyote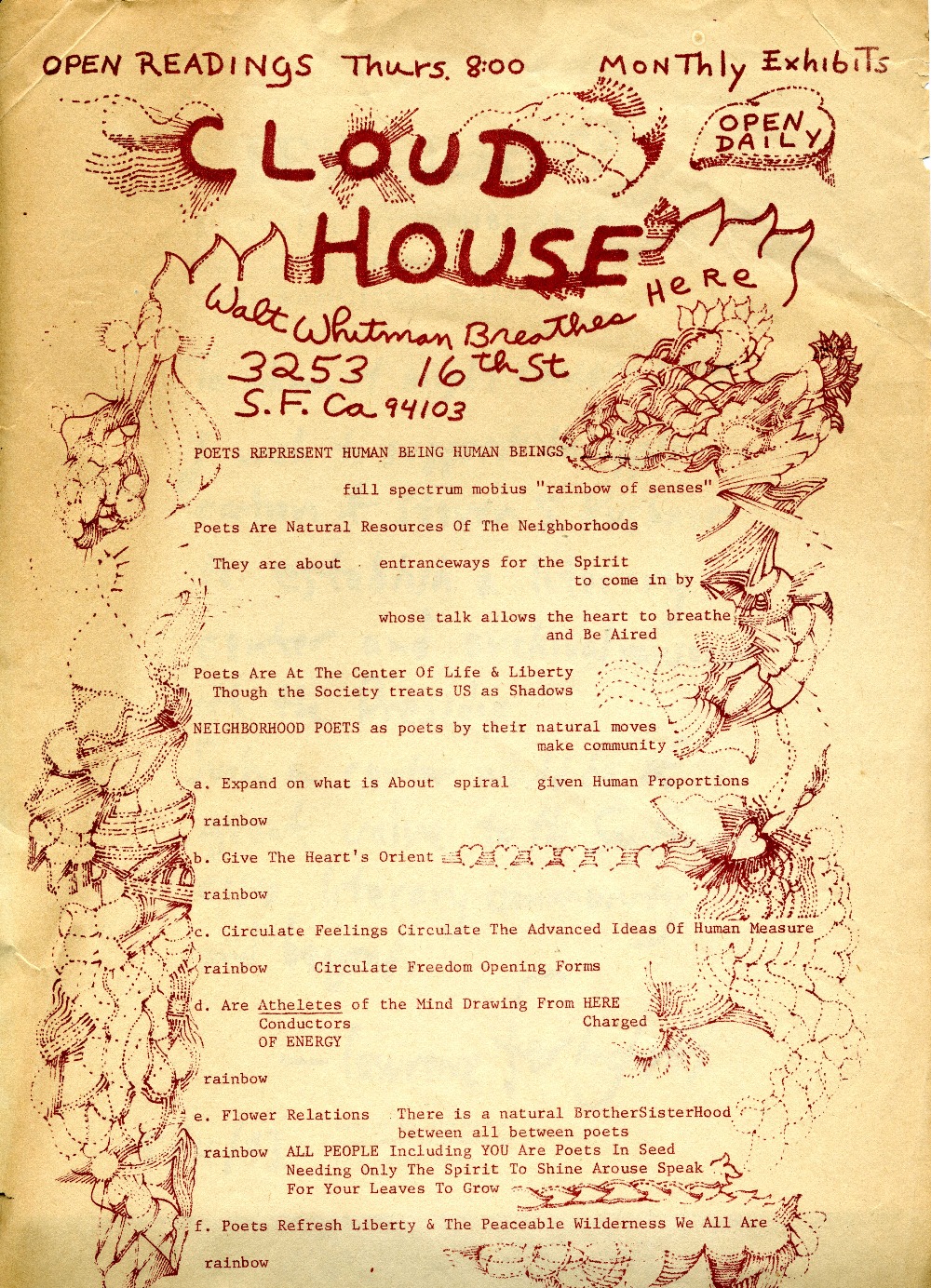 Flyer from 16th Street Cloud House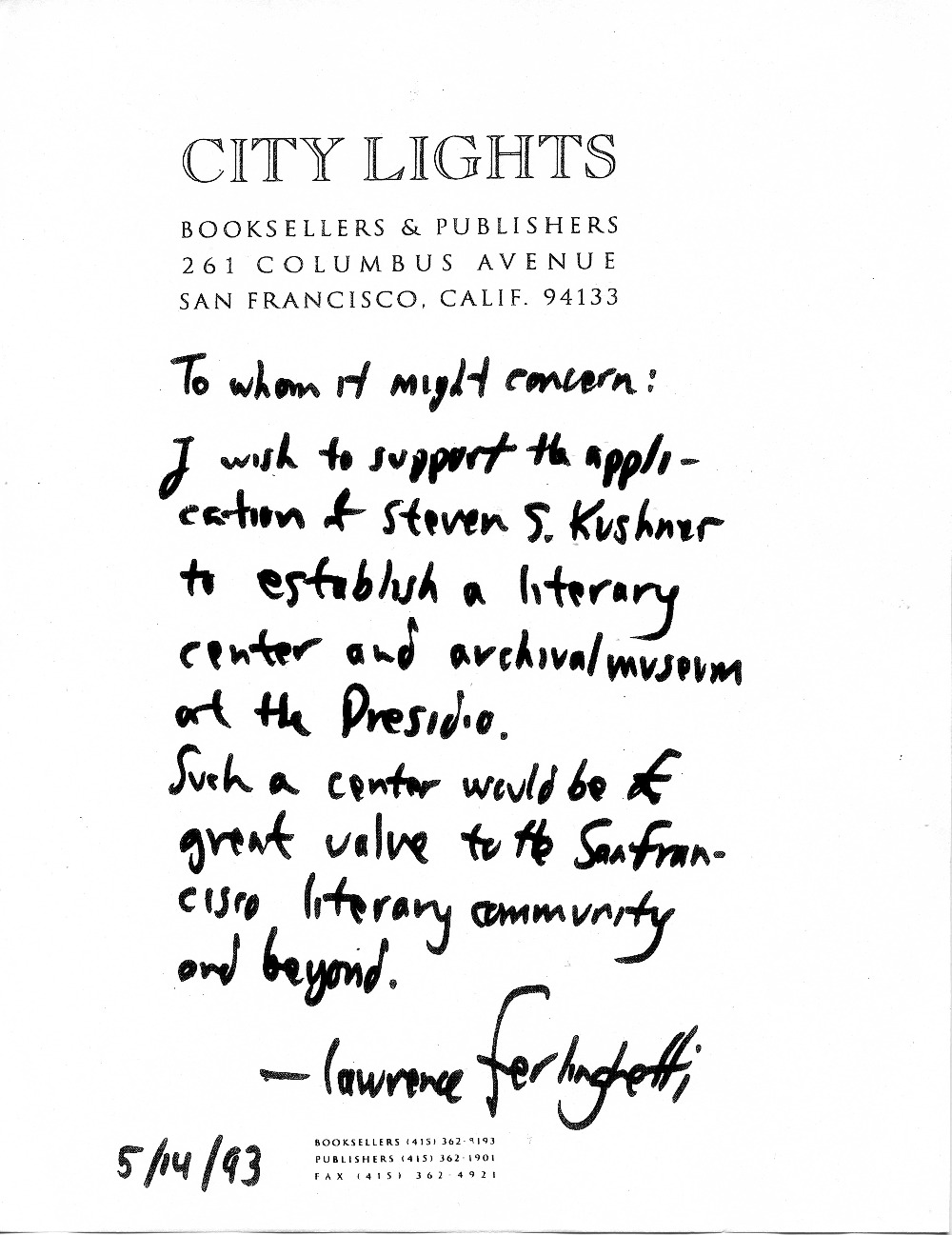 Letter of support for the Cloud House from Lawrence Ferlinghetti
New York City Cloud House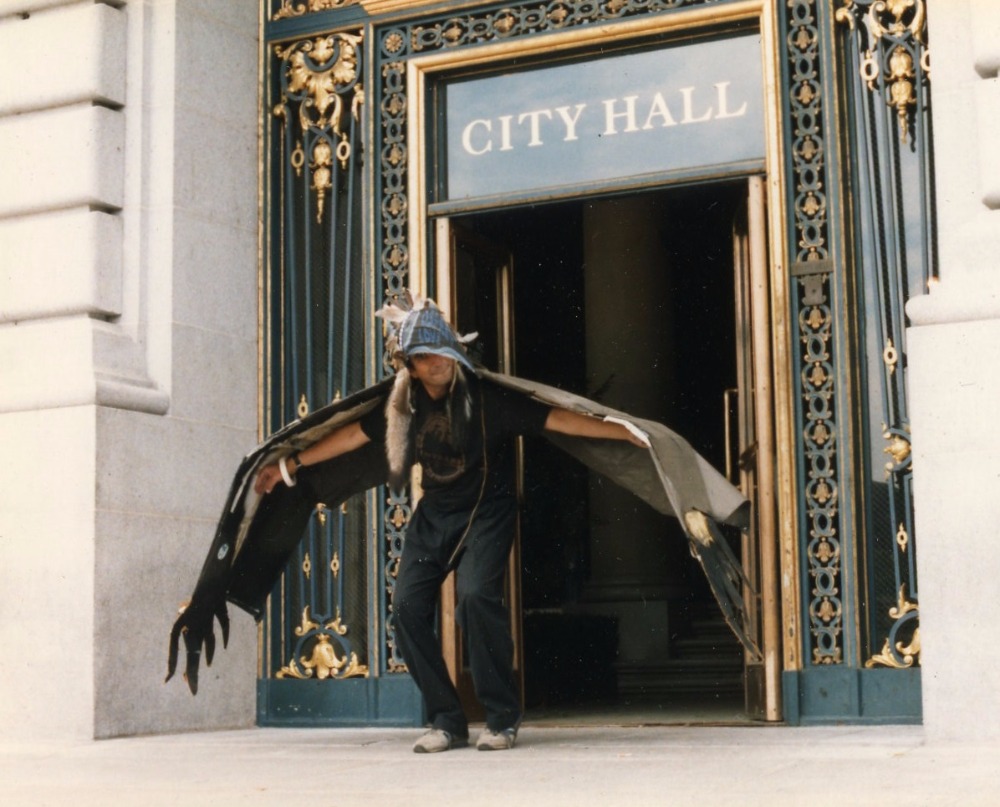 All Species Day 1982 - Kush at San Francisco City Hall
Amazing Audiovisual Recordings from Cloud House
+ Read More
Update 1
Posted by Steven Kushner
34 months ago
Share
A Message from Kush to the Cloud House Family:

"Dear Cloud House Family,

I am honored by your gifts of support. You are part of this adventure. This project is about the future of Poetry and Poets.

The word is out! I have just been interviewed by a French magazine, SP22. Our Facebook community is Planetary and Expanding.

Our survival is at hand.

This building is being sold and the move must be made to a place where we can be Vital and Grow!

The next Cloud House is all about creating the New Culture, a collaborative community of transcendent spirits and souls. EVERYONE INVOLVED!

You are part of it now! Please be in touch and let me know about you. I will continue to update you.

Peace & Love,

Kush Cloud House "
+ Read More
Be the first to leave a comment on this campaign.