Ereaders for Chome Tanzania
$1,945
of $1,500 goal
Raised by
40
people in 27 months
Imagine going to school with NO BOOKS, with not being able to read a short story, to not be able to learn about the wide world around you or to not be able to study for a test.

This is the reality today for the secondary school students in the very rural community of Chome Tanzania.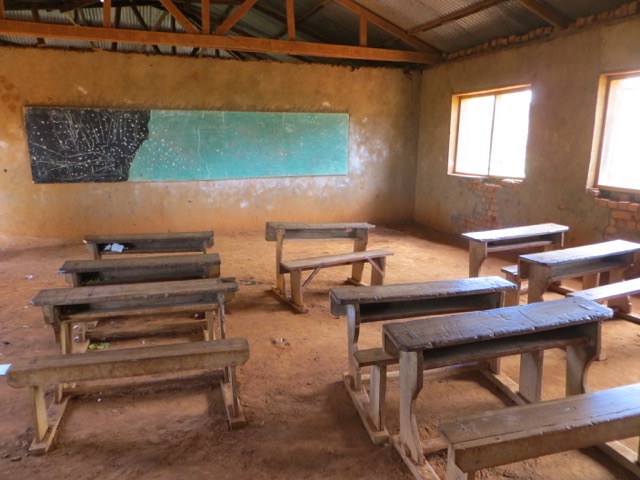 Chome Classroom

Now imagine having 200 book titles at your fingertips - some in your own language (Swahili) and some in the language of commerce (English).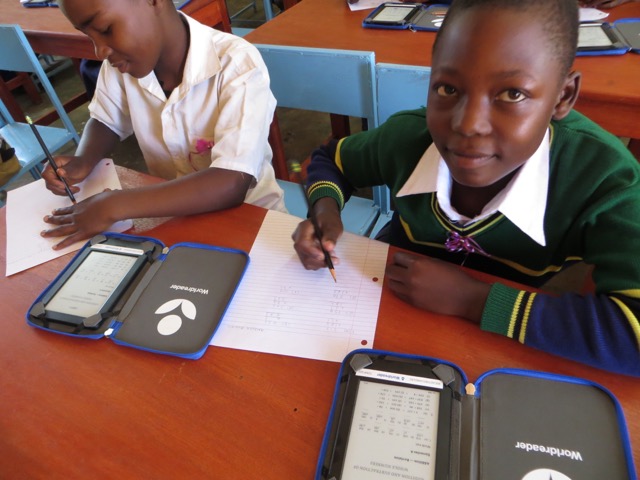 Chome elementary school students
                            with 1st e-readers feb 2016

This will be the reality once the Chome E-reader Project of  the Rotary Club of Weaverville California is completed. with the delivery of 50 e-readers to the secondary school.

A grant from Rotary District 5160 has provided $4,750 of the $7,500 needed to provide 50 e-readers with 200 titles each. We have also received  donations of $1,250 from others, including $500 from the Sunset Rotary Club of Redding CA ......so you can see we are within $1,500 of realizing our goal -- only $30 for each e-reader.  But we need your help.

Your donation of only $30.00  will complete the purchase of 1 e-reader -- that's 200 books.

If you can't afford $30, donate what you can. Think about what your life would be like, if you had not had a good, solid foundation in reading. Think what these e-readers will mean to the youth of Chome Tanzania - to the world that will open to them and their families.

Our goal is to complete our fundraising campaign by October 1, 2016 to give our volunteer teacher time to curate the digital library so that the readers can be delivered in February 2017.  So please donate today. 

"I have taught and worked in the developing world.  I know what it is like to try to teach science with just 1 textbook for the  teacher - the lost opportunity to really teach, because I spent all of my time copying pages onto the chalkboard for the students to read.  I also remember the gleam in the eyes of my students when I got a small grant to buy a few books for my 9th grade students -- the way they eagerly signed up to check the books out and take them home for a day -  the way they sat in a tight circle during the break thumbing through the pages of a world atlas giving up "play time" to savor the exeprience of reading.

These e-readers will mean more than you can imagine. So help me make this proejct a reality today."

Humbly,
Pat Frost
Grant Coordinator
Rotary Club of Weaverville CA

If you are more comfortable sending us a check than contributing on-line  here is all you have to do:

- Write a check to "Rotary Club of Weaverville"
- Note that it is for the "e-reader campaign"
- Send it to P.O. Box 589
                           Weaverville CA 96093



+ Read More
Be the first to leave a comment on this campaign.