Stop impunité des multinationales
€520
of €100,000 goal
Raised by
7
people in 21 months
Luttez avec nous contre les multinationales qui détruisent la planète et l'humanité. 
Le CETIM se bat contre les violations des droits humains commises par les multinationales. Certaines entreprises comme Chevron-Texaco, Coca Cola, Total, Shell, Oceana Gold, Glencore, Monsanto, Xstrata
détruisent la planète pour leur seul profit
.
Ces entreprise le font car
il n'y a pas de lois internationales qui les en empêchent
. Le CETIM
participe activement
aux négociations internationales pour la mise en place de nouvelles normes internationales
afin de mettre fin à l'impunité des multinationales et aux violations des droits humains. 

Le travail du CETIM est concret
car il s'attaque aux causes directes des exactions du système économique actuel. 
Le
CETIM est une organisation à but non lucratif
basée à Genève. Nous avons besoin de vous pour continuer à
lutter contre ces sociétés qui ne respectent ni les humains, ni la nature
.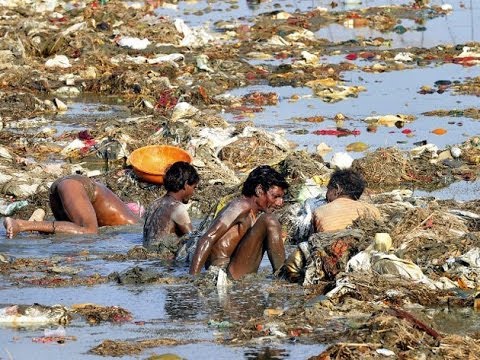 Nous organisons régulièrement des manifestations publiques afin de dénoncer les exactions commises.
Nous récoltons
les témoignages des victimes venant des quatre coins du monde
et les aidons dans leur quête de justice. 
Nous sommes une
voix entendue à l'ONU
. 
Votre soutien est essentiel pour lutter contre les multinationales qui détruisent la planète et l'humanité.


Merci d'avance pour votre don.
www.cetim.ch
www.facebook.com/cetimGeneve
https://twitter.com/CETIM_CETIM
+ Read More
Be the first to leave a comment on this campaign.