A Brother's Duty
$5,325
of $10,000 goal
Raised by
127
people in 31 months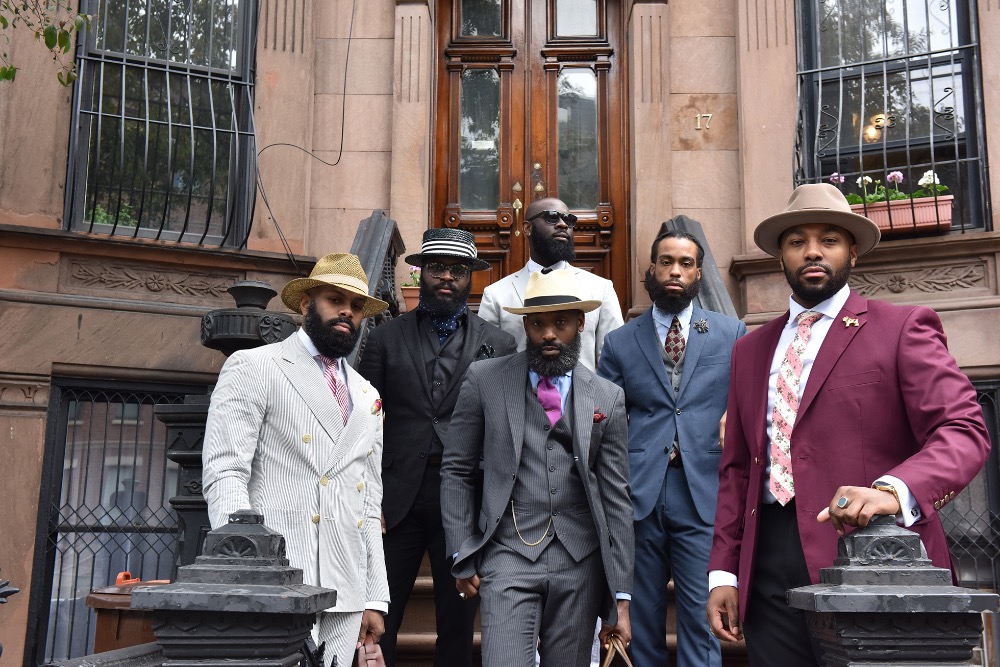 Too often black men are demonized, viewed as a threat or thought to be a menace to society, partially because all anyone sees are negative images of us. In many instances, we are thought to be uneducated, lazy or a joke to society. If you were to google "successful black man," then look at the images, you'll see a ton of disrespectful memes which do not represent us at all.
The Bearded Dapper Gents ("BDG")
is a collective group of well dressed men formed to change the way black men are viewed in the eye of the public through imagery. Collectively, we are attempting to change the public's perception of black men by way of sharing images that exhibit black men in a positive light showcasing our unity, our support of each other as well as patronizing our local black-owned establishments.
With that said, "BDG" has an initiative called "A Brother's Duty." A brothers duty is to lift one up when he falls down, to catch one when he stumbles and to give advice when it's needed. We want to outfit young men with tailored suits because many have never experienced how it feels to wear one. A man's outward appearance can change his whole perception and views on life and give him the confidence he needs to succeed. "BDG" is focused on grooming young men as a whole - both inside and out. As I was once told, "you dress for the part you want, not for the part you have."
The three organizations we are working with to source the young men are:
1)
Pens of Power:
A non-profit organization that has a program that works with the youth in literacy and mentoring.
2)
Foster Care Unplugged:
A non-profit organization that works with children in the foster care system and has their best interest at heart.
3)
100 Suits for 100 Men:
A non-profit organization that rehabilitates males that have been released from prison.
The funds we receive from the public, will go directly towards "A Brothers Duty." On average, we will need approximately $500 per recipient, which will allow us to provide a full day of mentoring, which will include lunch, transportation and outfitting the young man from head to toe (purchasing suit, tailoring, shoes, belts, shirt, tie and any other accessories that the young man will need). Ideally, we are attempting to raise capital for at least ten young men and will help as many as possible if funding exceeds our expectations.
Once we get the young men everything they will need, we will take them to a tailor to make all of the necessary alterations. Quite a few young men have never experienced what it is like to have a tailored suit and we want to be a part of that experience to see the newfound confidence that exudes once they see themselves in a new light.
When all of the alterations have been completed, we will then photograph those young men with their "BDG" mentors and then release those images in order to show individuals who contributed to the movement where your dollars went. All too often we will make a donations and hope our funds makes its way to its destination. With us, you'll be able to see how your donation was used in changing a young man's perception of himself and ultimately his life.
The journey for these young men doesn't stop after we leave them. We will remain a constant in their lives as a confidant, mentor, and/or stylist to continue to give them guidance along the way whether it be in school or their future careers or just learning how to tie a tie. We want you to be a part of a life-changing movement.
UPDATE!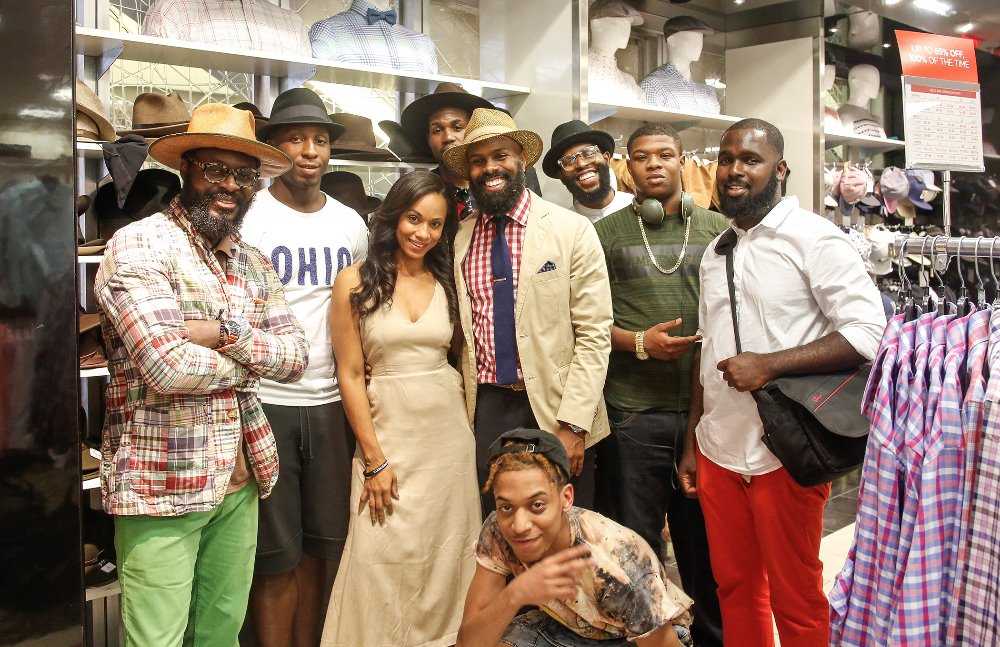 Here is the first set of young men that we've been working with from Fostercare Unplugged. The video below is that of them getting measured for their custom suits made by none other than Dreu Beckemberg, who is a bespoke designer and has a showroom in Brooklyn New York.


UPDATE #2


This is the final step of the entire process. To see the complete looks for each of the young men that we've outfitted, please veiw our website below.

www.beardeddappergents.com



+ Read More
Update 2
Posted by George Myrie
28 months ago
Share
Thanks to everyone who has contributed thus far, we've met our goal of 5k. Without you, it would not have been possible. Therefore we've set in place another goal of an additional 5k to reach 10k and help even more young men.
+ Read More
Thanks you to everyone who's donated thus far, we're half way there and appreciate the support.
+ Read More
Read a Previous Update