Support #ThisSchool!
$3,445
of $100,000 goal
Raised by
77
people in 70 months
We are two teachers at Union Grove HS in Union Grove, WI. Mr. Hein teaches PE/Health, and Mr. Brachmann teaches Science. We are raising money for a variety of school specific projects. Here's what we need for each classroom:
Whole Community Projects
: We are looking for a private or corporate sponsor for the construction of a new community fitness center. This would be an addition to our existing school and would be available for use for every community member, young and old! Estimated cost of project is $800,000. Help us build a stronger, healthier community! Contact Jordan Hein for details:
jhein@ug.k12.wi.us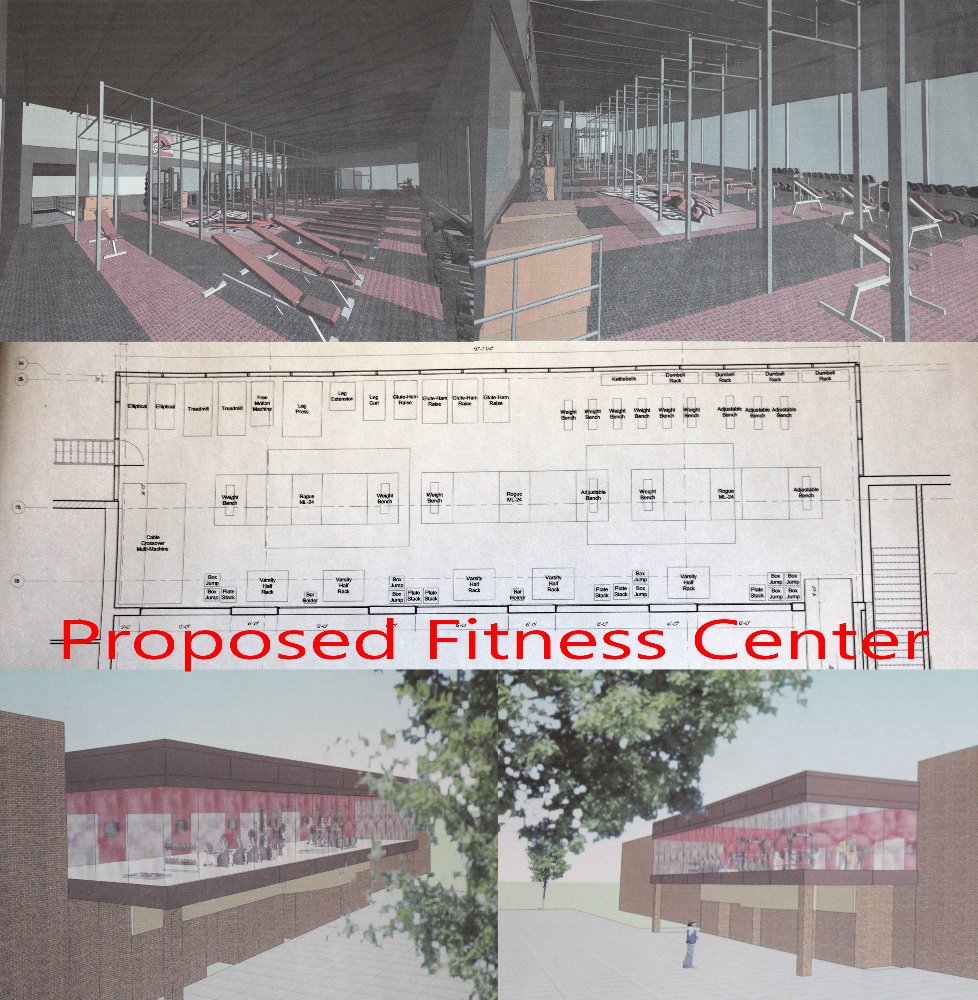 Mr. Hein-
Small projects: Pedometers, Heart Rate Monitors, jerseys, soccer balls, badminton equipment, tennis racquets, yoga mats/equipment, exercise equipment for community and school
Large Projects: exercise equipment (adaptive PE hand bike, elliptical machines, weight equipment), Class sets of heart rate monitors, fitness testing equipment, ropes/adventure education course.  
Mr. Brachmann-
Small projects: Fish tank, incubator and egg hatching supplies, model rockets, dissection supplies, general money for ongoing labs (foods and perishable goods), document camera, general lab supplies (markers, crayons, paper, scissors, rulers...)
Large Projects: Astronomy/Meteorology field trip subsidies (Each class takes a trip which is generally around $20/student. We'd like that lower for more students to go), incubator for petri dishes, microscopes, accelerometers, and digital cameras for video projects (All freshman partake in a "Mythbusters" assignment that is to be filmed and edited for class viewing.)
+ Read More