Jennifer & Ashton's Hurricane Fund
$2,765
of $10,000 goal
Raised by
54
people in 20 months
My name is Constance Smith and I live in Hartselle, Alabama. I am setting up this Go Fund Me account for my daughter and son-in-law, Jennifer & Ashton Lambert. They live in Fayetteville, North Carolina and after being spared from the recent flooding in the area, they were then hit by Hurricane Matthew. They lived on a dead-end road along the Cape Fear River. They got out of there as the water was rising in the river, and a pond on the property gave way and took out their driveway. But now in the aftermath, the river came up and their home is gone. They have lost everything. 
UPDATE: Though they had renters' insurance, and the insurance was supposed to cover floods, their insurance company has now told them that there is nothing they can do to help them. They will only cover floods from INSIDE the house!!! They are now starting all over with nothing, and no insurance help.
Anything you can donate will be greatly appreciated. All money donated will go directly to them so that they can begin replacing all that was lost. Their furniture, clothing, absolutely everything.
This was their home before the water in the river crested. By the end of the day, it was completely submerged and you couldn't even see the roof anymore.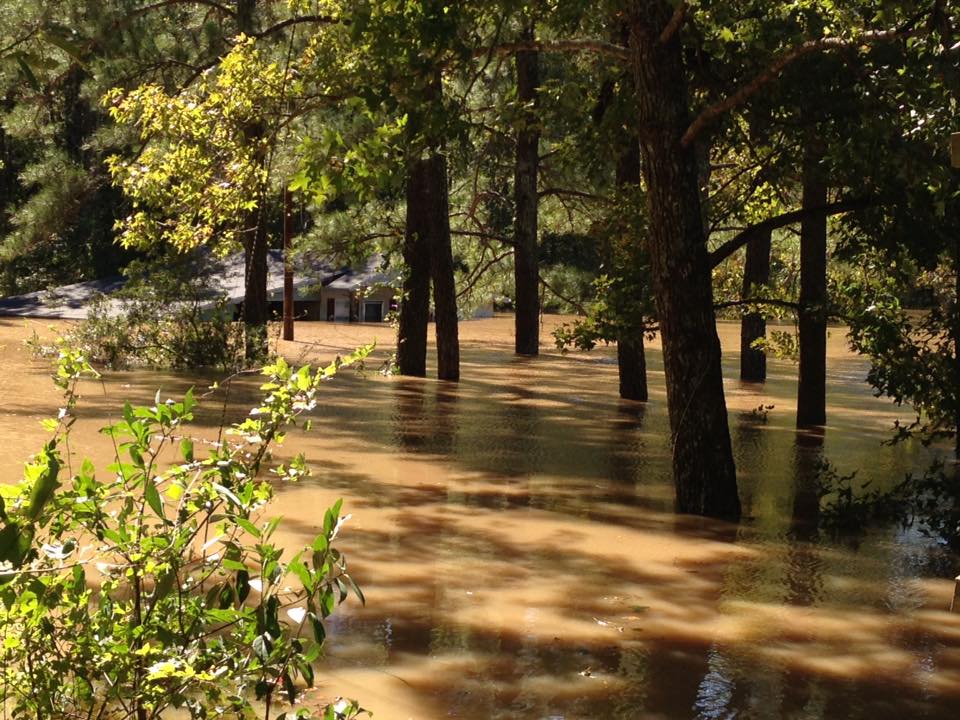 After the water subsided, they were able to get inside and take photos of what was left.
This was walking in the front door. You can see the mud everywhere, and in the background a kitchen peninsuala that ripped away from the wall and came to rest in the middle of the living room.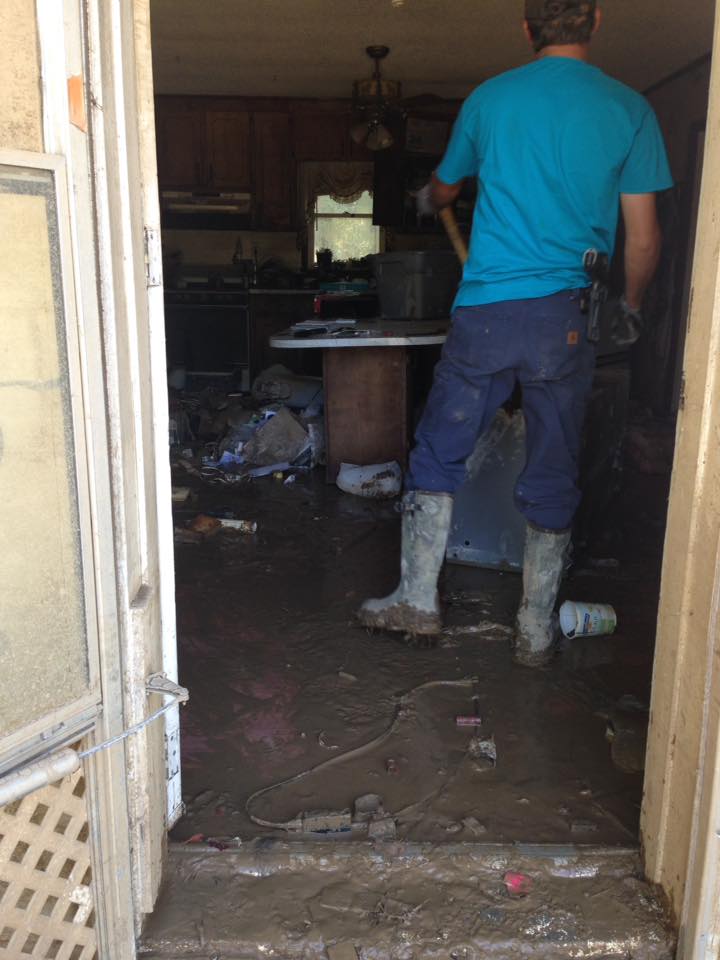 This is what is left of their bedroom. As you can see, the water was in the attic, and the entire ceiling - sheet rock, insulation, all came down.
As a mother, I wish I could just scoop her up and make everything better, but I live so far away. I thought this would be a great way to start helping.
Additionally, prayers are priceless and greatly appreciated as well.
Thank you!
+ Read More