Summerfield Zoo Arctic Wolf Habitat
$1,935
of $42,000 goal
Raised by
30
people in 33 months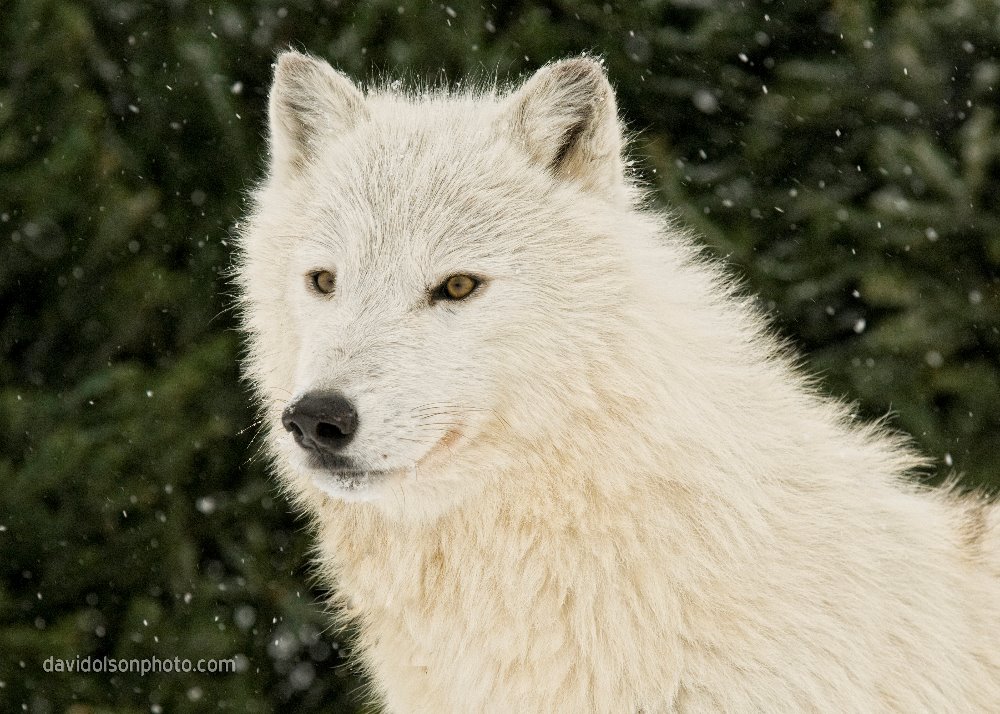 Welcome to the Friends of Summerfield Zoo GoFundME page for our Arctic Wolf Habitat.   As a 501c3 organization we function to help raise funds for habitat expansion and enrichment opportunities for the animals of Summerfield Zoo, many of whom are rescues from the Northern Illinois region.   
Moema are Keiko are the Arctic wolves that currently reside at Summerfield Zoo. Our first wolf was Koda.  Koda lived here for a few years by himself.  He was bottle raised by zoo staff, and was quite sweet.  Everyone here enjoyed his company.  Many experts say that Arctic wolves are more docile than other wolves, and Koda proved that to be so.  Arctic wolves are rather rare, but we did finally get the opportunity to get a mate for Koda in 2012.  That mate was Moema.  She is just as sweet as Koda was.  The two had their first littler of pups in 2015.   Thankfully, the zoo that was to get the last remaining pup didn't get their paperwork together in a timely fashion.  They just kept delaying.  On July 18, 2015 Koda died suddenly from bloat.  He appeared and behaved fine in the evening, but by morning he was gone.  Moema was distraught.  The zoo staff was concerned that they would lose Moema too.  But, the last remaining pup from the litter was still at the zoo.  We kept him and now he lives with Moema.  Even though she hadn't raised him, she was so happy to be with him and have company.  Now we need to build a new habitat for them. 
As many of you know, we were struck by a tornado last year.  We have had a tremendous amount of rebuilding and repairing to do.  Our insurance coverage was a disappointment, considering the huge premiums.  The support of the community was awesome and allowed us to continue.  But that has all gone to other enclosures, buildings, fences, and clean up.  The other structures and enclosures that were either gone or unable to be repaired have been taken care of.  The wolf pens were able to be repaired for the time.  Now they need to be replaced and enlarged as we had planned last year before resources had to be diverted.  Your donations are tax deductible and immeasurably appreciated.
We have been working to raise the funds to build an additional Arctic Wolf Habitat for some time, and to this date have raised $6,257 towards this goal.   We have a long way to go and need your help in providing an expanded new habitat for these beautiful creatures.  Our goal is to provide a one third of an acre sized habitat to our Arctic wolves, Moema and Keiko, along with a den area and naturalistic features.
We hope that people will open their hearts and donate for these wolves.  We put all excess funds after general care towards this project, but we aren't able to do it on our own.  Any amount will help towards creating a larger enclosure for the wolves to continue to thrive here at Summerfield Zoo.  If we should be able to raise more than our goal, the additional amount would go towards enlarging our Grey Wolf habitat.
We will have an unveiling event once the Arctic wolves have been moved into their new habitat.  Details on that will be posted on Facebook and our website  Summerfield Zoo, so go LIKE us on Facebook so that you can stay informed!
+ Read More
Be the first to leave a comment on this campaign.