49
19
Help Save Kimberly's Alpaca Farm
$2,188
of $20,000 goal
Raised by
54
people in 14 months
FIRST,  I WANT TO SAY THAT I SINCERELY APPRECIATE YOU TAKING THE TIME OUT TO READ MY STORY!  I HOPE YOU WILL SHARE THE POST WITH ALL THE PEOPLE YOU KNOW AND, IF POSSIBLE, DONATE. (GFM'S MINIMUM REQUIREMENT IS $5).

HELP SAVE KIMBERLY'S ALPACA FARM! 

Twelve years ago I realized a dream when I founded Alpacas & Beyond, BVA Ranch.  I was able to acquire an Alpaca ranch in Somis, CA. The climate in Ventura County is similar to the arid areas in South America where alpacas are indigenous.  In addition to the 38 alpacas currently in residence, we have a few rescued animals including Millie, the Llama and, Jake, the Ranch Dog. The ranch has a small gift shop and educational center where visitors come from all over the US & many other Countries who can learn more about these beautiful creatures and help support our efforts.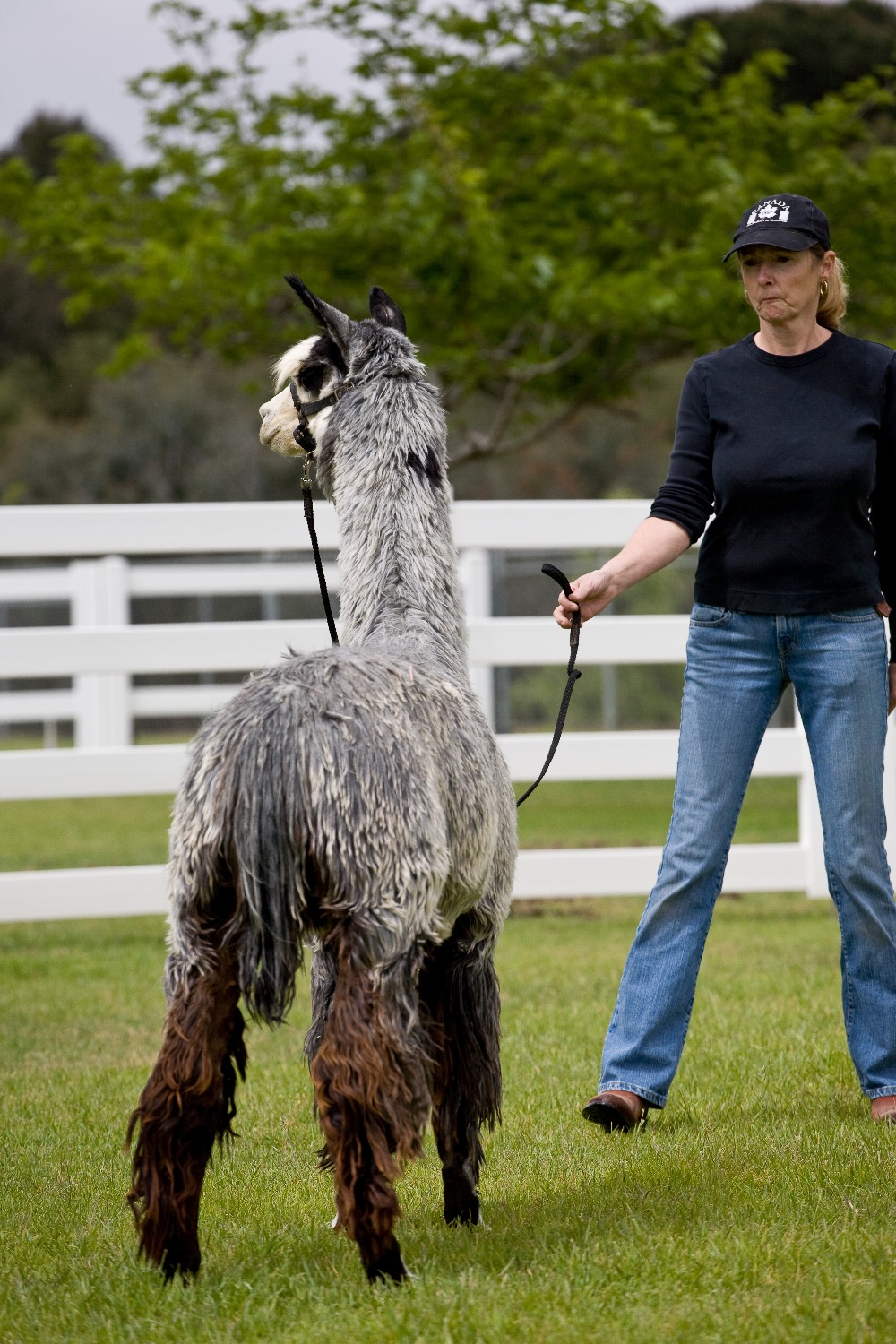 THE STORY ABOUT ALPACAS AND BEYOND AND WHAT WE SHARE WITH THE COMMUNITY
For over a decade we provided tours for everyone from all over, people with special needs, the elderly, various school groups, actually starting as young as two years old, private schools,  home schooled, Boy Scouts/Girl Scouts who volunteer to earn their next badge, and the YMCA to name a few. 
Our small store is where the tour begins educating the guests firsthand on what the excitement is all about regarding Alpacas and Llamas.  They can physically touch and feel their raw fiber, yarn from our actual animals, and the wonderful products from Alpaca.  At the end of the tour the children receive a coloring book of Alpacas with crayons. I welcome all of you to visit the farm for a tour and then you will know what all the excitement is about, and what Alpacas And Beyond does for the community.
WHAT VENTURA COUNTY WANTS FROM US!
They require that several permits are in place in order for me to share our Alpaca farm to the public again.  The  requirements are referred to as a "Conditional Use Permit," which means all of the permits have to be taken care of at once at a minimum cost of $20,000 with no ceiling. The cost depends on how long it takes their personnel to complete the process.  The permits are for our school tours, our store and educational center, special events, fundraisers, etc., etc.  There are additional charges for the consultants time @$150 per hour, drafting engineers, and a voice engineer because we will amplified bands at our events.  These cost are over and above the $20,000 estimate.

THE URGENCY IS HELP FINANCIALLY RIGHT NOW !

Right now we need to provide feed, water,  minerals, medicines, many farm supplies, vet bills, 
VOLUNTEERS
of any sort, and to hire my Ranch Manager back ASAP before he is lost forever!  


TEARS OF SADNESS

On October 14, 2017, I lost my Ranch Manager, Eugene of 10 years because I could no longer pay him!  We both cried together, it has been so rough on the both of us, we have given the farm our all for the past three years, and we don't want to lose the farm, all our rescued animals, and of course, our Alpacas!

DO YOU THINK ALPACAS LIKE CHILDREN?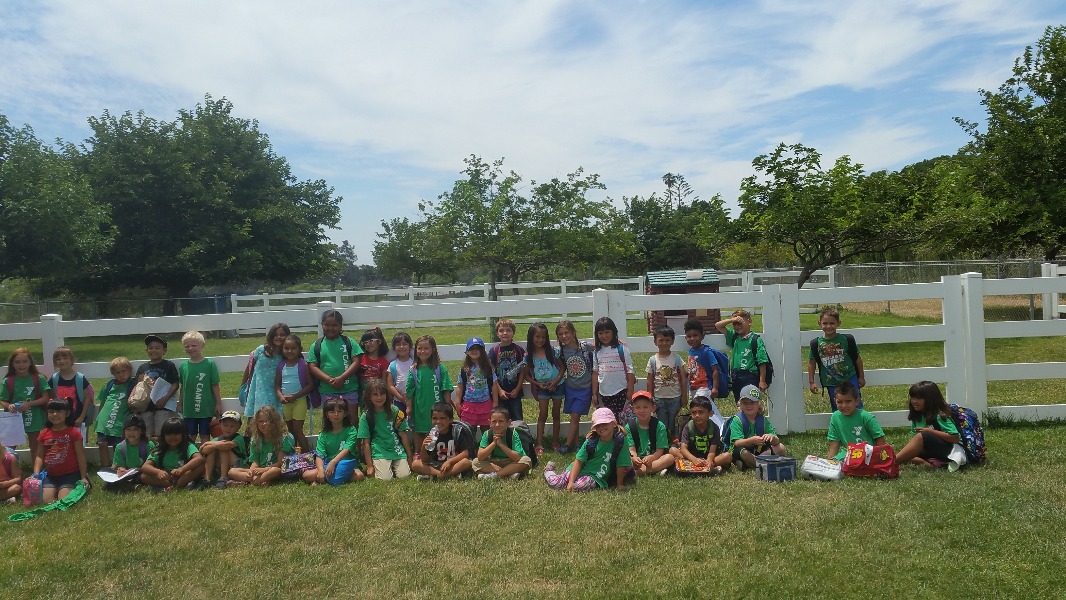 HAVING WAY TOO MUCH FUN!

MEET MILLIE BEFORE RESCUED 
MILLIE AFTER RESCUE
MEET JAKE OUR RESCUED RANCH DOG

MEET OUR VOLUNTEERS

We also work with people that have special needs.  Brandon a man who is Autistic has been volunteering for several years now with his counselor, Marc.  Brandon started out one day a week, and is now volunteering five days a week.  Brandon is so funny, he makes us all laugh and when he cleans the waterers we have to keep an eye on him because he loves to play in the water.
BRANDON

BANJO

Banjo on the otherhand is a more quiet individual who loves to wear his sunglasses and spend time with the Alpacas.
MASON & MADDY
They can't wait to get their chores finished so they can play with the Alpacas!  It's so funny watching both of them interact and play with the Alpacas.  They even climb in the trees to get leaves for them that is like chocolate to them.  Yes, they spoil them, I don't mind and I'm sure they don't either :)
HOW THE FUNDS WILL BE USED

First of all I'm going to get our ranch manager back to help keep the animals healthy and take care of the everyday maintenance of the
FARM
.  Obtain all the items necessary on our urgency list. Many of the funds will obviously have to be used for permits, permits, and more permits, which is going to cost at least $20,000 minimum, so they say.  However, like I mentioned earlier the urgency is food, water, medicines, proper care, and volunteers.
I WANT TO THANK ALL MY FRIENDS, FAMILY, AND OF COURSE, THE AMAZING NEW FRIENDS I AM MEETING A LONG THE WAY.  THESE INCREDIBLE PEOPLE, MANY I HAVE NEVER MET BEFORE  WANT TO HELP SUPPORT KIMBERLY'S ALPACA FARM IN ANYWAY THEY CAN, IT'S AWESOME! 

I am at my wits end with nowhere else to go for help.  I have tried and tried to hang in there, however I have no choice but to reach out for help from friends, family, and people who have been fortunate to visit the
FARM
, experience the Alpaca, and the wonderful Alpaca friends I have found in the 12 years of this beautiful industry! 
You have no idea how much these 
ALPACAS
 mean to me.  The first time I met these incredible animals I fell in love, not to mention their incredible fiber without any comparison to wool, and even cashmere. 
All I knew 12 years ago was I wanted to share, support the industry, the skilled Artisans of an impoverished country, and make a differece to all!  I thank everyone ten times over from the bottom of my heart for any contribution you have to offer to 
HELP KEEP OUR FARM OF ALPACAS OPEN TO THE PUBLIC.  Even if it's a penny, that's okay because the penny is said to bring good luck.  
Sincerely,
Kimberly Marziole & the Alpacas, Millie the Llama , Jake  our ranch dog, and Buddy our Minature Newbian Goat.
The Alpaca Lady

+ Read More