Alaya's Fight to Cancer Free
$14,242
of $25,000 goal
Raised by
200
people in 36 months
My name is Amanda and this is the story of my niece's fight to cancer free. 
Nikki and Nick are amazing parents to five little girls, Kianna, Chloe, Acacia, Oliva and Alaya, all under the age of 16. Alaya, the youngest of the girls is a bright and vivacious three -year -old, full of energy and always wearing a smile.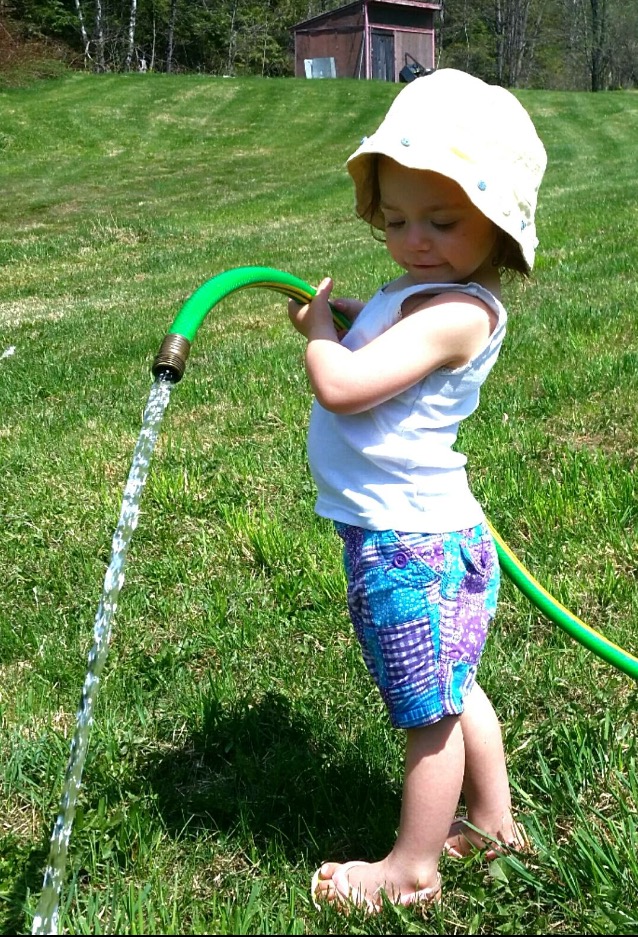 Unfortunately, on Saturday, May 21, 2016, this beautiful family's world unknowingly changed forever.  
While the girls played together Saturday night, Alaya accidentally hit her head on a doorframe. After showing signs of a concussion, she was brought to the Emergency Room. Nobody would have ever guessed the news that came with it, she was not injured by the hit; Alaya was diagnosed with a large brain tumor. She was immediately rushed to the Pediatric ICU for further evaluation. On Monday May 23, surgeons went in to remove as much of the mass as possible. After a very long week of uncertainty, IV's, heart monitors, and sleepless nights, we were given the word on Friday that Alaya indeed has brain cancer. A rare and very aggressive form called Atypical Teratoid/Rhabdoid tumor. This type of cancer affects mostly children under the age of three and accounts for only about 1% of all brain cancers. Our hearts are shattered and our minds are in disbelief. Although we have the love of our family, we need help as we start this very long and emotional journey through Alaya's cancer treatment.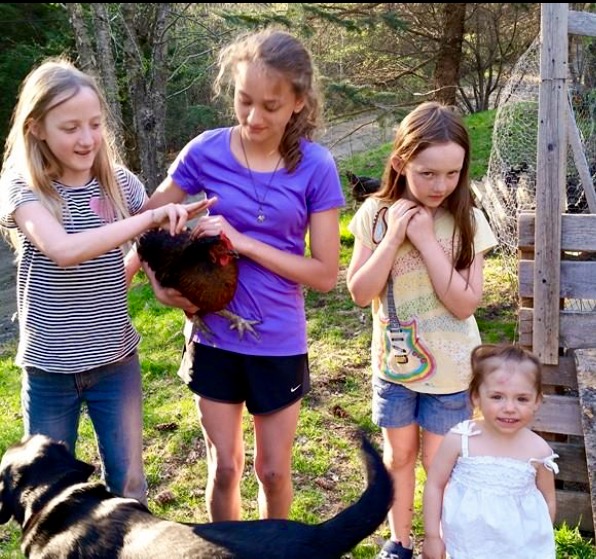 Alaya will need to start aggressive treatment this week, requiring eight different types of chemotherapy, radiation and other alternative therapies to try and rid this terrible disease; travelling between their home in Vermont to hospitals in New Hampshire and Boston.  
Contributions from this fund will benefit my sister Nicolle and her family directly. With Nick being the only source of income for the family at this time, donations will go towards medical bills, medical expenses, and transportation costs.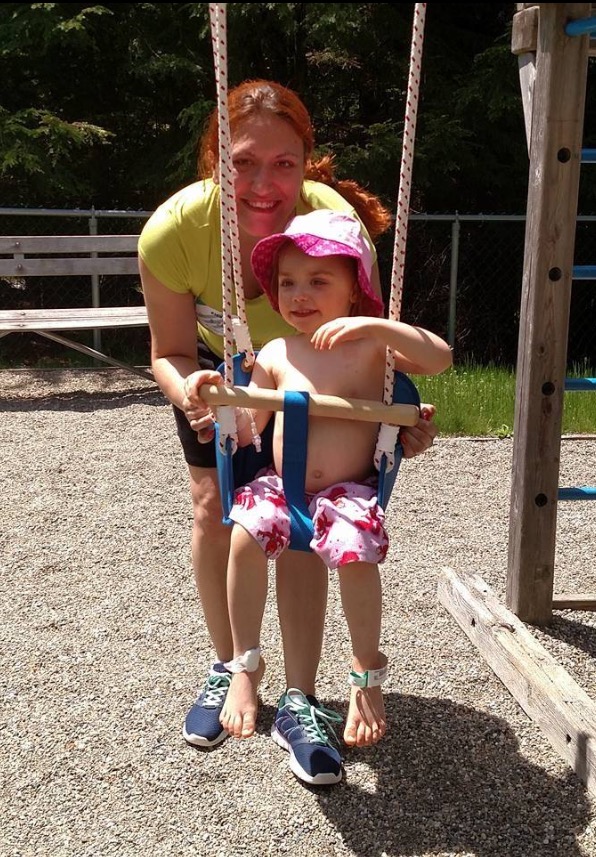 Any donation would be greatly appreciated. I also ask that Alaya and our family are kept in your thoughts as we start this long journey towards being cancer free! #AlayasFight
Thank you!
Amanda
+ Read More
Omg!!! Thank you all!!! I don't have the words to express my gratitude/heart swell right now... all of this is soooo overwhelming in so many different ways. We knew this kid was born to make a difference in this world , I guess we just never realized the magnitude
+ Read More
Seriously at a loss for words.. I cannot thank everyone enough. I really can't believe we got this much support in less than 24 hours. I've also had many folks tell me they are waiting until later in the week to donate a bit (pay dates, bills, life, etc..). You are seriously amazing, all of you. Thank you from the bottom of our hearts!
+ Read More