371
15
Aid Annie Vaughan's Cancer Treatments
$42,781
of $75,000 goal
Raised by
385
people in 8 months
My name is Annie Vaughan, I am 34 years old and I was diagnosed with Stage IV Breast Cancer the day before Thanksgiving.
I am lucky enough to be married to my best friend Rob and be the mother to our amazing children, Wyatt (4) and Vivian (17 months).  They are my world.
And this is my story...
Rob and I have been together since we were 20 and have been married the past 5 years. We've gone through A LOT together. He helped me through losing my Dad, my brother and when we lost our second child in 2016. He is my rock and we have persevered through it all.
We've been working out a game plan for our family for a few years. And THIS year we got it.  BIG STEPS!
We bought our first house, Rob started law school at WVU College of Law in August and I was integrating our young family into a new place.
I noticed I was losing weight in August but chalked it up to the stress of our move and figuring out a new budget for a family of 4 on student loans and what I brought in waitressing and doing a little art. 
Then I noticed some pea sized lymph nodes popping up along my collar bone. NOT GOOD. We were transitioning from Rob working full time with benefits to getting Medicaid for health care and I was hoping it wasn't severe and that I'd get to a doctor soon. 
Then my arm seemed to have less blood flow and began to feel bruised though there was no discoloration. "Perhaps it's from Viv's head resting on my arm  night after night", I told myself. 
Either way I made an appointment for a thermography scan because it was an out of pocket cost I could cover till we got insurance set up.
I never had that scan.
I began feeling around and found inflamed lymph nodes under my armpit and this combined with the arm pain sent me to Urgent Care in fear one evening thinking I had some massive infection. The doctors referred me to an Oncologist as soon as they saw me. They had no doubts it seemed. "Too many swollen lymphs, not just 1 or 2."
A mammogram was scheduled, an ultrasound and a biopsy. Then in WAY less time than I was told it would take I got a phone call just before naptime. YOU HAVE BREAST CANCER. I couldn't cry, the kids were right there with me. I said thank you, no, no more questions and hung up.
"We'll hope for an advanced Stage III", the Oncologist said. "You'll have to stop breastfeeding immediately so we can get accurate PET scan results", said the surgeon.  Ending my goal of 2 years of breastfeeding for Viv at just before the 17 month mark in a most heartbreaking manner. 
Rob's parents came to watch the kids while we went in for the PET results. I was hanging onto Stage III thoughts of some chemo, surgery and becoming a pink ribbon warrior. We go back to a small room and a new Nurse Practioner came in. She laid it right out.
You have Stage IV Metastatic Breast Cancer that has spread to your lymph nodes, bones and liver. With treatment average expected life span is 1-2 years. When the Oncologist came in she said MAYBE 5 years.
It was two and a half weeks from the time I went to urgent care to receiving the Stage IV prognosis. Ever since the general diagnosis things have moved VERY FAST. I was told that I would have to do chemotherapy for the rest of my life. I was told the side effects of chemotherapy were mild and would go away within a couple days after treatment especially given my age. 
On the Monday after Thanksgiving I went in for my first chemo treatment.  The next day I felt terrible. This was to be expected, but my body's reaction was much greater than anticipated for the typical chemo patient. Dangerously high fevers,  severe bone pain and headaches, mouth ulcers, acid reflux, skin rashes, bloody discharges and a general inability to get out of bed are what I continue to experience now 6 days after chemotherapy treatment. And the reactions to chemotherapy are only suppose to get worse over time after every treatment! Chemotherapy has made me incapable of living my life and being a mother. 
From the moment I knew I had cancer Rob and I started doing research nonstop of treatment options.  We found nutritional protocols that had dozens if not hundreds of testimonials from Stage III and IV cancer survivors who say the protocols worked to reduce their tumor sizes and vastly increase their quality of life. We found Dr. Gonzalez and Dr. Issacs treatment protocol that appear to be very promising and have proven results via case studies. We found clinics that are outside of the U.S.  (Mexico and Switzerland) that also have proven results for later stage cancer patients. 
It is my belief that cancer does not have one source cause and likewise it does not have one silver bullet solution. It is my belief that I must detoxify my mind, body and spirit. I must rebuild my healthy body one cell at a time while destroying the cancer inside me.
It is also my belief that chemotherapy FOR ME as a late Stage IV cancer patient is not the correct treatment solution. I want to pursue alternative treatments that I think are more effective for my situation and will enhance my quality of life, not totally diminish it. 
I started an anti-cancer vegan diet and an intense anti-cancer supplement protocol last week. I sent all my medical records to Dr. Issacs yesterday and I am waiting to hear back. I continue to research other doctor's around the world who may be able to help me. With the help of my husband, family and friends I am leaving no stone unturned. I am determined to defy my prognosis! I am determined to increase my well being and live everyday to the fullest. I am determined to take nothing for granted.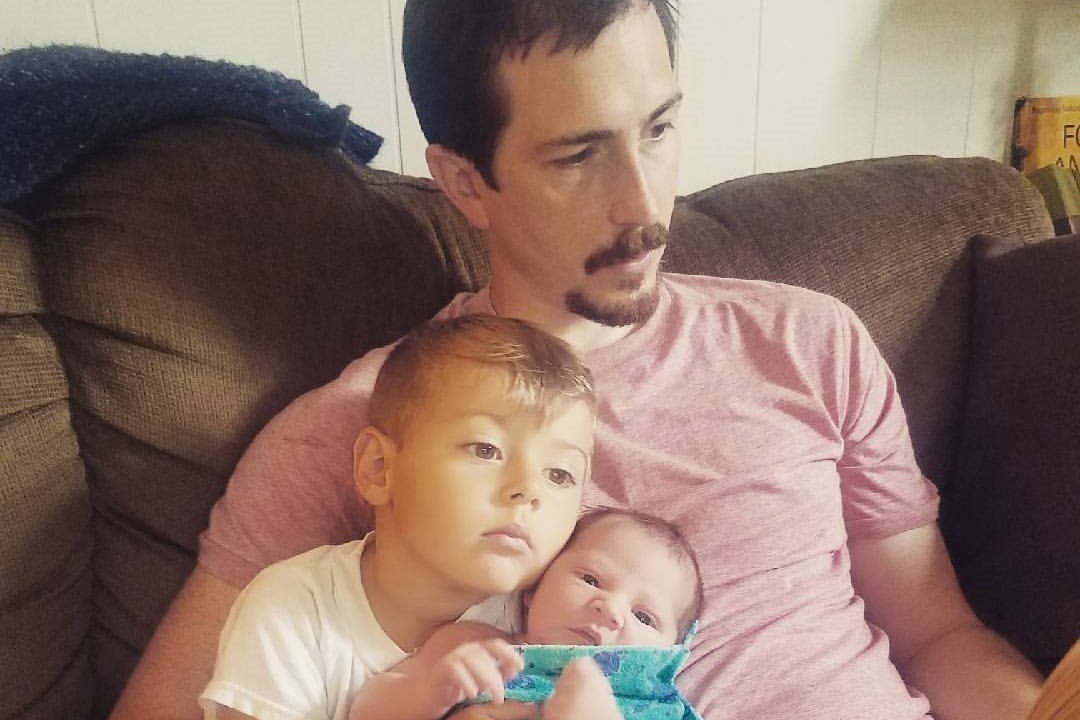 For more information on Dr. Issacs, please follow these links:
https://www.drlindai.com/pursuing_alt_ther.html
,
http://www.alternative-therapies.com/at/web_pdfs/gonzalez1.pdf
, 
Unfortunately, none of these alternative treatments are covered in any way by our insurance. I need your help to pursue my healing journey. Dr. Issacs protocol/treatment is relatively inexpensive, but not covered by insurance. The initial visit and evaluations is $ 4500.00. Each required six month follow up is $650.00, and each intermittent doctor's visit is $300.00. There are additional therapies in this protocol that we do not have prices for, but will cost at least a few hundred dollars per treatment. Dr. Issacs supplement protocol typically costs around $1000.00 per month. The diet I am on, which I anticipate will be similar to what Dr. Issacs will recommend, cost approximately $600 -$800 dollars per month (just for me, not including family groceries). 
The clinics we have researched are typically 3 week programs that, according to patients who have attended these clinics, cost anywhere from $13,000.00 - $25, 000.00. Here are links to a few clinics we find promising:
http://www.hope4cancer.com,
http://www.hoxseybiomedical.com,
http://www.sanoviv.com,
https://www.alronc.com.
This journey without insurance coverage is very expensive. That is why I need your help, your love and healing thoughts. Please consider supporting me and my family with whatever you feel comfortable giving. Every little bit helps. We need support at least until Rob finishes law school. As I am not working,  additional financial assistance allows us not to worry about money and enjoy the time I have everyday with my family! Please have faith and confidence in my treatment decisions! I feel confident that if I am able to pursue this path of wellness and healing I will live to see my children grow up!
THANK YOU, THANK YOU, THANK YOU!
+ Read More