Adam and Matt Chaffee Recovery
$93,770
of $100,000 goal
Raised by
1,215
people in 48 months
Hello, one and all!
The purpose of this fund is to help Adam, 23, his older brother Matt, 25, mother Carol, and entire family with recovery costs from two horrific accidents.
On Saturday, July 25th Adam endured a horrific neck injury due to a swimming accident.  He was quickly taken to the hospital in Three Rivers, MI by ambulance where he was then airlifted to Bronson in downtown Kalamazoo.
After x-rays, CT scans,  examinations, and other tests, the doctors concluded that Adam had multiple fractures in his C5 vertebra in his neck.  His C6 vertebra was shifted which severely compressed his spinal cord, functionally severing it.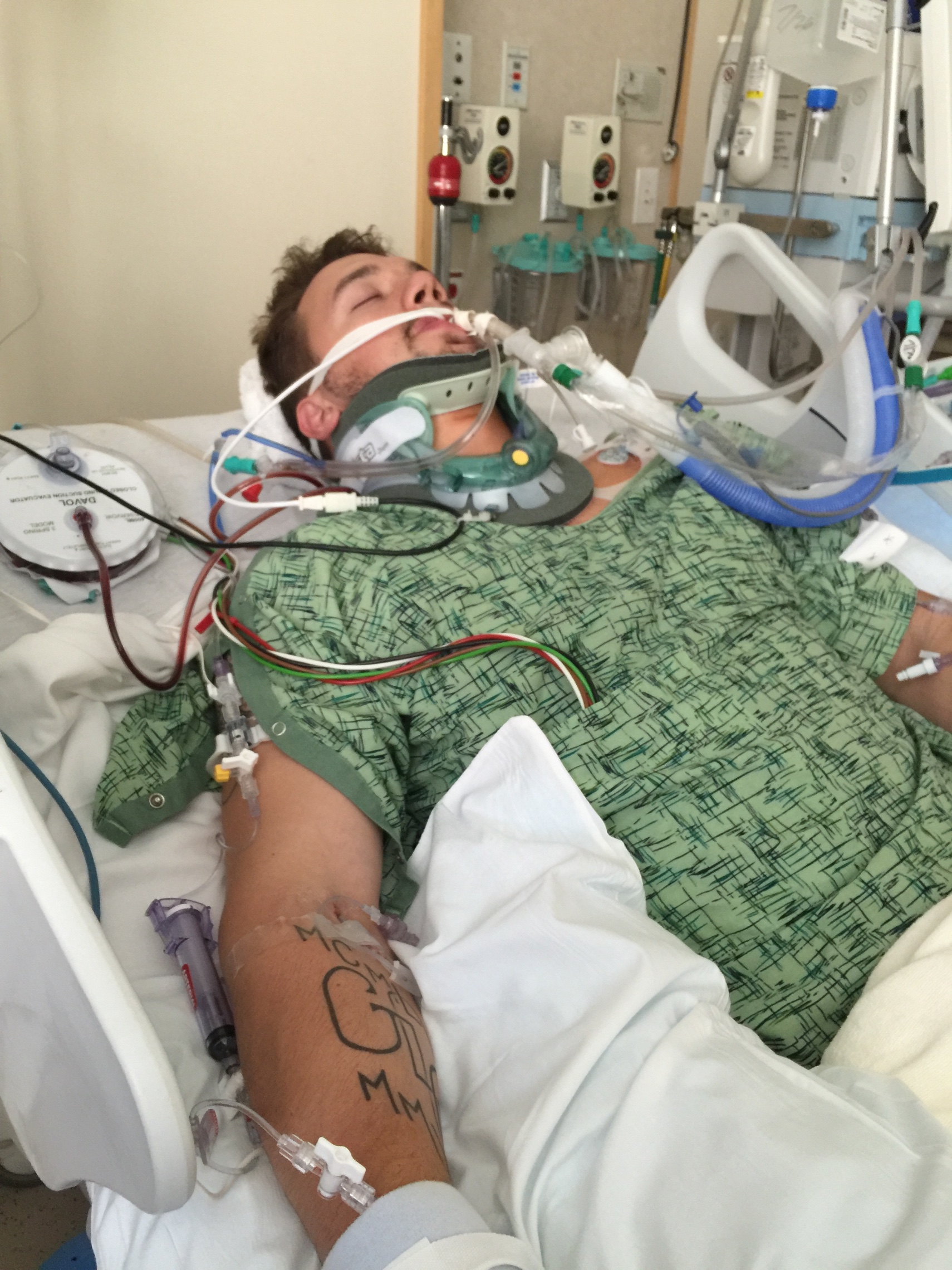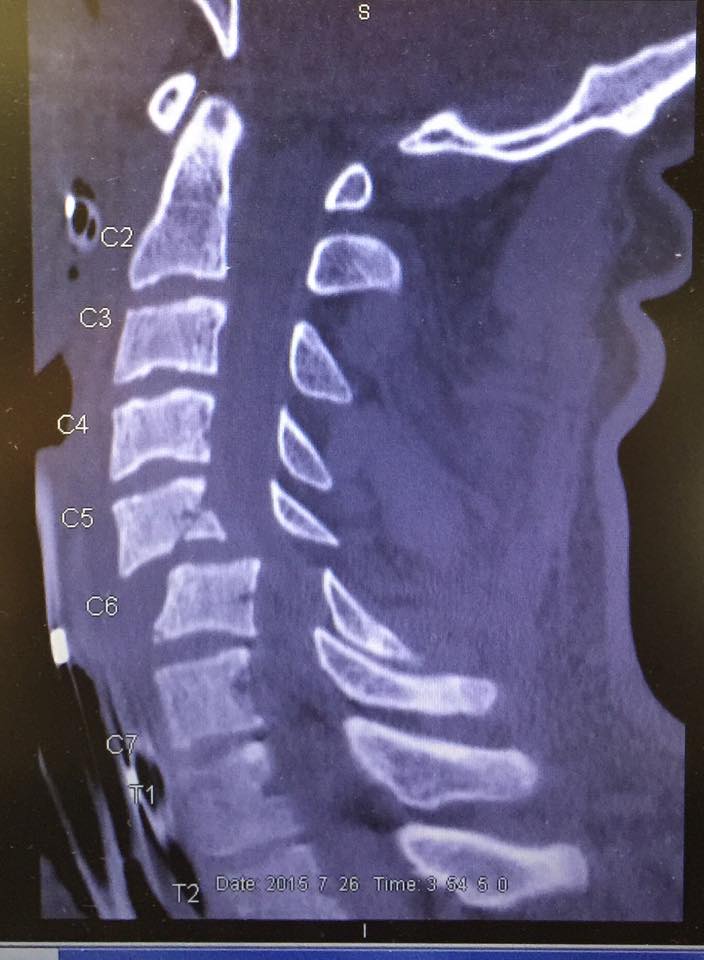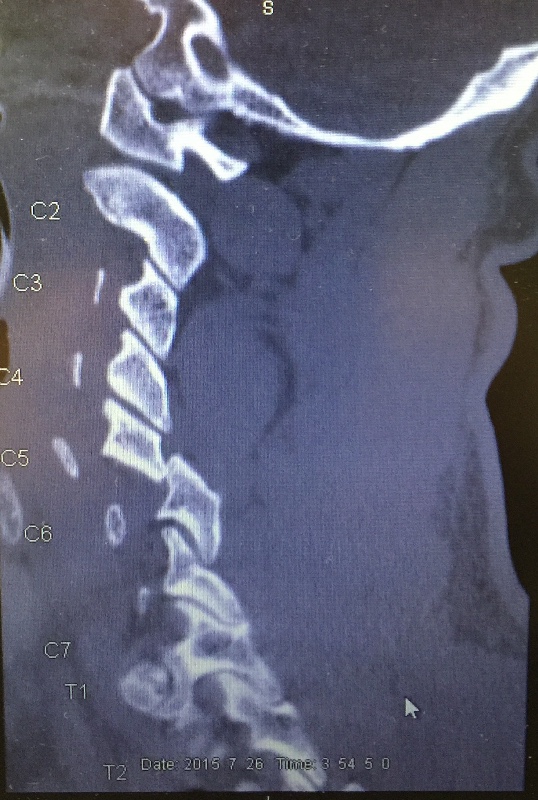 Adam has been making great progress but has a very long and difficult road ahead.  He is currently breathing with a tracheostomy and is beginning to have sensation and movement in his arms. He has been able to take breaths over the ventilator and doctors are hoping within the week he will be strong enough to breathe on his own, allowing him to speak again.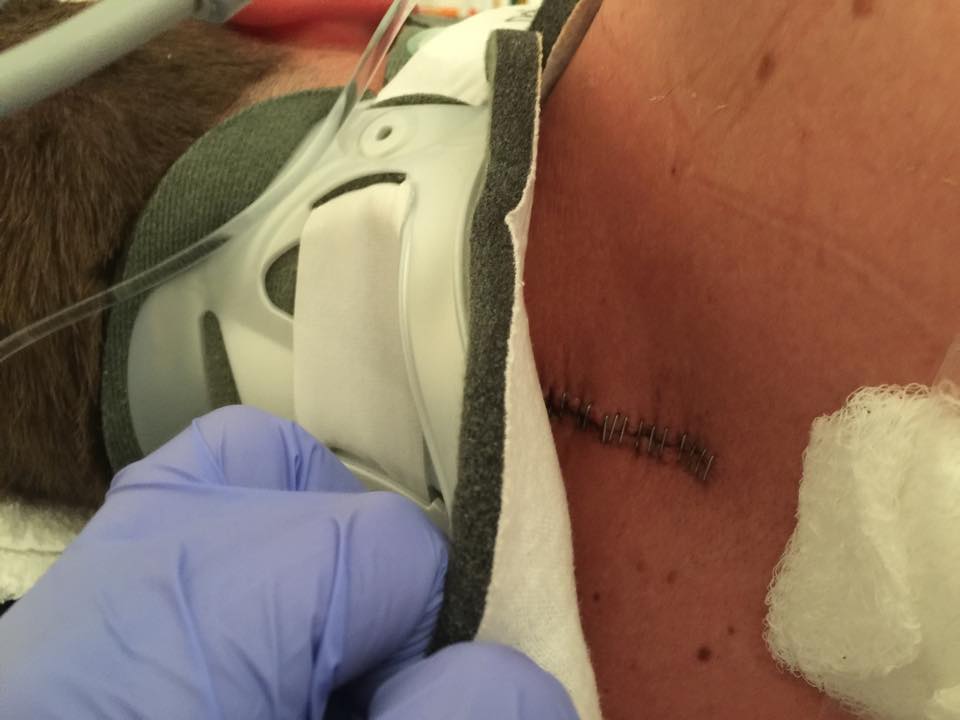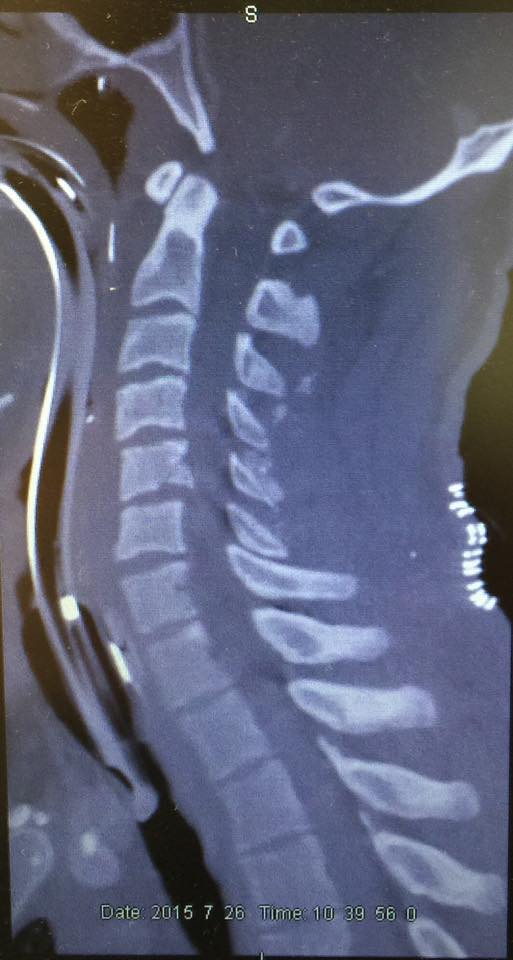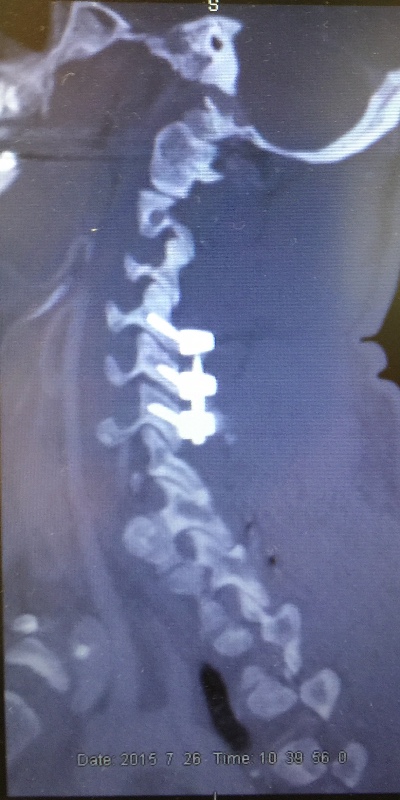 After his surgery, the doctors conducted more tests and concluded that Adam has a complete spinal cord injury since he has no sensation or voluntary control below his level of injury. He will never be able to walk or have full function of his hands for the rest of his life. We are hoping Adam can prove the doctors wrong.  
For those of you who do not know the Chaffee family very well, they are the most kind-hearted, genuine people you will ever meet, despite what they have gone through these past few years.  In January 2012, Matt and Adam's father, Greg Chaffee, passed away due to complications of a heart attack at the age of 55. Greg was one of the most generous and kind people you could ever meet, you can see those same traits in both of his sons, Matt and Adam. 
In November 2014, Matthew was in a horrible motorcycle accident which left him paralyzed from the chest down. Matt broke 8 ribs which punctured both lungs, and shattered his spine at T8 which severed his spinal cord, resulting in a complete spinal cord injury. Matt has been living with Adam ever since his accident, under the loving care of his brother.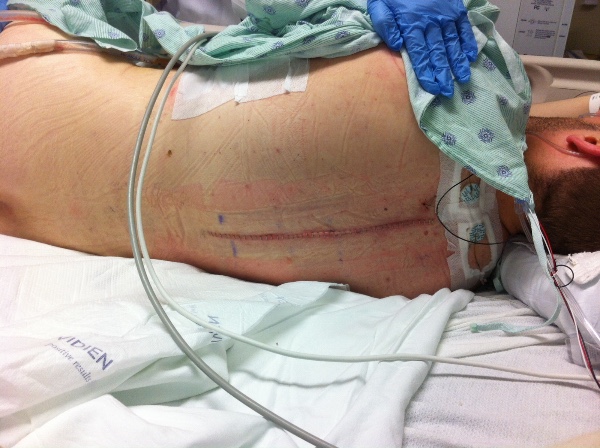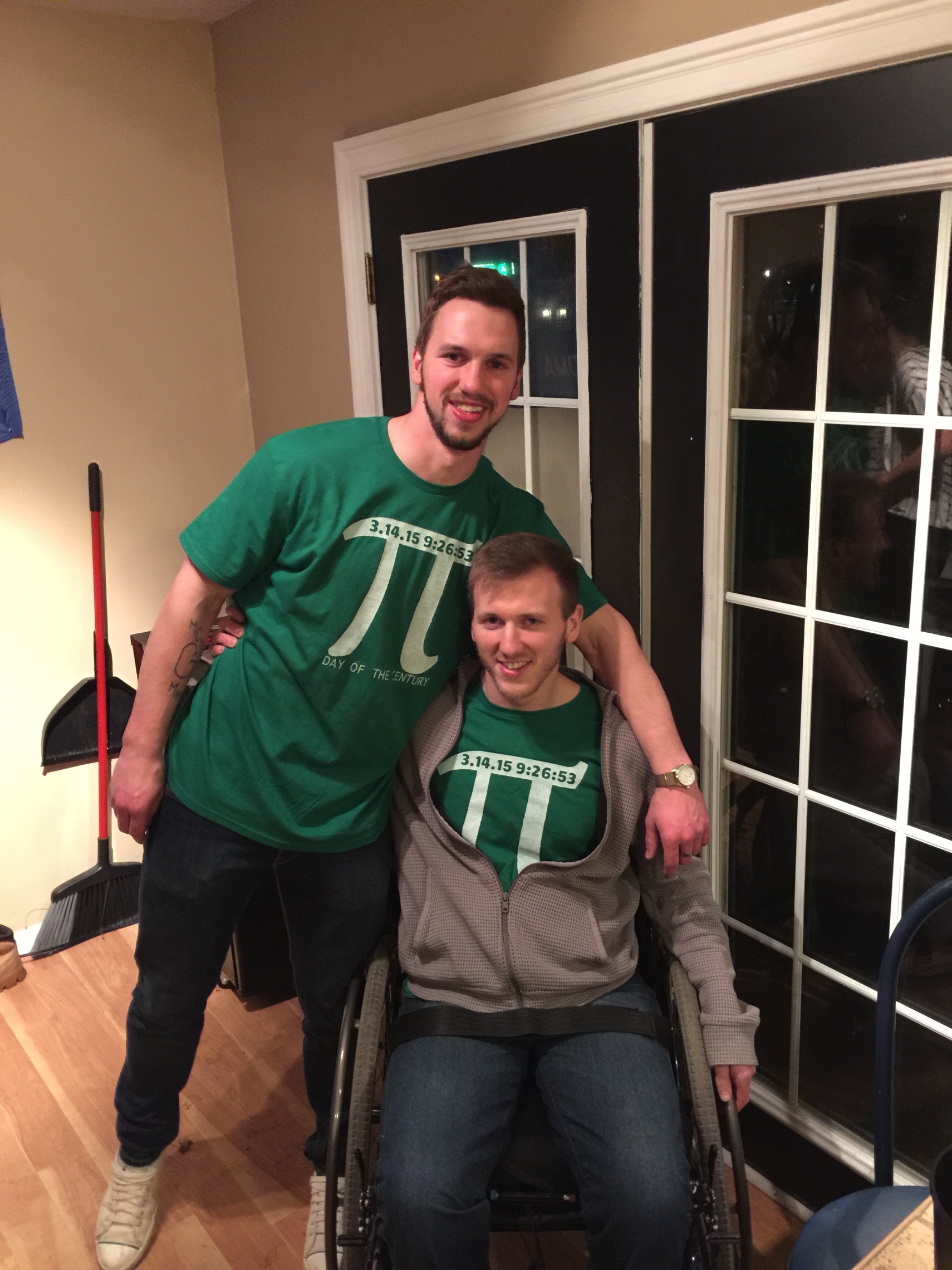 Watching Adam taking care of his brother after the accident will prove how close they truly are. Cooking him breakfast, lunch, and dinner every day, helping him in and out of the car, carrying him on his back up and down stairs, helping him stretch, and the countless other times Adam has helped his brother shows how dedicated they are to each other. Besides being born as brothers, they're also best friends. They are now both paralyzed with complete spinal cord injuries, they are in this together. 
For the past few years, Adam has been working his way towards his geology degree at Western Michigan University and pays for just about everything on his own. The funds of this campaign will go towards:
Uncovered medical bills
Medical supplies
Moving expenses
Medications
Adaptive equipment
Rehabilitation services
House hold barrier removal
Nurse care
Electric wheelchair with modifications
Accessibility van
Future assisted living for the both
Fixing Adam's car which is currently in his driveway on stands
And any other expenses to help out the Chaffee family
Any and all donations are appreciated. These funds will be put to use rebuilding and enriching the lives of two great men and their wonderful family. If you are unable to donate, all we ask is that you keep Adam, Matt, and the entire Chaffee family in your thoughts and prayers.
All funds will be of full access to Adam Chaffee and his brother Matt Chaffee online once the campaign has ended.
This campaign is being run on GoFundMe by his lifelong friend Evan and brother Matt along with the help of all of Adam's close friends and Family.
Please check back periodically for updates on Adam's condition and, above all, thank you for keeping the wonderful Chaffee family in your thughts and prayers.
Short video of Adam and Matt waiting for the rain to stop so that they can take their nieces to the zoo. This was taken 2 weeks before Adam's accident.
+ Read More