The Acts of Kindness Collective
£80,933
of £50,000 goal
Raised by
616
people in 47 months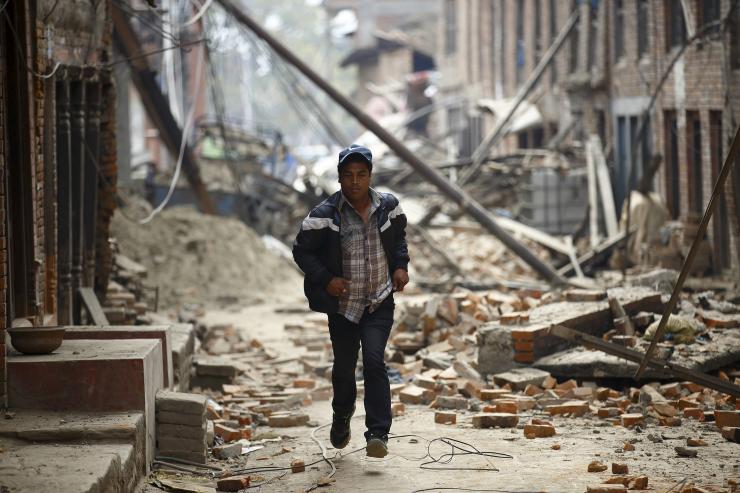 We're reaching out from Kathmandu to ask you to help us make a difference to the lives of people suffering in Nepal. Join the Collective! 
Hi, our names are Justin and Eoin and we are currently stuck in Kathmandu, Nepal.  
The Nepali Earthquake
Last Saturday we were descending from Everest Base Camp when a 7.9 earthquake struck. It was terrifying. We heard screams from the valley below before watching the path in front of us being swallowed up by the earth and narrowly avoided being killed by a rockslide. We saw villages reduced to rubble.
On returning to Kathmandu we've seen death and destruction everywhere and a country so wounded that desperate help is needed. Fear is running high and an already impoverished, and beautiful, country is more vulnerable than ever before as people sleep rough without food, water and sometimes even shelter.
Since the disaster we've observed aid agencies close at hand and witnessed the terrible bureaucracy that is, so far at least, preventing them from being able to act while they wait for permits, licenses & transport to remote areas.
Significant and immediate help is needed.
Many tourists and locals are desperate to help those in urgent need. 
We are reaching out from Kathmandu to ask you to help us make a difference, and we are grateful to the many of you have already offered to help any way you can.
How you can help?
1.    You can donate here so we can start, as quickly as possible, to buy and distribute supplies directly 
2.    You can share this link with friends, family and colleagues
3. If you are in Nepal, join the Acts of Kindness Collective 
Where will my money go?
Your kind donations to our 'Acts of Kindness Collective' fund will be exclusively used to buy supplies that we will distribute, by hand, directly to those most in need. We will work with locals to buy supplies at the best rates and to ensure that those in greatest need receive supplies quickly and efficiently. We would hope that in doing so significant administration and other costs could be avoided, thereby ensuring that any money you give will directly benefit those in dire need.

What about surplus funds?
Any surplus funds will be donated to Doctors Without Borders (
www.doctorswithoutborders.org
), that is working to provide much needed medical aid. 
The people of Nepal need your help and we hope that together we can make a difference. 
Thank you!
Justin Cava-Jones and Eoin Cunneen.
The Acts of Kindness Collective
Follow us on Facebook
Follow us on Bleep.me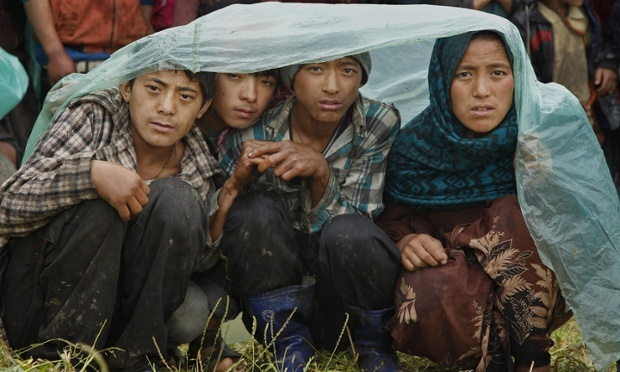 "For it is in giving that we receive." - Francis of Assisi
+ Read More