Anyone's Guess recording NEW ALBUM
$8,177
of $10,000 goal
Raised by
164
people in 39 months
Thank you for visiting our GoFundMe page! We are very excited to get into the studio and record the music we've been working on for the past year. Even more exciting is that we want YOU to be there with us every step of the way.
Whether you've been with us since our very first show years ago, or you just joined us recently, you are the guiding force and the fuel behind our success. We've always been big believers in doing the best we can with what we have, and we continuously challenge ourselves to be better today than we were yesterday.
Our first album was recorded in a shed, on a prehistoric 8-track recorder.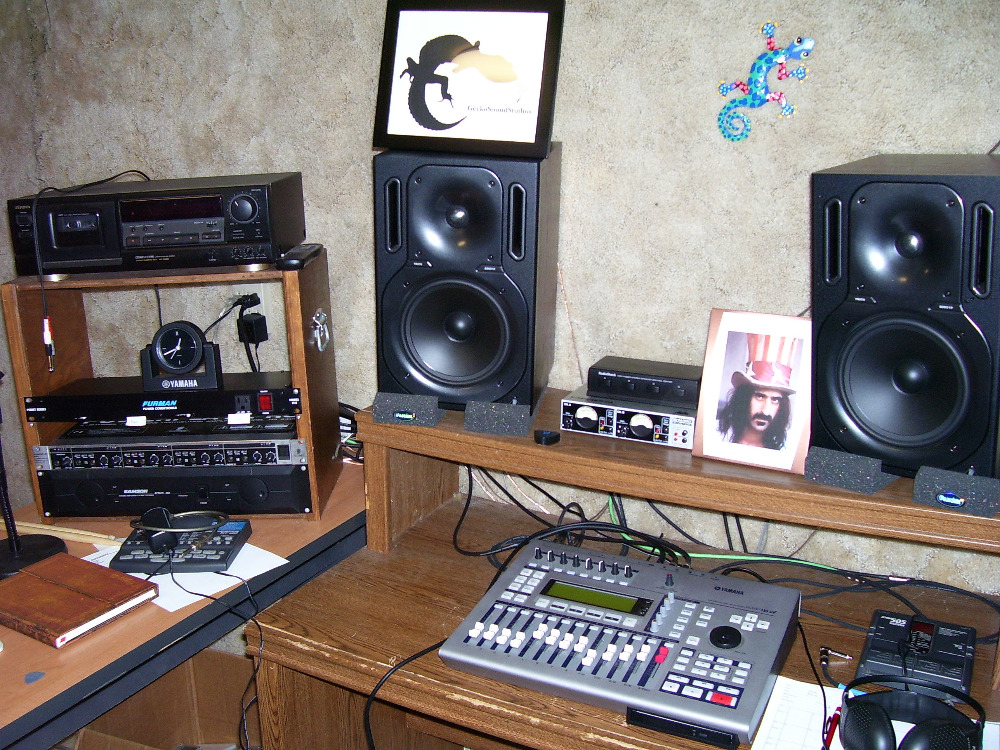 It in no way compared in recording quality to anything that you would ever hear on the radio, but people bought it, sang the words at our shows, and even tattooed lyrics from it on their bodies. Our fan base grew. Our next CD was partially recorded in a real studio, and it was better in quality than the one before, so we one-upped ourselves the next time, and with support of our amazing friends and fans, we recorded the next CD '
March in the Dark
' in a professional studio. This CD is what got us signed to a record label, enabled us to go on three tours, record music videos, and gain so many amazing experiences and memories.
We have spent the last twelve months writing new songs. 30 songs to be exact. By process of elimination, we narrowed it down to 15, and then finally the top 6 that we feel are the best songs we've ever written. Our growth challenge this time? We sent the songs to the producer who worked on some of our favorite albums of all time... albums that largely affected who Anyone's Guess is today- 
Brian Virtue
...and he loved them! Brian has worked with bands like 30 Seconds to Mars, Chevelle, Audioslave, Jane's Addiction, Deftones (just to name a few), and to this day we can't believe that he wants to work on our new album. As a producer, Brian will help our songs reach their full potential!We need to fly him in from LA, make sure he has a place to sleep, rent a studio for two weeks, record and mix down all the songs, send the record off to mastering, get it pressed, and then promote it. Our goal of $10,000 is what we need to make this happen. How did we get there? Here's a breakdown of the costs. As you can see, making great music isn't cheap!
Studio time/Producer -           $8500
Physical Pressing -                     $900
Reward/Merch production- $600                                               
Total: $10,000
We want to release the best album we have ever released, with the producer we could have only dreamed of working with. Any funds that we receive over our goal will only go to make the album better. Marketing, PR, videos, touring and merch, it'll all go right back into the project. That may sound a bit haughty, or far fetched to some, but we know that's what we are capable of…
we will not settle for anything less.
From the beginning, Anyone's Guess has decided to do things a little bit differently. To keep this tradition alive, we have decided to offer some unique rewards in exchange for your support on the next record. The rewards listed below are just our little ways of saying "Thank you".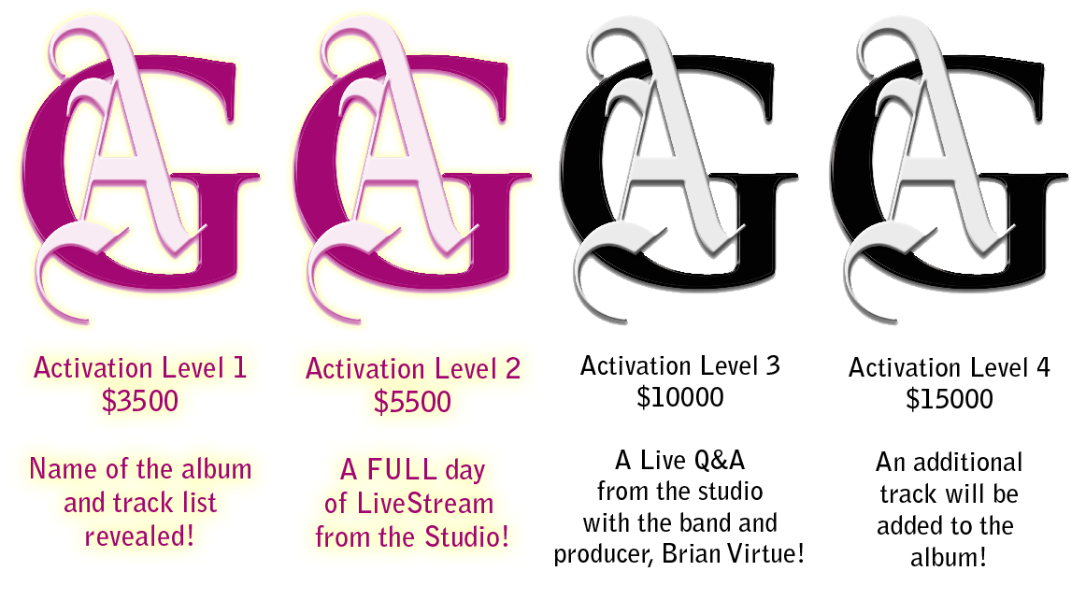 We've also added something extra just for you! The above bonuses will unlock when the activation levels are reached. The sooner we hit those goals, the sooner these extras will become available to everyone who donates!Just remember, no contribution is too small, and no pledge will go unappreciated. The greatest reward of all, no matter how much or how little is pledged, will continue to be knowing that we've played an important part in each others lives.
We learned a lot by making the first four Anyone's Guess albums - the good, the bad, the ugly, and the expensive! With your help, this will be the best Anyone's Guess album to date, and we will make sure that you stay in the loop every step of the way!
+ Read More
Be the first to leave a comment on this campaign.