539
16
Fighting For Phoenix
$30,000
of $30,000 goal
Raised by
486
people in 9 months
On August 2, 2018, Sweet Phoenix was diagnosed with leukemia. Phoenix also has a condition called MDS. MDS is a group of conditions that involve the blood. When children have MDS, their bone marrow doesn't work normally. It makes abnormal blood cells and does not make enough blood cells. AML is Acute Myeloid Leukemia. It is a type of blood cancer. AML is fast-growing and needs to be treated quickly. AML is treated by two parts generally. First part is called "induction of remission" and lasts about four weeks. During this part Phoenix will stay in the hospital and receive chemotherapy. Second part of treatment is called "post-remission therapy". Children can have one or more of the following treatments: more chemotherapy or bone marrow transplant. Phoenix will have four rounds of chemotherapy that will be completed in a five month time span.  August 4th Phoenix  began a very aggressive chemotherapy.
Brett and Christina not only have Phoenix to care for full time, but they also have 4 other children. During this time, Brett will be taking off of work to care for the other children and drive back and forth to be with Christina and Phoenix.
The proceeds will also be helping Phoenix's biological mother Whitney. She has been coming to and from the hospital, working and keeping up with many other things. We are so thankful to have a functional family and to be there for each other through this. There will be many financial burdens during this time. Anything that is able to be contributed to this amazing family will be appreciated. 
This news is heart-wrenching and devastating, but they are staying strong in their faith that the Lord will give Phoenix the strength to fight. Please keep Phoenix on your prayer list during this time and for what is to come.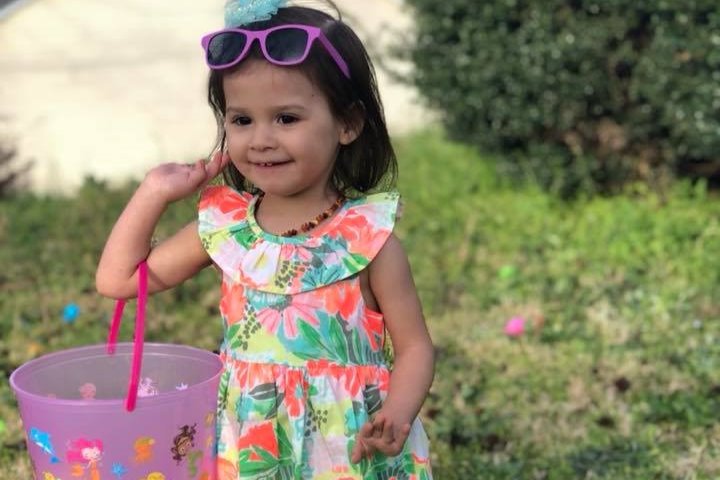 + Read More