Save B&H Wedding: Venue Steals $20K
$9,264
of $10,000 goal
Raised by
127
people in 54 months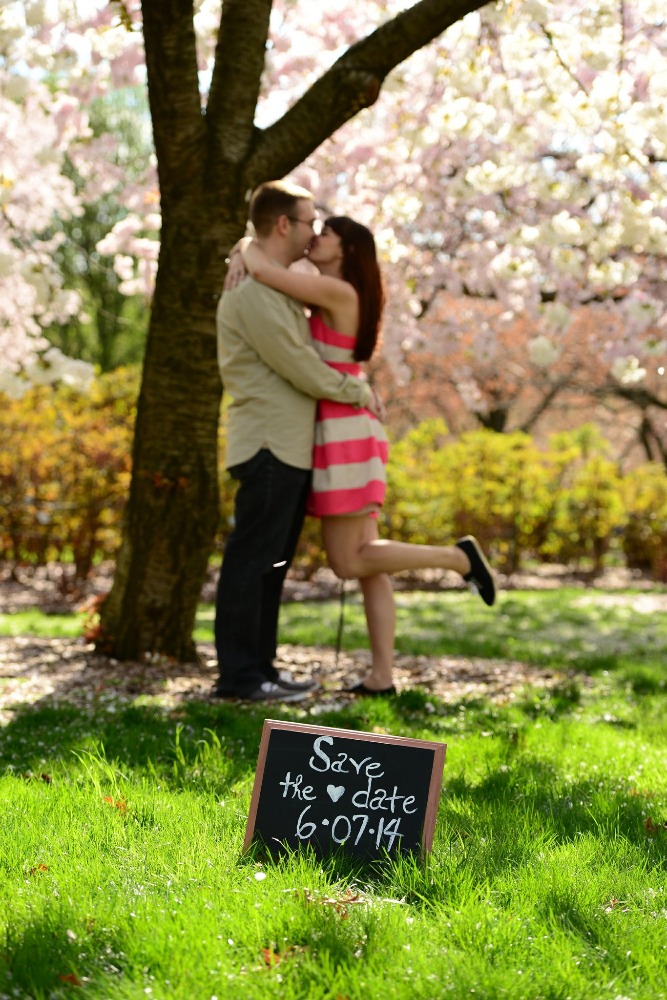 On the afternoon of May 9th, Brian Cavanaugh and Heather Epstein discovered the location for their June 7th, 2014 wedding reception had abruptly, without warning or attempts to contact them, closed. A simple note was waiting employees that stated "closed & bankrupt". A few employees received an email stating they should throw away their keys.
As their wedding is in three weeks, Heather & Brian had already paid a majority of what they owed for the venue services. At this point, we must acknowledge there is no possibility of recovering the funds. As of today, they total: $19,148.96. That amount covered: 7 passed apps, a three entree buffet, seasonal salad, and two veggie sides. Guests would have access to a generous 4 hour open bar with well liquor/beer/wine, a $300 credit towards a wedding cake, $300 towards flower arrangements, linen napkins, and votive candles. Also included was a DJ, and all taxes/gratuity, plating, cutting, stemware, and flatware. An AV system was also included.
The original venue included perks such as a Prosecco "happy hour", a large room for the bridal party, an area for a candy bar and a tv to play video on, in remembrance of those who could not join us on the big day. Heather and Brian worked hard to pay for a big party that would not only celebrate their love and union, but a party that would be unforgettable and fun for their family and friends.
Any amount you can spare to help Heather & Brian recoup their crushing loss would be hugely helpful. If you can only give $5, we gracious accept it with great thanks and a humble heart. If you know of any venue that can seat 70, or a caterer/DJ/baker willing to help us in this desperate hour, please reach out to Ariel, the maid of honor, at ATrocino@gmail.com, or the groom, Brian at brianpcavanaugh@gmail.com.
Thank you from the bottom of our hearts for your generosity and all the love we feel as we handle this situation. We are sure that Heather & Brian will ultimately be able to celebrate worry free on their beautiful wedding day.
Videos and Articles Documenting Brian and Heather's Experience:
+ Read More
Brian and Heather want to offer a heartfelt thank you to every single person that took the time to read their story and donate what they could!! Every single dollar not only offered words of encouragement and love, but financially covered the most perfect day! After all of the chaos, June 7th was flawless and wonderful for the bride and groom! Love to all!!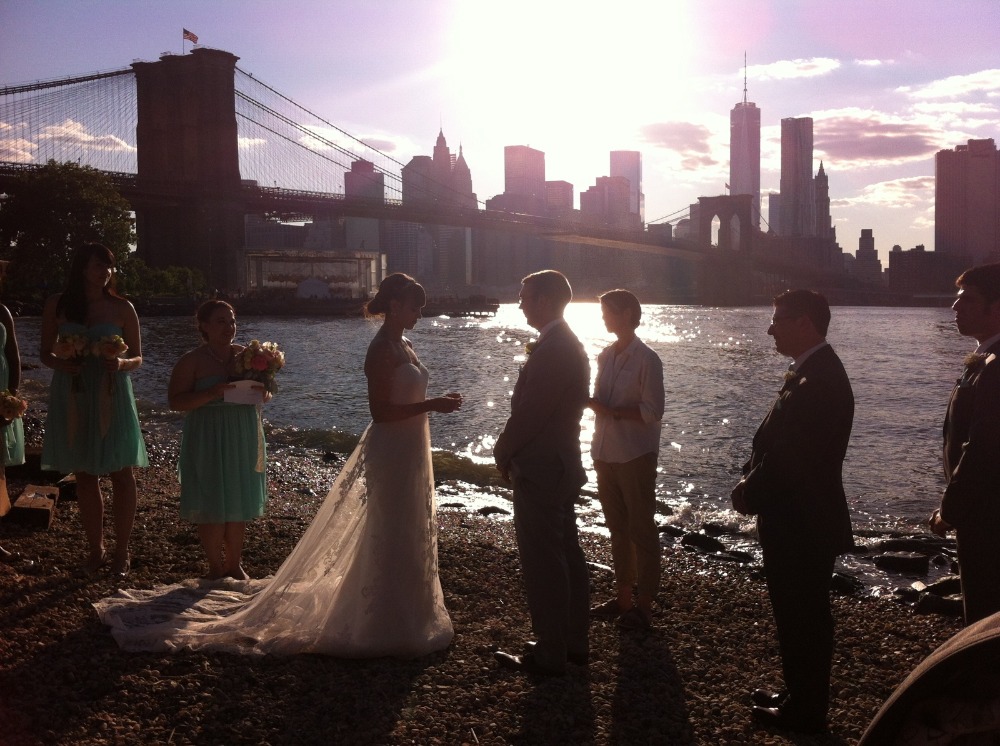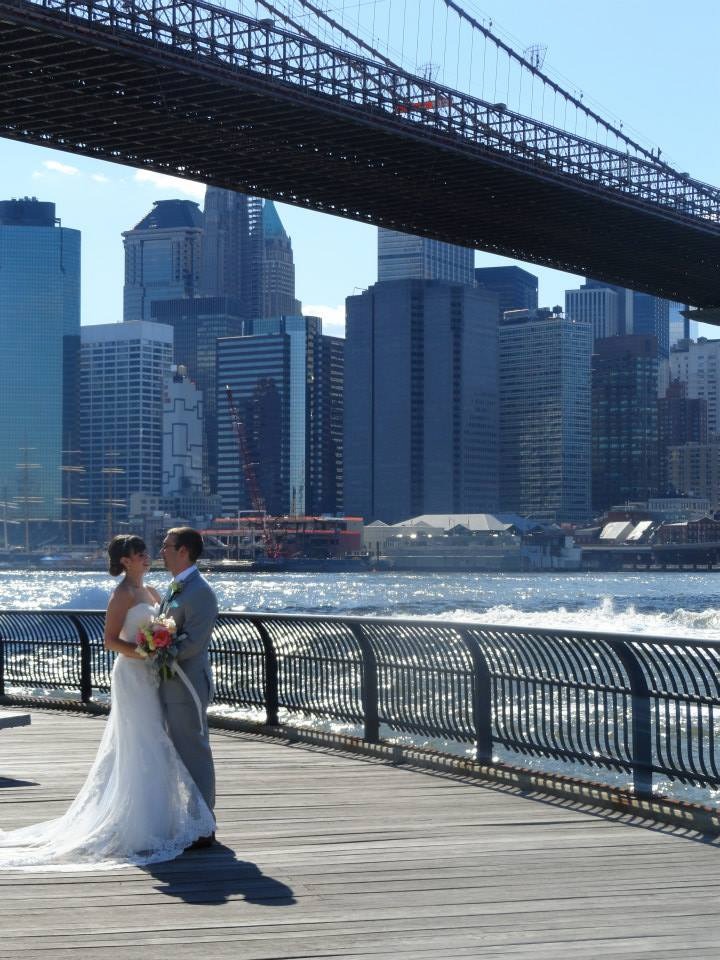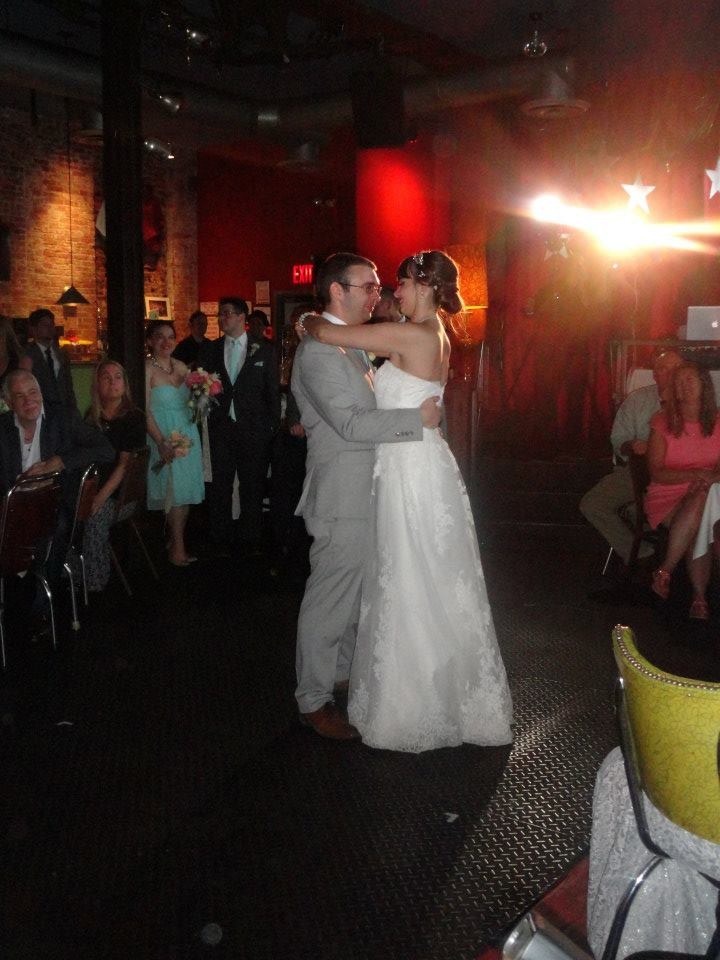 + Read More