Funeral Arrangements
$1,575
of $20k goal
Raised by
28
people in 35 months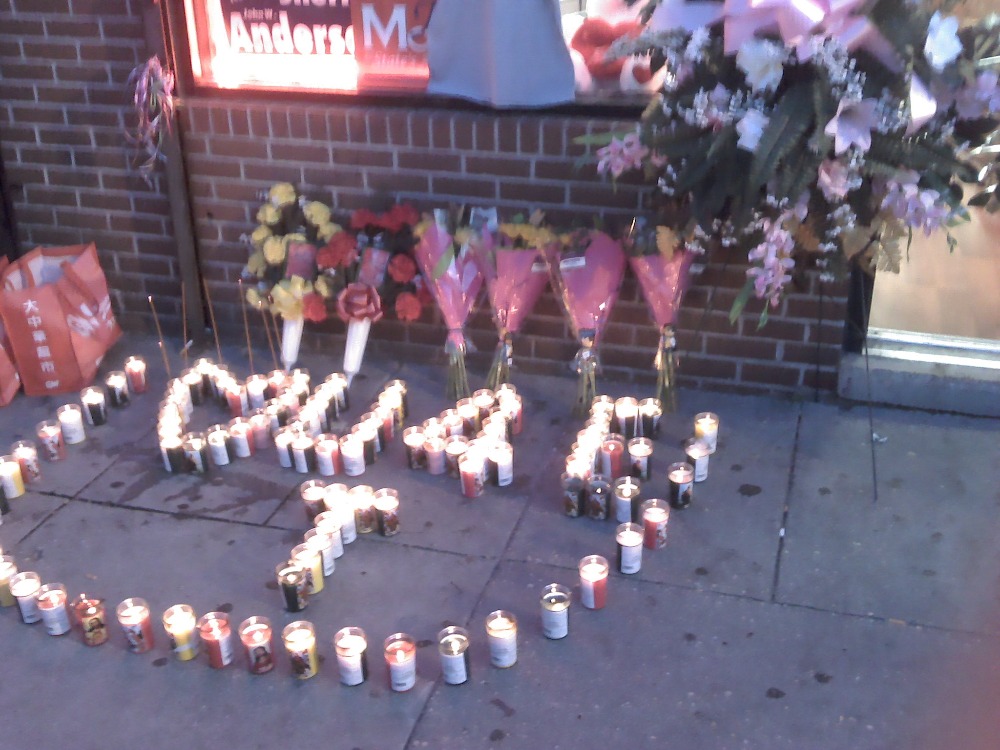 There was a memorial service on 5/12/14  where people around the community and people that knew her came together to say a few words about Truc Ly Thi Nguyen. There were many people that came and donated to help give her a proper funeral. We all held candles as we took turns speaking about the amazing person she was. After that we walked down the street holding the candles and when we got back to the T&T nails, we placed the candles back to form a semi circle around "Love you forever Truc". Thank you for all that came and all of those who had her in your prayers or even on your mind.




http://www.wbal.com/article/107108/2/shooting-takes-over-nail-salon-in-east-baltimore-owner-dead
The purpose of this fund raiser is to raise the money to be able to bring my wife back home to vietnam, so her family can say their final goodbyes. A trip to vietnam is expensive and i need help to give my wife a funeral with her family. I try the best i can to save money, but this was so unexpected. I appreciate any help given to make all this possible and her family will greatly appreciate your help as well. thank you.
For those who requested an address to send a check to, below is an address and the check can be made out to Truc Ly Nguyen
500 potomac ave, rosedale md 21237
Also a donation account was setup at Wells Fargo and donations can be made at any wells fargo. Just ask a wells fargo representative to make a donation towards the "Nguyen Thi Truc Ly Donation account". Again thank you for all your help and the support of the community that attended the memorial service.
+ Read More
Update 1
Posted by Quang Tran
35 months ago
Share
Thank you everyone for your support and for all of those that send their prayers. Thank you for the advice as well. I will make sure i look into workers comp to see how they can help.
+ Read More
so sorry. make sure this gets turned into Workers Comp carrier for the salon-they will pay some money towards funeral expenses (and death benefits possibly)
+ Read More
I'm so sorry for your loss. If u need help in any way let me know. I don't have much money but I love helping ppl
+ Read More