Support Austin Our Hero
$336,299
of $2,000 goal
Raised by
14,368
people in 36 months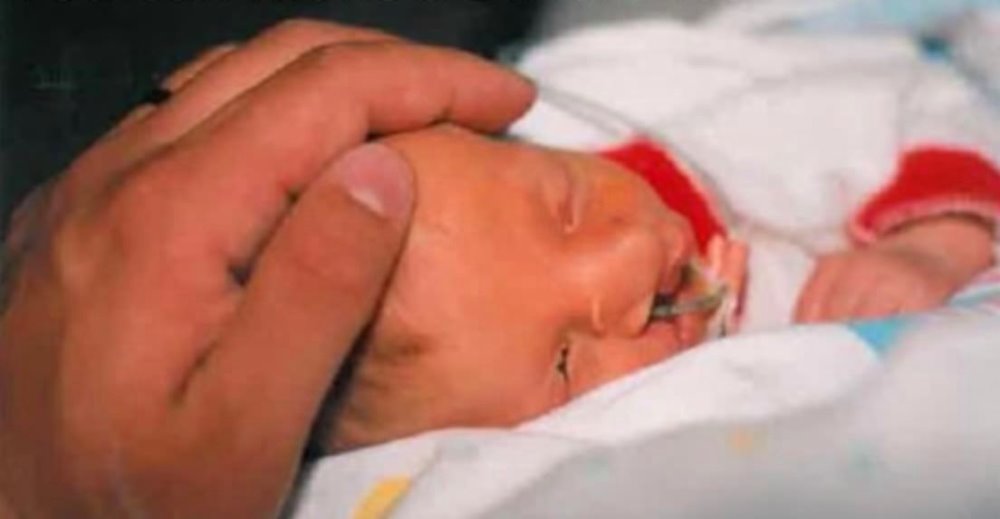 Austin was born with Goldenhar Syndrome. Goldenhar Syndrome is a rare genetic condition that causes a craniofacial birth defect of the face and head, usually affecting the eyes, ears, and vertibrae. 
     Austin is 14 now and has had over 50 surgeries, including cleft lip and pallet repair, G-Tube, Tracheotomy, Bone anchored hearing aid, external ear reconstruction, Bone Grafts, Orthodontia, and multiple Mandible Distractions.
     Austin has grown into a kind, intelligent and gentle young boy even after enduring bullying most of his life. He has a great future in front of him, as well as many more surgeries.
     Austin's next surgery will be his 53rd. It is a major surgery to repair his open pallet. Insurance won't cover the plate they will be using to close his pallet. It costs $4,000. We need to raise this amount by June 2015.
     Austin's family is doing everything they can to raise the money for this. Any kind of donation will be a blessing. Thank you for your generosity and wish us luck. God Bless.
     We will be posting updates on our Facebook Page: https://www.facebook.com/austinourhero
     If you want to send Austin a card, letter, or a note you can mail it to Austin Niehus, PO Box 1251 Hayden, CO 81639.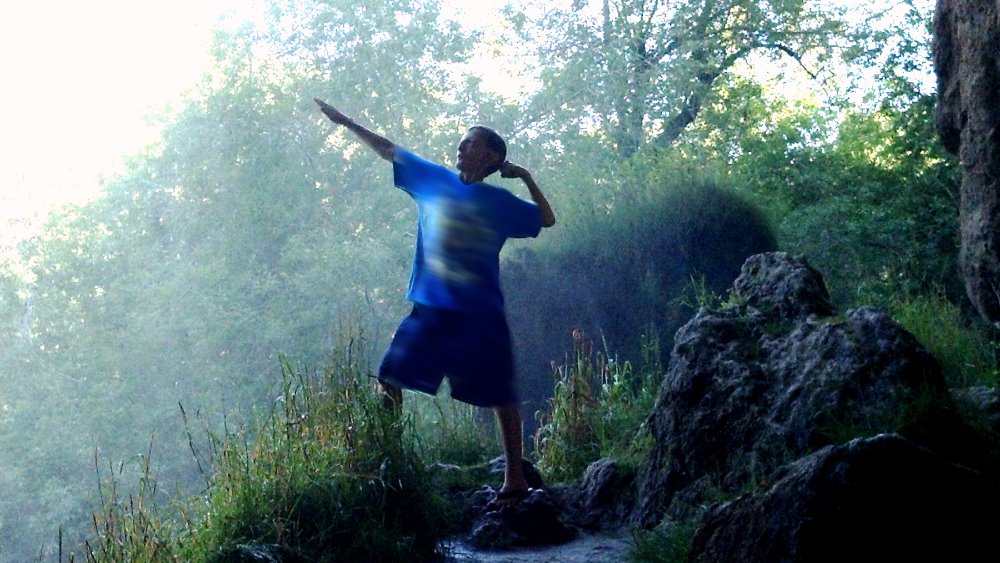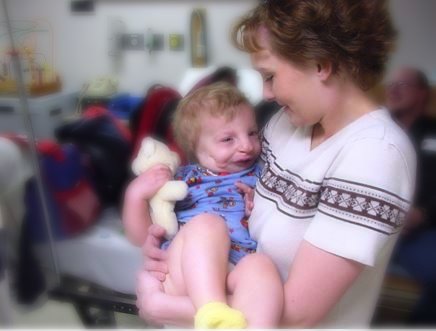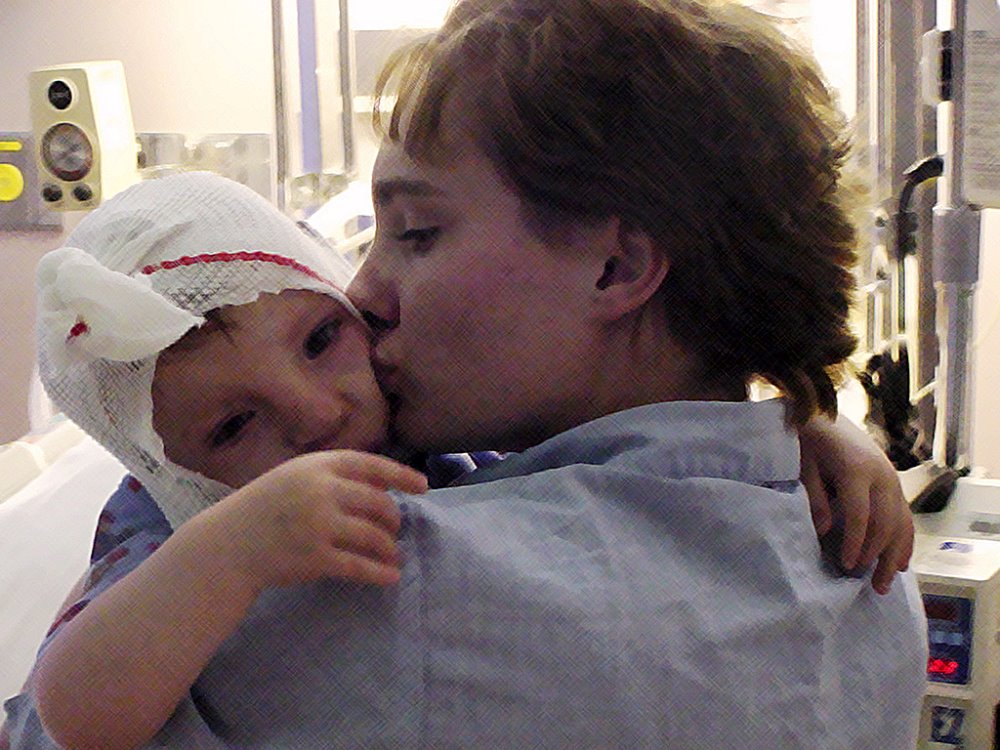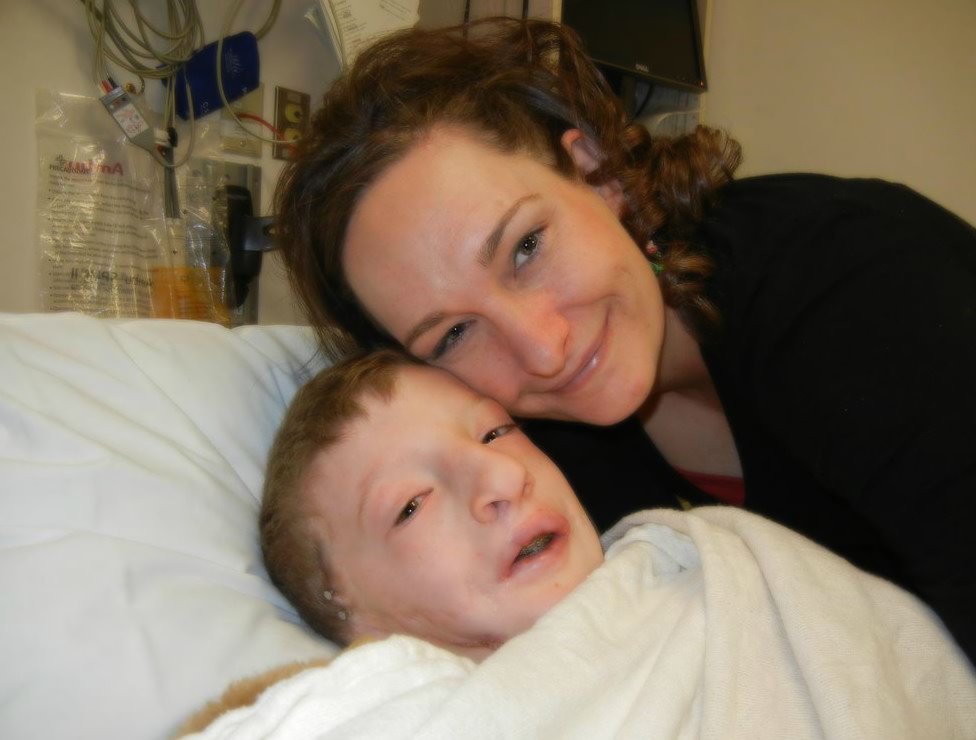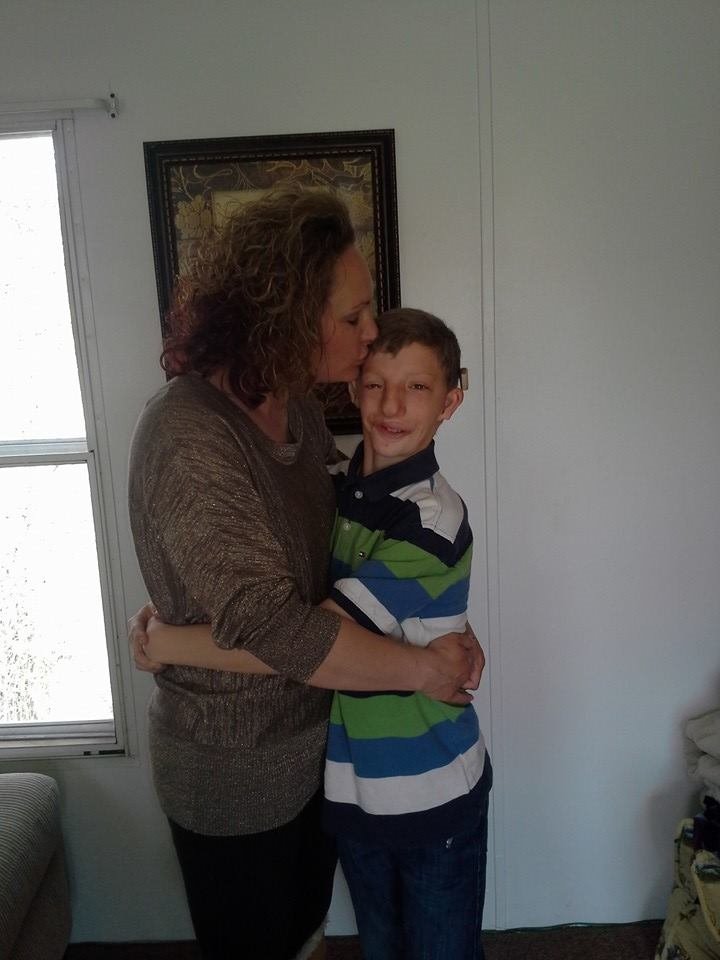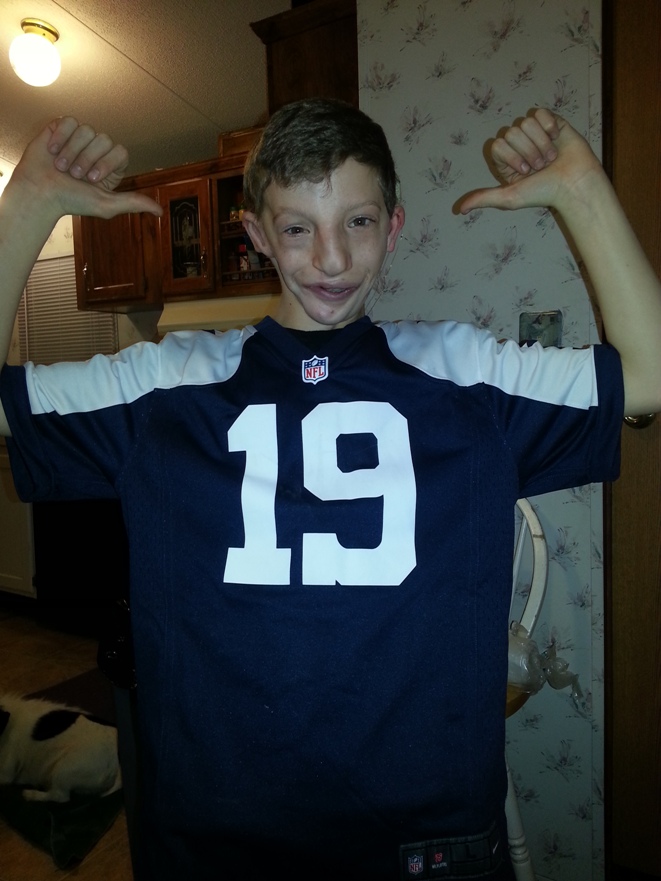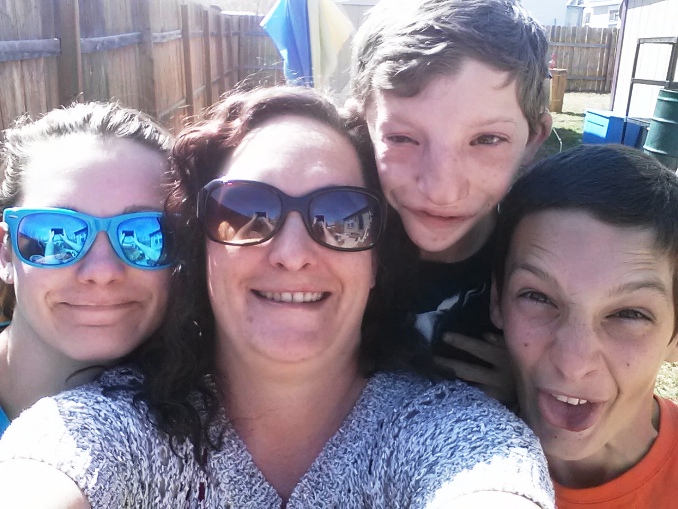 This is Austin's Papa. I'm an admin for the GoFundMe and Austin's FB page. I'm a very proud Papa and I'm also very proud of my daughter-in-law. She has done remarkable things for her family and for many other people and families in need. This 9News feature taken about 4 years ago is just one reason why I am so proud of her and my grandchildren.


+ Read More