Help Birth Mitch Ditkoff's New Book
$4,100
of $12,500 goal
Raised by
108
people in 34 months
First things first, I am fine.  I do not have a terminal disease. Nor did my house burn down.  But I
am
feeling the heat.  And by "heat", I am referring to a burning need inside me to unplug as much as possible from my day job and focus on writing my next book -- STORYTELLING FOR THE REVOLUTION.
Some people, I realize, may think this kind of fundraising campaign is frivolous. "Why give money to help someone write a book, when other people are dying?" Well... that's a judgment I'm willing to endure in service to what is calling  me.  But if YOU believe in the power of one person (that's me, folks) following his muse,  keep reading.
In a world increasingly being defined by greed, chaos, and hopelessness, I believe the book I am on the cusp of writing will make a big difference – helping people from all nationalities tune into the beauty, sacredness, and wonder of life.
If you've read my most 
recent book
on storytelling (winner of an Axiom Business Book Bronze Medal) or the
one before
that on the creative process (winner of a Silver medal), or my
book of poetry
, or any of
my blogs
, you know where I'm coming from.  And while none of my books have become blockbusters, each of them, in their own way, have made a difference in people's lives.
"The pen is mightier than the sword."
  As I gear up to enter my 69th year on planet Earth, I fully intend to wield that pen in the most powerful way possible. What is missing for me, right now, is the 
time to immerse
– the opportunity to pull back from the day-to-day commerce of the world and really dive into my writing.
That's why I'm launching this GoFundMe campaign. That's why I'm asking for your support.  The $12,500 I am trying to raise will buy me the
time
and the
support
I need to get my book out there in a meaningful way.
What is my book about? 
I think William Blake said it best: "To see a world in a grain of sand and heaven in a wild flower, hold infinity in the palms of your hand and eternity in an hour." 
In other words, my book is about the preciousness of life -- and how the so-called "promised land" is not in some imagined future, but right under our own two feet. 
Here.  Now.  Today. 
Like 
this moment
I wrote about a few months ago in Mexico -- which will be one of the stories in the book  Or
this one
  --which will also be included. Or this one about
my father's last breath
.
All of the stories in the book will be "slice of life" moments -- the stuff we often miss (or don't talk about) because we are rushing hither and yon.  "Moments of truth", you might say.  Or what John Lennon was referring to when he said "Life is what happens to you when you are busy making other plans."
How am I feeling about writing this book? 
Thomas Wolfe said it best.
As you will notice, I am offering contributors a variety of rewards in appreciation for their support.  At the most basic level of giving, you will in effect, be simply paying, in advance, for a copy of my next book. Other levels of giving trigger more exotic kinds of rewards.
Whether or not you decide to contribute to my  campaign, I wish you the courage to go for your highest aspirations -- be they inner or outer or both.  Towards that end, perhaps these quotes on
vision
,
beginning
, and 
risktaking
will help you on your way.
Oh, one more thing... no matter how much money I raise with this campaign, I will give back in two ways:  10% will be donated to my favorite charity -- 
The Prem Rawat Foundation
-- to help spread dignity, peace, and prosperity in the world.  And I will be on the lookout for  an aspiring young writer to mentor. 
And please, if my GoFundMe campaign moves you in anyway,  consider forwarding it to your friends and neighbors. It takes a village... and a few village idiots!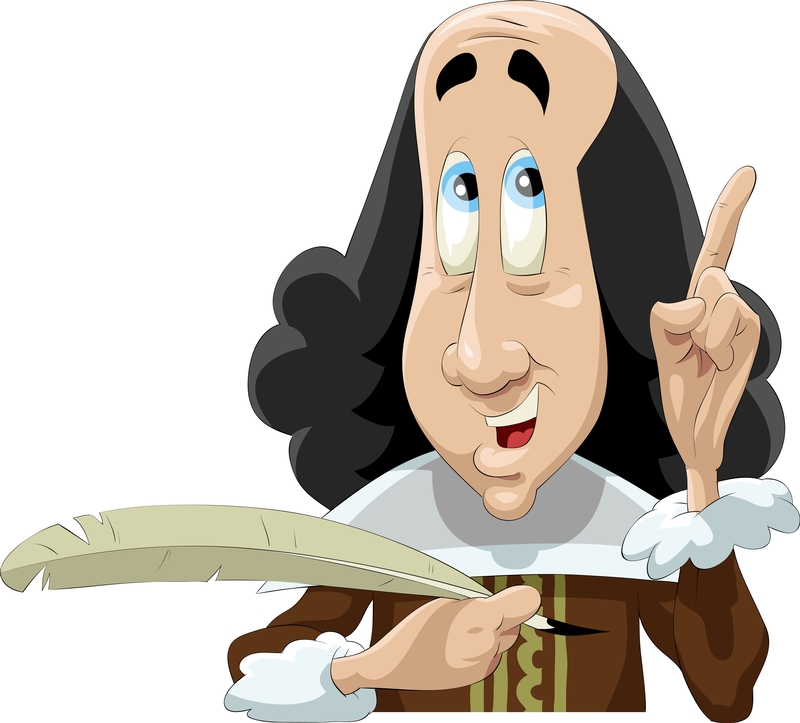 + Read More