Please help me fight my illness
£1,225
of £2,000 goal
Raised by
35
people in 35 months
My name is Louis and I am 5 years old, I live with my Mum and Dad and the pain in the bottom called Olga!
I would like to ask if you would help my Mum and Dad pay for my treatment, as I am fighting Autoimmune Haemolytic Anaemia, my Mum found out my insurance won't cover me because I've had a similar symptom in the past :(
I will give you all big kisses if you can help me, I also write a blog about my life and how happy I am, and I just want to get better and go home. 
I am currently at Rutland House Veterinary Hospital being well looked after by everyone, the treatment is very expensive but it could save my life. I really want to get better and come home, because I miss my family so much.              
Me and Olga found our forever home through FOND (Friends of Northern Doberman), Auntie Pam promised us she would find us an amazing home and that's what she did. I chose my Mum and Dad in March 2012, and have an amazing life, and an amazing family. So please help me if you can.
Thank you lots of love Louis xxxxxx
My Blog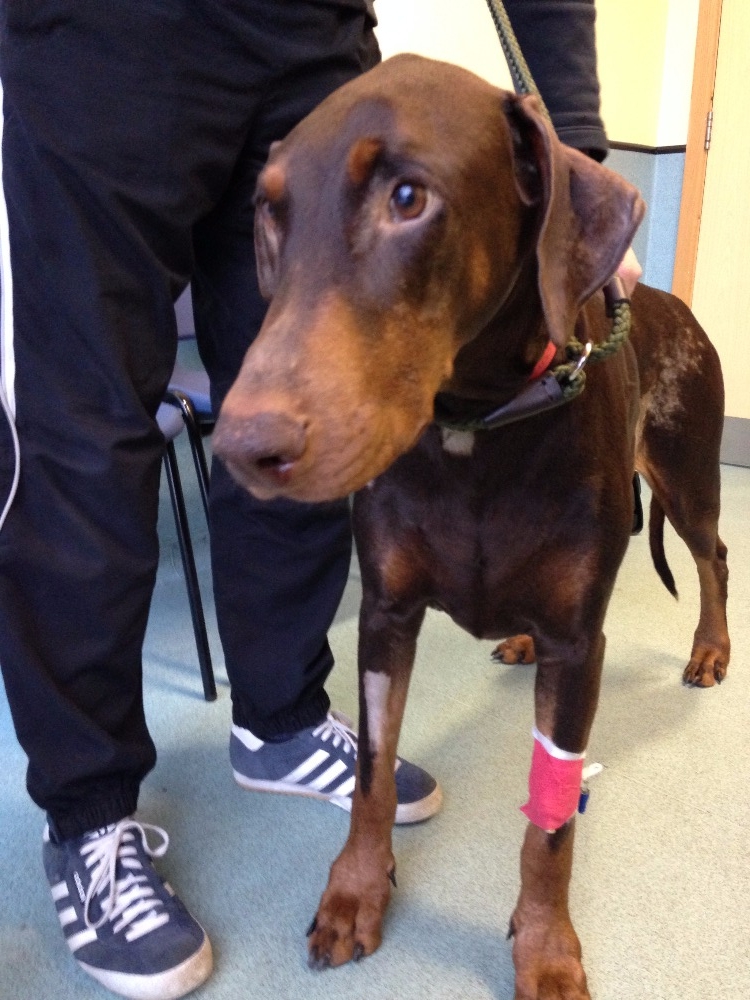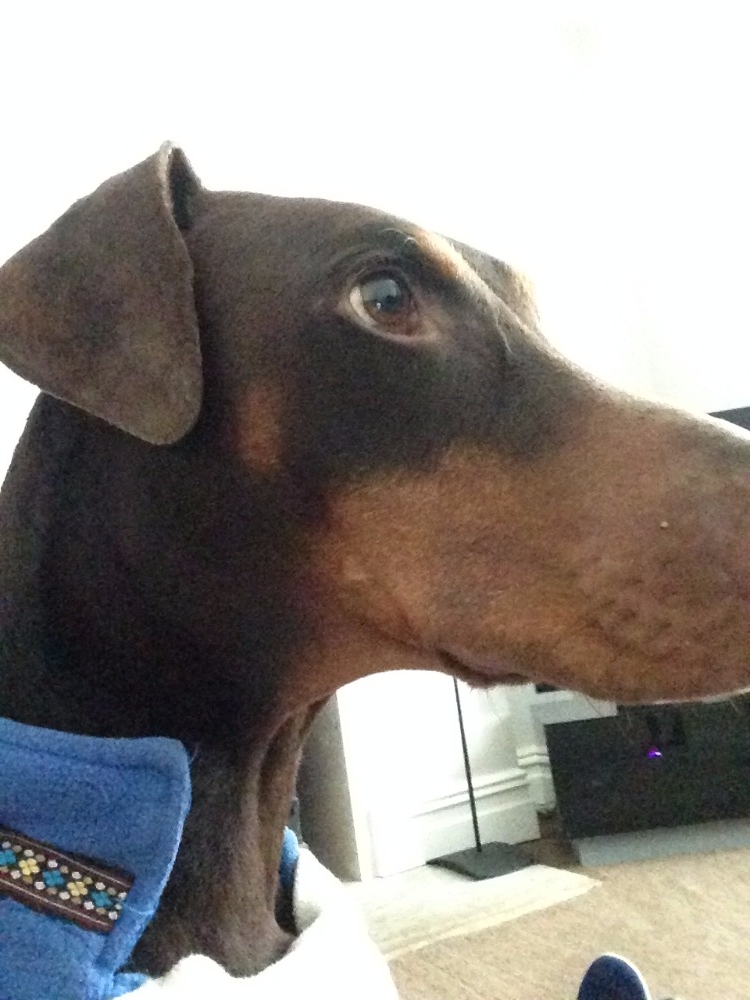 + Read More