Danielle McEaddy Smith Cancer Fund
$9,410
of $20,000 goal
Raised by
112
people in 45 months
Danielle McEaddy Smith is an amazing friend, sister, daughter, aunt, granddaughter, and most importantly, a single loving Mother to two beautiful girls; Chloe, 13 and Olivia, 2.  If you have the opportunity of knowing this indredible woman, you know her as always having a smile on her face and making life more and more enjoyable everyday. Danielle is currently facing what most 30 year old women would not even be thinking about at this age, colon cancer.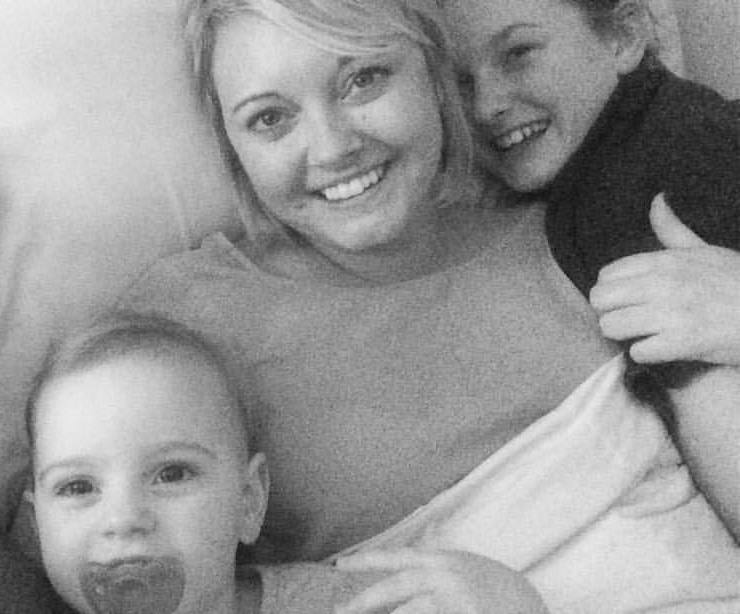 Her journey started 6 months ago when she started developing gastrointestinal issues. After many trips to the doctor and lots of testing, she was diagnosed with Chrons Disease. She was put on medication to help manage the symptoms but they never completely went away and slowly began to get worse.
On September 13, 2015, her symptoms became so intense that she had to be transported to the ER by ambulance. It was there, she received news that no mother wants to hear. The doctor told her that if she did not have surgery right then, that she would never see her girls turn another year older. During the surgery, they had to remove over two feet of her intestines and unfortunately found a tumor in her colon, along with 3 others in her lymph nodes, which were all removed. After the surgery, she was placed in ICU to begin the healing process and to wait for the dreaded biopsy results. Three days later, the results came back and Danielle was diagnosed with Stage 3 colon cancer.
This, of course, was a huge shock to her because she was told for months that she had Chrons Disease. After being in the hospital for a week to recover, she was discharged home and was set up with an oncologist to discuss how they would begin treatment. She met with the oncologist a week later and her treatment plan was established. She was put on a 6 month regiment of chemotherapy, her treatment will occur every two weeks. A port was placed and she had her first round of chemo on October 20th.
Danielle has always been a hard working woman and ensured her family was provided for, but due to her constant pain, time in the hospital, recovery from surgery and now the essential bi-weekly treatments, her time away from work and growing amount of financial obligations are becoming more and more of a struggle.
We are raising this money to help Danielle with the increasing medical bills, food and other necessities that her and her girls will need throughout this scary and emotional time. With the holidays just around the corner (not to mention both Chloe and Olivia's birthdays), we hope to ensure her family has the opportunity to enjoy these times together as well.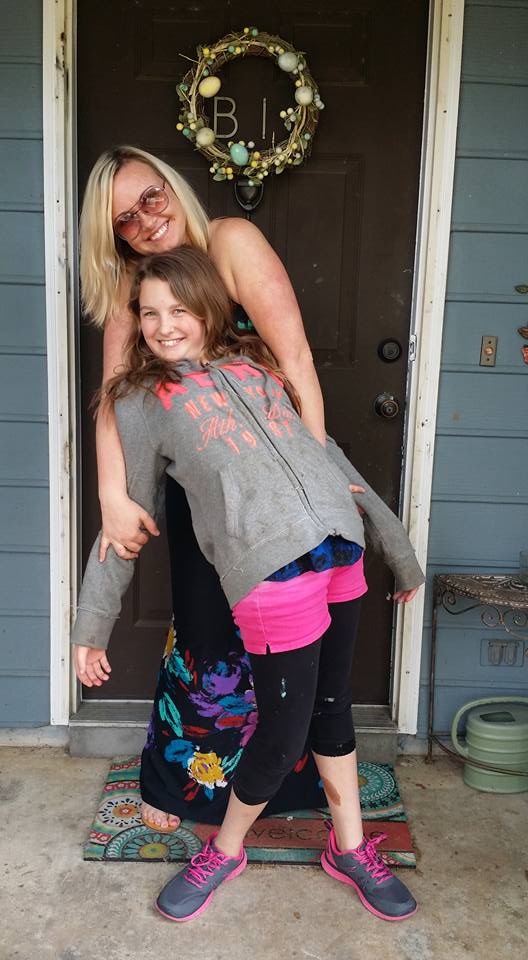 Any donation, big or small is greatly appreciated. If you are unable to donate, please PRAY! We all know there is power in prayer and Danielle and her girls need as many as they can get during this overwhelming time.
We would like to say thank you in advance for all donations and prayers. We know Danielle is going to fight this battle and WIN. We will keep you up to date when new news comes available. Thank you and God Bless, Miranda Parish & Auna Wallace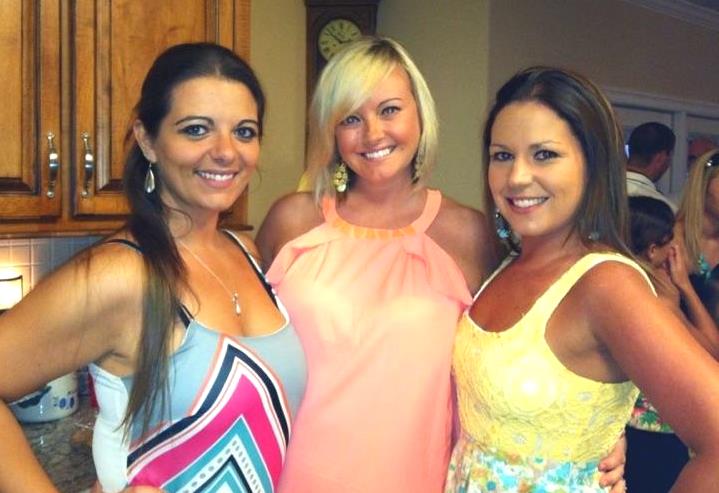 + Read More
Be the first to leave a comment on this campaign.