Cheering for Chloe
$15,629
of $15,000 goal
Raised by
408
people in 17 days
On Saturday, December 29th, our beautiful friend, Chloe, suffered a serious and severe reaction to a peanut allergy. While out for dinner, celebrating her 24th birthday, she lost consciousness and was transported to the hospital in an ambulance.
At the hospital, complications progressed and Chloe's heart stopped for over 10 minutes. After stabilization, doctors immediately started to cool down her body temperature in order to reduce damage to the brain and increase her chances of recovery. Chloe began to fight, trying to lift her head up and move around, and even trying to pull out her intubation tube. Later that night she was transferred to the ICU. 
Doctors have put her into a medically induced coma in order to keep her calm and comfortable, while allowing her body the time it needs to heal and recover. They kept her in the cooling state for two days and then gradually allowed her body to warm up on its own. As her body was warming up, she began to jerk and shake which prompted the doctors to put her under heavy sedation and paralytics. They followed up with a 24-hour EEG (records electrical patterns in the brain), CAT scans, and an MRI that led doctors to believe Chloe should remain sedated in the ICU for at least 4-5 more days. 
Chloe's doctors have reduced her visitors to only one at a time with no stimulation allowed, such as talking or touching. This is due to the strong responsiveness that she has been having.  
At the moment the future is unclear but we ask for your thoughts and prayers for Chloe's quick and full recovery.  
Every dollar given will go directly towards Chloe's medical and recovery expenses.
We are looking forward to the day that Chloe will see all of the love and generosity contributed by her loved ones and the support that's been given to her and her family.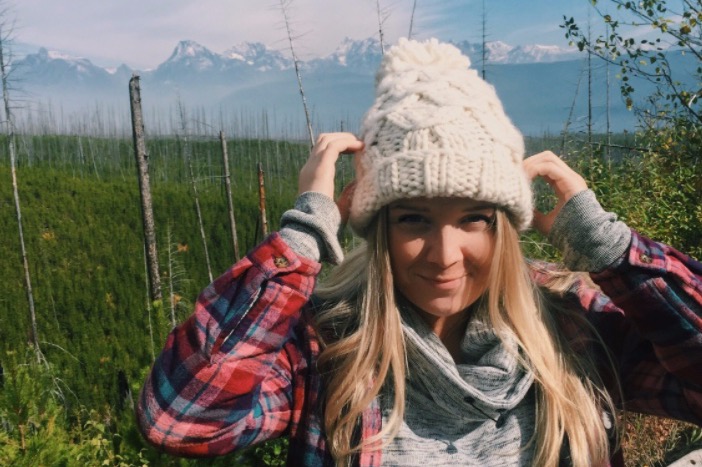 + Read More
A quick update on Chloe:

Chloe has been making great progress these past few days. Her inter-cranial pressure has been low and stable and all her vitals are looking good. She is still lightly sedated at the moment but has been off the paralytics for the past 2 days and is being weened off of her sedatives. It seems that Chloe is making intentional movements and reactions to touch and sounds, by lightly squeezing her hands and trying to move her arms and legs. The neurovent catheter was removed today because her ICP has remained low and stable. Her doctors plan to slowly wean her off the sedatives and monitor her throughout the night and coming days.

The progress Chloe has made so far is incredible and a great sign of how hard she is fighting to wake up.
+ Read More
Thank you everyone for your generosity and for keeping Chloe and her family and friends in your thoughts and prayers.

Right now, Chloe's doctors are continuously monitoring the swelling in her brain with what is called a neurovent catheter, which measures the pressure in her skull. After more testing, EEGs, and CAT scans, doctors have concluded that while there is still swelling in Chloe's brain, she did not suffer from a major stroke and she has good and even blood flow in her brain.

Chloe will remain sedated in the ICU for the next few days in order to give her more time to lower her inter-cranial pressure.

This is excellent news and a great step towards Chloe's recovery.

Keep Cheering for Chloe!
+ Read More
Read a Previous Update