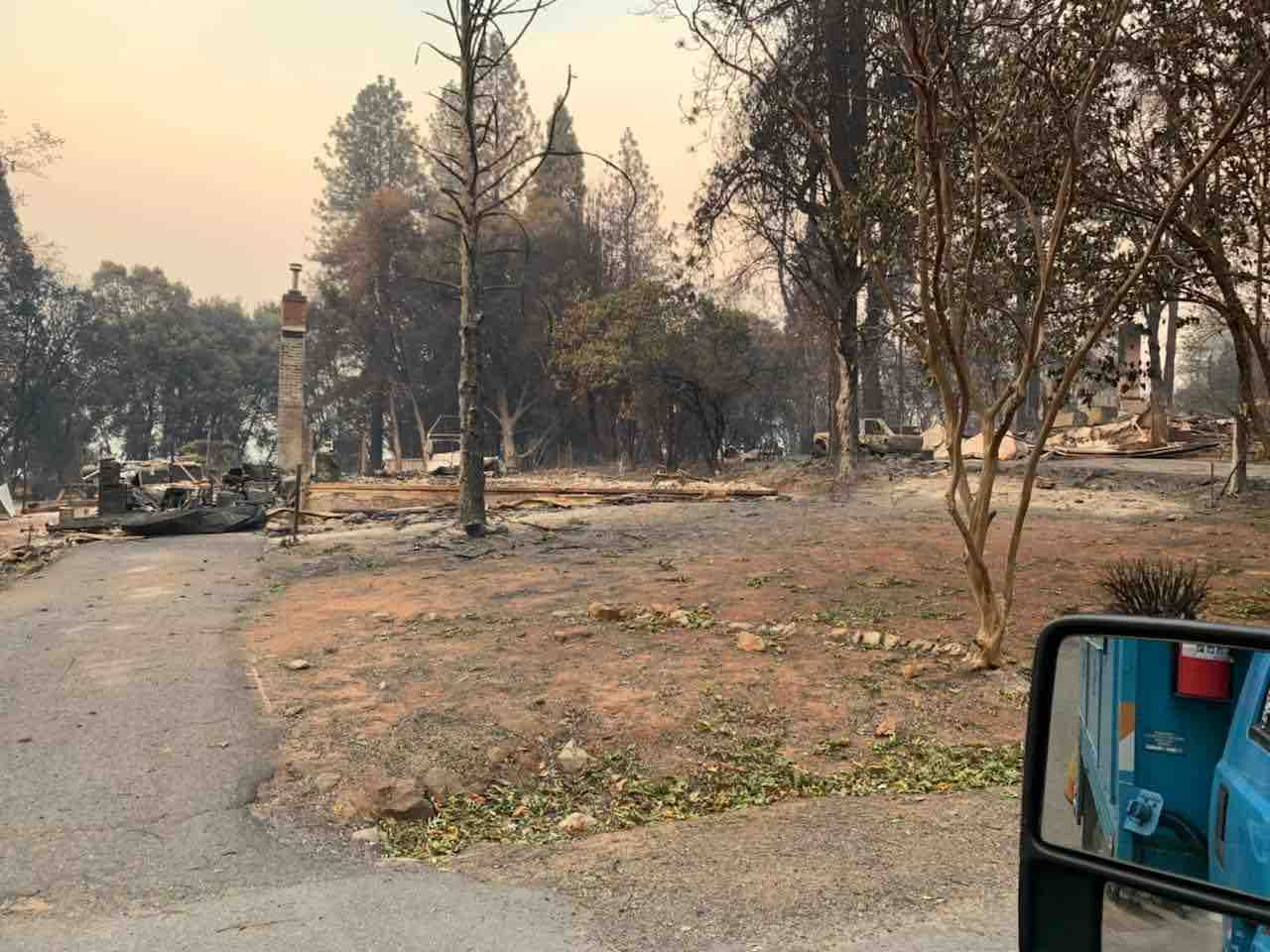 26
3
CAMP FIRE VICTIMS Ballentine Family
$1,680
of $25,000 goal
Raised by
29
people in 6 months
I was set up with Leann Ballentine through a FB page "Paradise Fire Adopt A Family" that matches people willing to donate money, goods, housing or transportation, etc. with families in need. With limited computer access and juggling so many other responsibilities as she navigates through the aftermath, I am hosting a gofundme me on her behalf. Leann and I were able to talk on the phone today and she shared her story. 
Leann is the matriarch of her family of 3 children and 5 grandchildren. Her 29 yo son has high functioning autism and is currently in her care along with her 3 yo granddaughter and 6 yo grandson. The day the fire broke out started like any other as Leann took her grandson to school at 7:30. She saw a smoke cloud off in the distance but wasn't too concerned and she made her way home. Within 45 minutes the smoke cloud grew and her daughter called to say they were evacuating the elementary school and she would be picking up the grandson. As the days have gone by we've heard so many stories that the fire erupted and took over Paradise faster than anyone could have foreseen. The flames swept over the town, leaving residents no time to react. Leann loaded her son, granddaughter and dog into her truck to escape. But the roads came to a standstill with everyone fleeing at once. Leann only made it 5 blocks in an hour and a half, she and her family were surrounded by flames, the heat penetrated the car and melted her tires. But God willing they were able to make it out alive. Leann lost her home. Her daughter lost her home. It's a long road to recover from this horror but they intend to do it together as a family. And that first starts with establishing a little bit of normalcy. Just a roof over their head as they rebuild. 
Leann has secured some land with the intent of putting down a double wide for her family and her daughter's family. That's her ultimate goal. And in the meantime her immediate need is gas cards.
Listening to Leann tell her story through tears was heart-wrenching. I can't imagine the desperation she felt. I wish I could reach through the phone and wrap my arms around her and her family. The least I can do is be acting liaison for Leann so please feel free to reach out. We appreciate any and all generosity. If you can't donate, that's okay, we would appreciate a simple share. Please feel free to email me with any questions
abgreenmoon@hotmail.com
Paradise Strong.
-Rocky
+ Read More
Update 1
6 months ago
Share
Leann's sweet grand babies and family at Christmas
+ Read More