Mt. Nebo 67- Read & Ride 2016-2017
$395
of $1,200 goal
Raised by
14
people in 37 months
Our current
2016-2017 Read & Ride Program
is in full swing and we had great results with last years program.
Our Kids read over 1050+ documented books in 2015-2016!
We have
over 130 kids
in our program from one of Nashville's most needy yet deserving inner city elementary schools. 
Our kids are excited & Our teachers are excited.
We need your help to continue to impact lives....One Kid, One Book, One Word at a Time!

Mission:
Create a culture of "Reading to Learn" for children by providing an incentive based structure to under performing elementary schools to help establish a foundation for academic success. 
Vision: 
Provide tutelage and incentives to increase literacy rates of youth regardless of their race, economic status, or intellectual capabilities. Present academic support in a manner that will foster confidence in reading, promote dignity, and self-respect.
Beyond the Basics: Purpose
From second to fifth grade, children go through a critical transformation as readers. Most beginning second graders are able to decode, to recognize key sight words, to comprehend simple texts, and to read with some degree of fluency. The tasks that lay ahead of them, however, are qualitatively different from those they have navigated so far. They must consolidate and extend their basic skills, to be sure, and they must become fluent, confident readers. But most importantly, children in the upper elementary grades must become strategic "comprehenders" of increasingly sophisticated text. They must build a vocabulary of words and concepts as well as a vocabulary of cognitive and metacognitive approaches to texts. While decoding skills may develop in a fairly step-by-step progression, the skills mastered in the upper elementary grades emerge as children read in many genres and learn how to make sense of what they read a less straightforward process. Stage theorists point out that the upper elementary years are when children transition from "learning to read" to "reading to learn." 
Program Benefits for Students
- Provides quick, significant, and permanent improvement
- Transforms poor readers to excellent readers
- Builds positive self-esteem and confidence
- Establishes a solid foundation for academic success
- Improve comprehension
- Build long-word decoding skills
- Read more fluently and rapidly
- Become a strong, enthusiastic reader
Program Benefits for the School
- Primary students are successful from the beginning
- Staff receive an effective tool to help students succeed
- Parents are delighted with noticeable results for their children
- Administrators can meet Federal guidelines for Annual Yearly Progress
- At-risk students benefit from closing achievement gaps
More details can be found at:
www.mtnebo67.org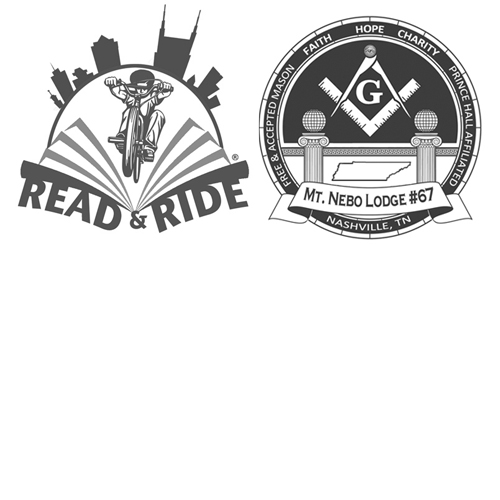 + Read More
Be the first to leave a comment on this campaign.