My Thiero Boys Autism Awareness Film
$1,905
of $10,000 goal
Raised by
15
people in 51 months
The "My Thiero Boys: Believing in miracles in spite of Autism"
Documentary invokes the call for a united strategy to prepare for the massive numbers of children diagnosed with Autism today, when they become Adults.
It is the second film in a 5 Part Series Written and Produced by Vana Thiero.
Advocate/Filmmaker and Single Mother of two boys diagnosed with Autism, Thiero's vision is to expose the real life battles families face raising children with ASD (Autism Syndrome Disorder). It is her hope that the My Thiero Boys Documentary Film Series will help people learn and understand how to include the Autism Culture into society both socially and professionally ... in a uniquely entertaining way ;-)
1 in 50 children born in America (Center for Disease Control March 2013) is diagnosed in the Autism spectrum.
Moving forward we must prepare for these individuals when they become adults. Preparation is the focus of "My Thiero Boys: Believing in miracles in spite of Autism."
How does one prepare?
How does a society prepare?
Film Advocacy is a serious start. You may have wanted, in some way, to do something for people with Autism. This is your opportunity to help a population that's doing it's best to help itself.
Donate now to make a difference in the future of Autism.
Many California Legislators are leading the way and are featured in "My Thiero Boys: Believing in miracles in spite of Autism."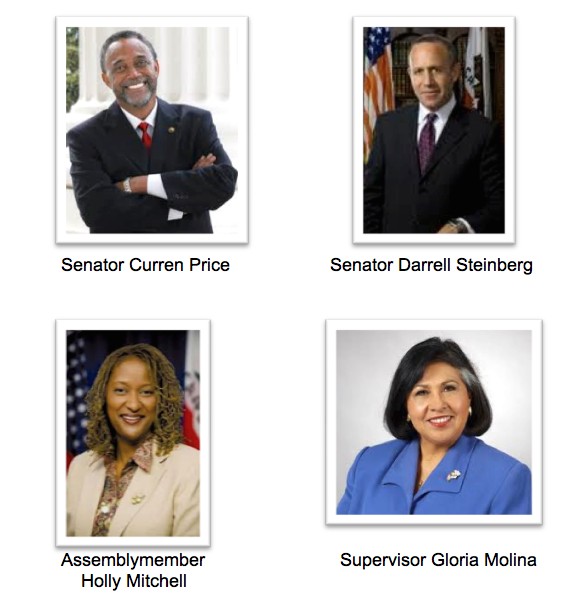 Did you know that non-verbal autistic people understand everything around them? Some even excel in age appropriate class rooms. Others have written books and have blogs and video blogs even! They are Rock Stars in the world of Autism!
With the right education and assistive technology devices many are finding their voice via the written word. For Parents like Filmmaker, Vana Thiero, witnessing her non-verbal Son, Bakary, tap out words and sentences (on an IPad) expressing his thoughts and feelings IS a miracle! You'll see how and why in the documentary.
In Sacramento, California's State Capital, Thiero spoke before the Sub-Sub Finance Committee and lobbied Senators on behalf of Autism Rights Bills with Attorney/Advocate, Areva Martin and The Special Needs Network. Much of which will be presented in the film as well.
The $25,000 requested in the GoFundMe.com Campaign will cover Post Production: Transcribing, Editing, the Color Correction and Sound Mix.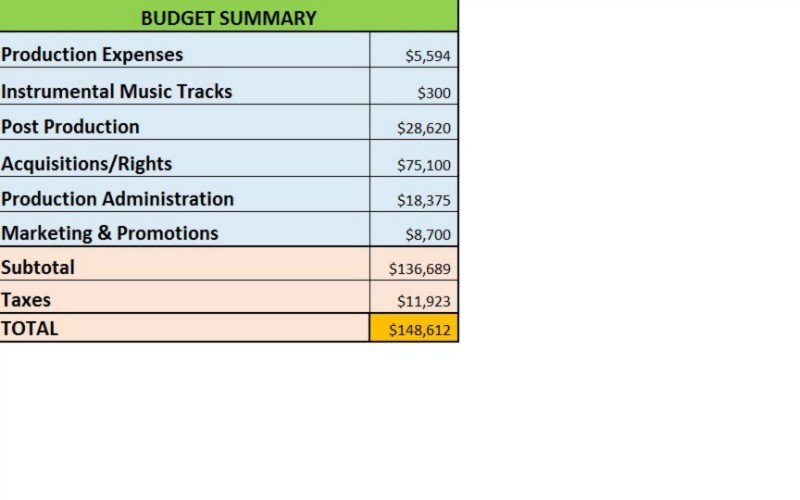 "My Thiero Boys: Believing in Miracles in spite of Autism" points the way toward hope, providing serious discourse by Autism Experts, Legislators, Educators, Parents and more. Dr. Robert Sears Author of "The Autism Book," Attorney/Advocate/Author, Areva Martin and Author/Executive Director of Act Today, Nancy Alspaugh-Jackson who were also featured in "My Thiero Boys" Part I will be joined by Senator Curren Price, Senator Darrell Steinberg (at a Press Conference in Sacramento), Assembly Woman Holly Mitchell, Supervisor Gloria Molina, and Autism Speaks Southern California Executive Director & Autism America Radio Co-Host Matthew Asner have honored Filmmaker Vana Thiero and the 2nd "My Thiero Boys" Documentary with their views, accomplishments and commitment to Autism.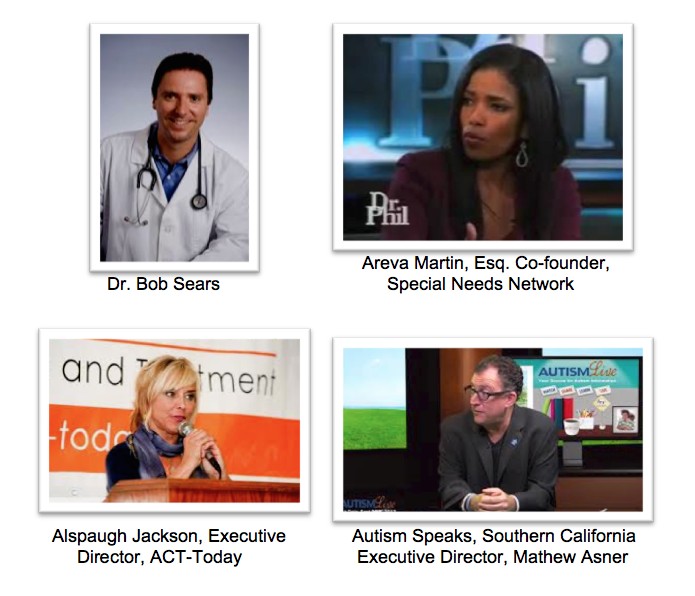 Thank you so much for understanding the need for this film to reach the American public. Thank you for taking the time to learn why it's important to get involved in this powerful artistic endeavor. Thank you for making a Donation. Thank you for making a difference. You are a Precious Gem!
Thiero, and parents like her, wonder who will care for their grown-up children because these Parents may not out live their Babies. (Though many are trying ;-) It is clear that the Government, to the degree to which it will be required, is not able to do the job alone. Collectively, we have the ability to integrate viable solutions to advance the Autism Culture.
The first Documentary in the 5 Part Series of Autism Advocacy Films is, "My Thiero Boys: A lifestyle dealing with Autism," came out in 2011 and has screened in several prestigious film festivals. It was nominated for an Africa Movie Academy Award for Best Diaspora Documentary. It has also screened all over the country for support groups, hospitals, churches, advocacy organizations and concerned legislators seeking to increase awareness. Many times parents say (often in tears) the film portrays their lives on screen. For more information visit
MyThieroBoys.com.
The My Thiero Boys Documentary Series provides factual knowledge and insight regarding what life is really like for individuals diagnosed with Autism, and their families. Their future is depended upon a new global consciousness. Statistics show, 1 in 35 school age children are in the Autism Spectrum in Korea. Autism is not just an American issue but a global crisis. One that Advocate/Filmmaker, Thiero is not afraid to take on.
We value your desire to stand together with us. YOU ARE AMAZING!!!!!
+ Read More
Be the first to leave a comment on this campaign.