8yrold raising funds for Haiti kids
$200
of $5,000 goal
Raised by
1
person in 37 months
My name is Mikayla Lema I am 8 yrs from Bermuda. I am the one in the picture in the middle. I spend my school breaks in Haiti for a week since October 2015. At Feed My Lambs Ministry Montroius, Haiti.
The little boy in the back of the picture in the green striped shirt is Lovensky, he is the little boy my mom sponsors, my brother .   The little girl in the picture is Darcy my sister.
The orphanage currently houses 62 children. All my new friends. I would like to raise money so they can have three meals a day.  In order for them to eat three meals a day it cost $25 a day. Im praying i can raise enough so they can have that for a year.
I came home from the trip and realised that i get three meals a day and snacks. They only get two meals a day.
It breaks my heart that while I'm eating dinner they are not. It would mean so much to me that they can have this privilege like me. It helped me to appreciate what I have. Because even though they have very little they are still very happy. That brought tears to my eyes.
So I'm praying that I raise funds so they can have three meals a day.
I loved it there so much that I want to give up my school holidays to help out in Haiti as much as I can.   I returned in March 2016.   And i plan on going as often as i can God willing.  
Throughout the year i am also having bake sales to ensure i can raise the funds needed for the children of Feed My Lambs Ministry to have three meals a day.  Every little bit counts.
Feed My Lambs Ministry non profit organisation
Thank you
Mikayla Lema
8 yrs old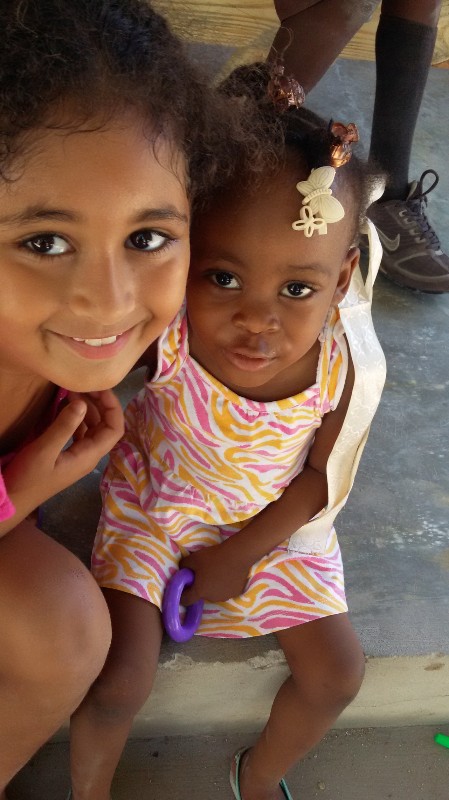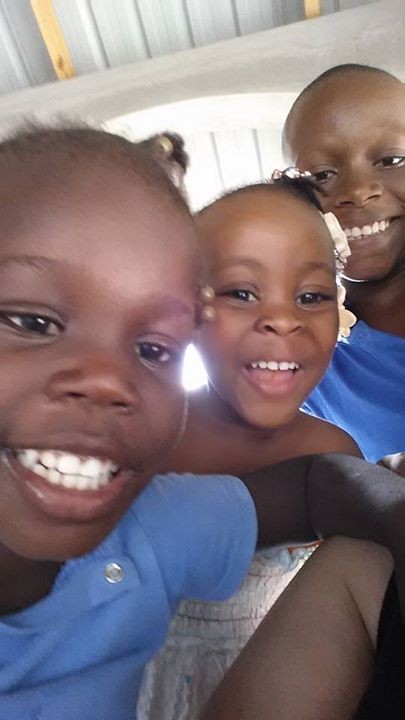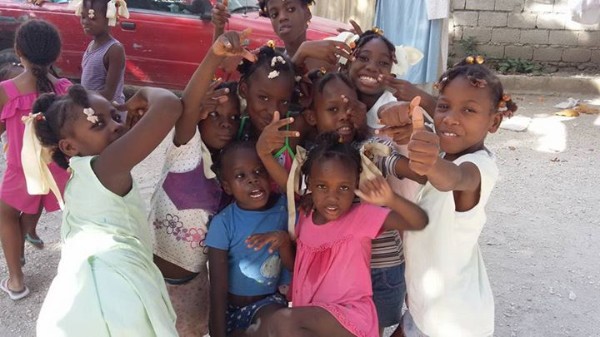 Just a few pictures of the kids!
+ Read More
Be the first to leave a comment on this campaign.