Funds for Foush
$16,171
of $100k goal
Raised by
116
people in 42 months
Matt Foushee or "Foush" as his friends lovingly call him is a ripping surfer, a talented yogi and the best friend and family member a person could ever ask for. With his chiseled chin, sparkling eyes and contagious smile, Matt wins over the hearts of everyone he meets with both his good looks and charm. If you want to joke and be goofy, Matt is your guy. If you want to have the deepest conversation of your life, Matt is your guy. Matt is intense, quirky, caring, thoughtful, talented, independent and has a way of making everyone who crosses his path fall in love with him.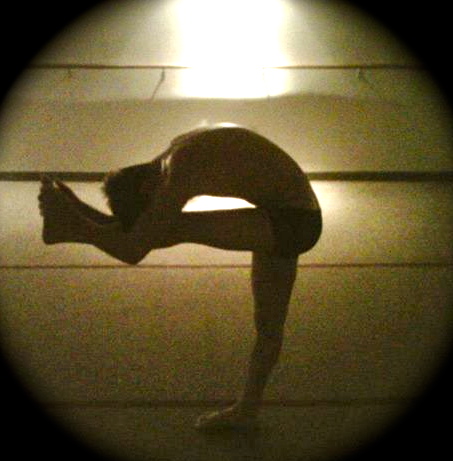 View his updates at:
www.TheFoushFollowers.wordpress.com
On Saturday, August 31, 2013 Matt was in an accident. He was on a surf trip in Mexico with his close friends and was hit by a truck while running across the street to buy paper towels. It was a very serious accident as the truck was traveling 50-60 mph when Matt was hit. His closest friends and family surround him daily.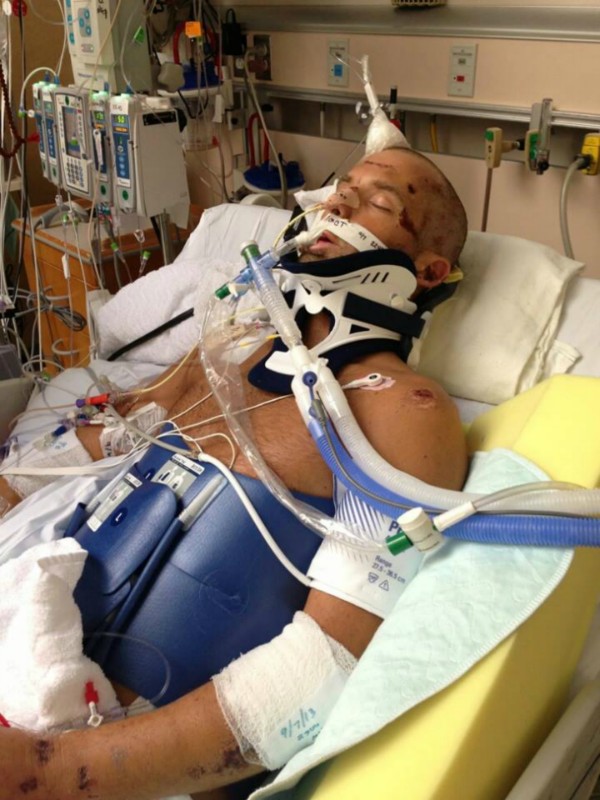 Matt sustained very serious injuries including 8 broken ribs (all broken in two places each), a broken jaw (broken in two places), fractured skull, broken clavicle, two broken femurs, lacerated liver, collapsed lung (pneumonia and several lung infections as well) and many bumps, cuts and bruises. The most serious was a Traumatic Brain Injury
(Diffuse Axonal Injury)
and the extent of the damages to his brain are not yet known.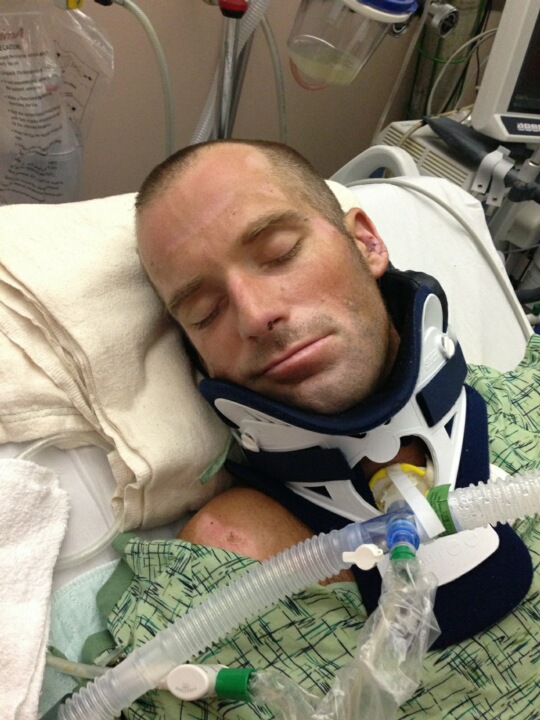 More will be revealed as he continues to awaken from his coma. He was in a coma for almost 5 weeks before showing signs of waking up. He is now using the left side of his body to hold hands, give hugs, occasionally smile and is able to hold a bar of surf wax up to his nose to breath in the scent. He is currently making progress every day!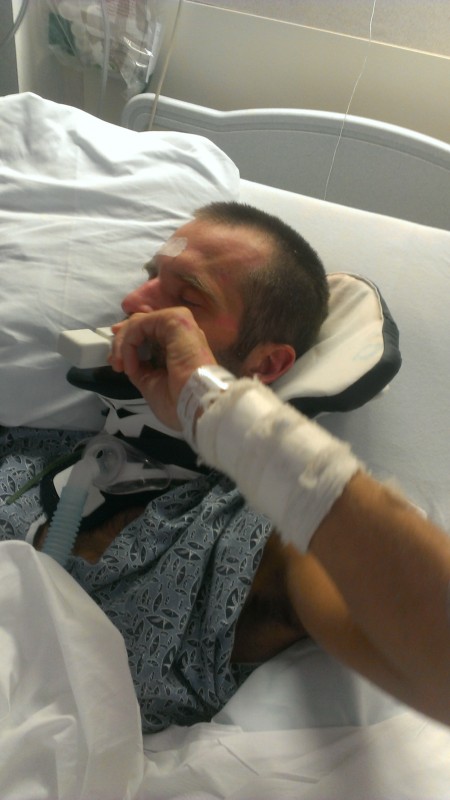 Matt's next phase of treatment is going to be very expensive and he and his family need our help! He is going to require very specialized care and needs lots of therapy to maximize his potential for recovery.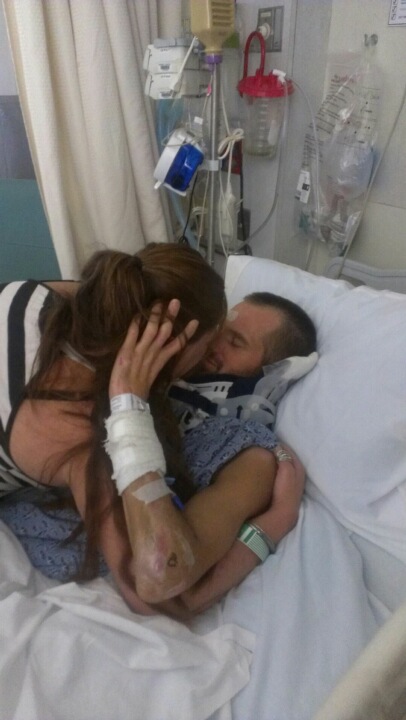 After about a month in ICU, extensive surgeries, numerous scans and x-rays, and the rehabilitation yet to come, Matt urgently needs our help. Matt's mom Debbie who has rarely left his side since the accident, needs our help too. Matt's medical bills are very quickly adding up and his insurance does not cover much of the rehabilitation therapy he will soon require.
Any
help is appreciated, even if it is just forwarding and sharing this page with others to help spread the word. The fact that Matt not only survived such a devastating accident- but is now fighting his way back is a TRUE MIRACLE and the power of people coming together can create miracles! Together we can help create the best outcome possible.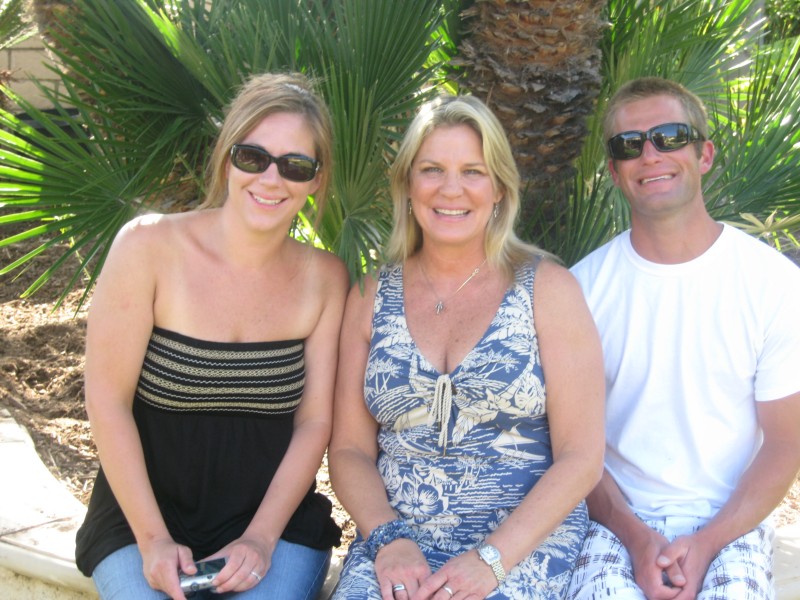 Lets rally together and get Matt the rehabilitation he needs!
Follow updates on Matt's progress:
www.TheFoushFollowers.wordpress.com
Many, many thanks! Matt and his family are tremendously grateful for all of the support everyone has given!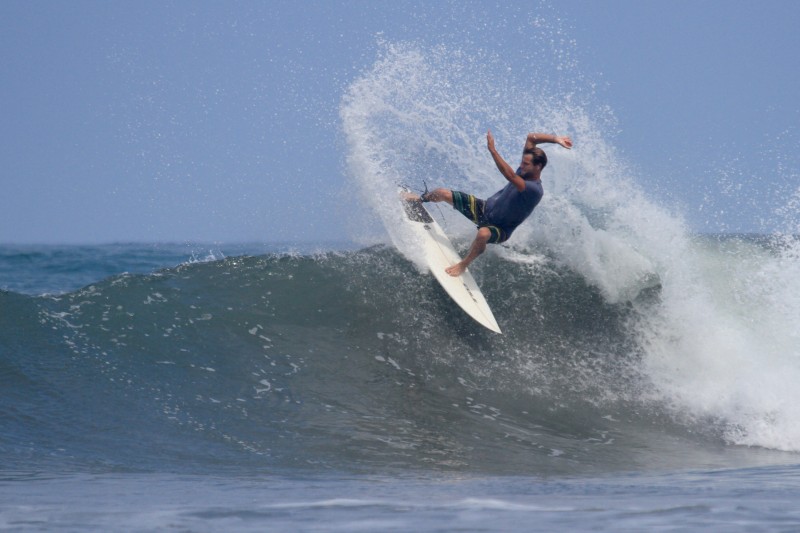 + Read More