Wilson's Warriors
$61,436
of $125,000 goal
Raised by
243
people in 11 months
Wilson Adams is a 10 year old boy in Aledo, Texas. Starting in early April, Wilson began to show signs of illness, random vomiting and fatigue. Through early May, his symptoms got worse, blood was drawn, tests were conducted, nothing conclusive was determined. On the evening of Friday, May 18th,  Wilson began to decline rapidly, he was sick, his speech was impacted and he was struggling with keeping his balance. His mother, Tamela Adams, rushed him to Cook Children's Hospital at roughly 7:00pm. After a full night of testing, at 3:00am, a CT Scan showed a lemon sized mass on his brain, at the base of his skull. Wilson's condition was such that later that same day he was rushed into the operating room and doctors removed the tumor. Tests on the mass determined that it was a form of malignant cancer called Medullablastoma. It is the most common type of pediatric brain tumor and, usually affects only the brain and spine. It has an 80% cure rate and Wilson's chances of being 100% cured are good. His treatment and recovery will take between 12 and 18 months. His journey to wellness will begin with radiation 5 days a week and this will last for 6 weeks. Then comes the chemotherapy for up to 12 months. Wilson will check into the hospital for 5 days every month to receive chemo. In between these monthly stays in the hospital, there will be clinic visits to run tests and measure the effects of the treatments and therapies. This will be the schedule, provided all goes as planned and there are no complications or set backs along the way. 
Wilson, his older brother Colby (16) and little sister, KariGrace (6) and their mother, Tamela, are 8 months removed from the devastating loss of their father / husband in September of 2017. Roughly 3 years ago, Mr. Adams was diagnosed with a genetic liver disease that led to cancer of the liver. Daniel and Tamela Adams were raising their children, living in their own home, focused on their family, enjoying the fruits of their hard work as a family. Tamela was a stay at home mom and Daniel was a hard working sole provider. Things changed dramatically, Tamala went to work and Daniel went to the hospital. The protracted illness devastated the family finances.  The house was lost, investments evaporated and they had to move into a rented property.
 Wilson's Warriors are coming together, first as a prayer team, to pray for this young boy and his precious family who have endured a great deal and now face the uncertainty of brain cancer and a year or more of treatments for Wilson. Wilson's treatment schedule makes it impossible  for Tamela to continue working. Those of us who are parents can imagine how everything stops when you hear the words "brain cancer". The bills don't stop, especially when you have 2 other children who's lives can't be put on hold. 
Please consider joining this prayer team and helping in what ever way you can. Any amount you feel called to contribute would be greatly appreciated and will serve as a wonderful  blessing to the Adams family.
Use of Proceeds:
18 months living expenses for Tamela, Colby, Wilson and KariGrace.
Funds Administration:
3rd party CPA
Any questions regarding the family, use of proceeds or blessings for the family can be directed to Rob Helms through Go Fund Me or private message on FaceBook;
10,000 Mustard Seeds for Wilson Adams.
Thank you for your consideration of this most important cause.
May God bless you.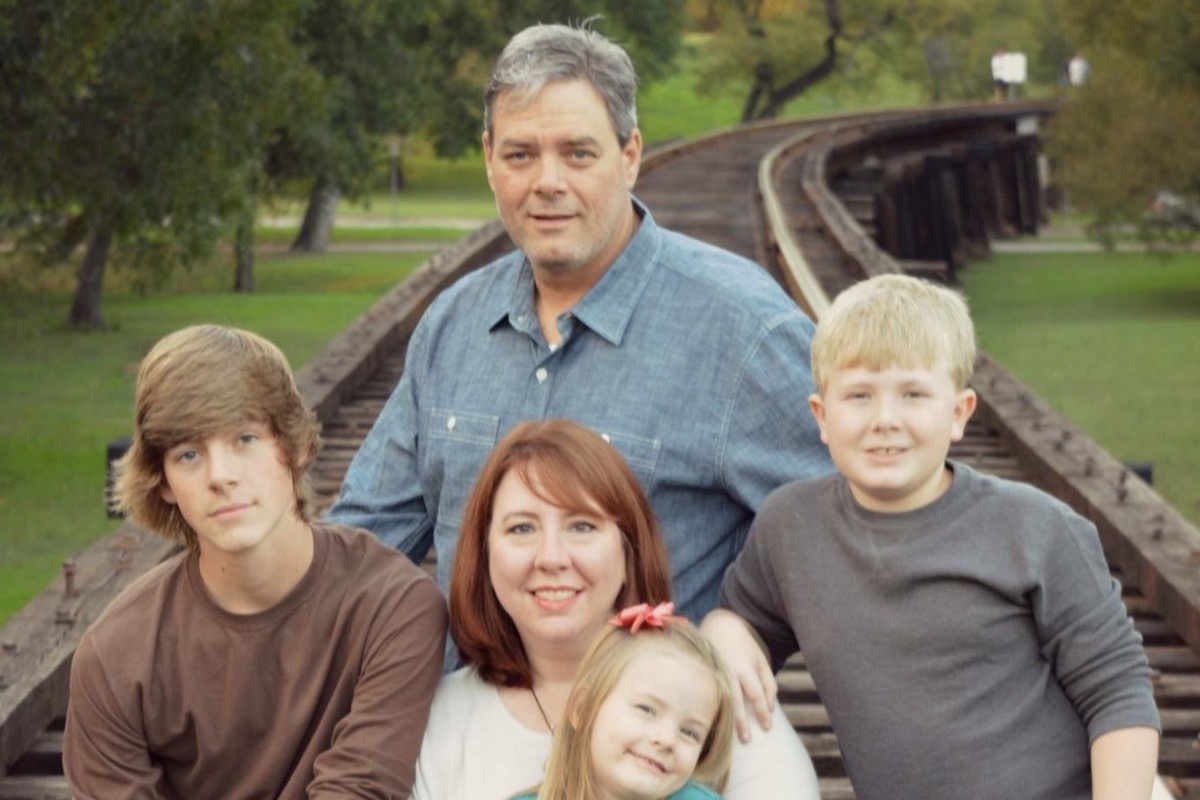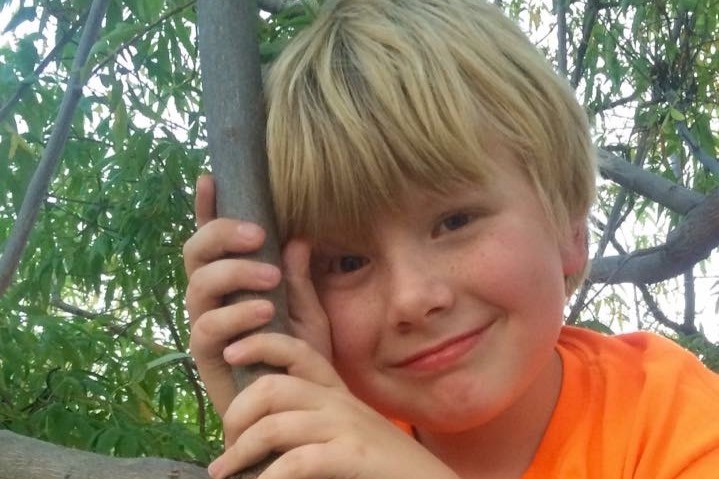 + Read More