A Clockwork Orange (the play)
$3,110
of $3,000 goal
Raised by
43
people in 43 months
Please help support our student initiated project !

A Clockwork Orange, the play, by Sir Anthony Burgess - at The Juilliard School...

(Above and Below :the cast, in a recent rehearsal)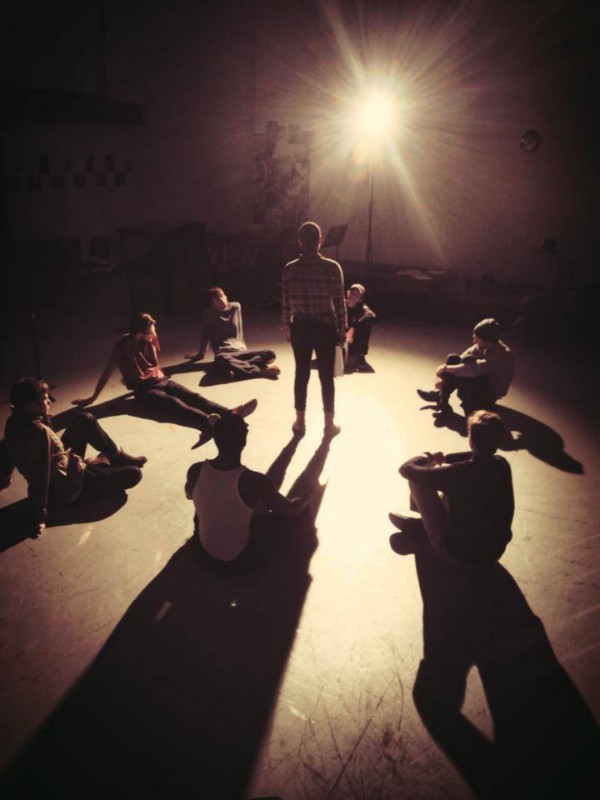 Dear droogs, I'm Alexander Sharp, and I am one of the members of the team that will be bringing this story to life, this academic year. The team is made up of students within the Juilliard community, who are keen to collaborate with their fellow students, from different divisions.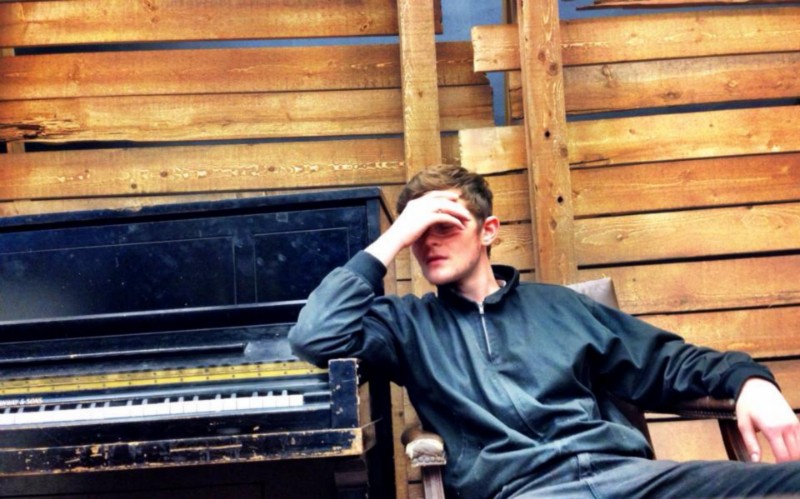 Collaboration is the goal. This project will create a creative space in which we will blur the lines between the Dance, Drama, Music and Vocal Arts division students crafts, in order to most effectively tell this powerful story, set in the not so distant future...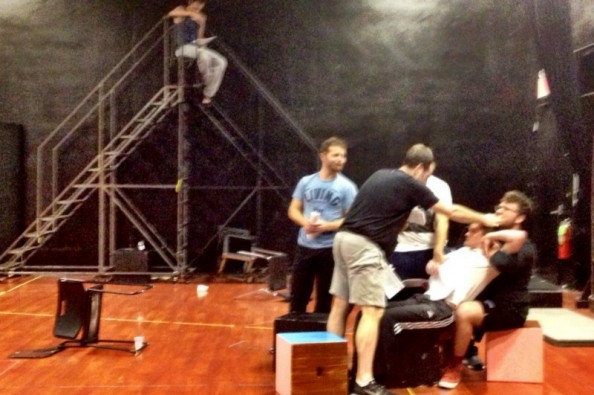 ...every member of the team is crucial to the projects success: and they are all current Juilliard students.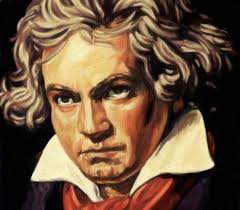 Fortunately, being an officially approved student initiated project, Juilliard is providing us a performance space in which to create our show. This removes some of the major costs that a new theatrical production usually faces.

That said, there are other things for which we must raise money. Such as: a simplistic set, some basic lighting, costumes, and props.

Why Sir Anthony Burgess' play, A Clockwork Orange? Why now?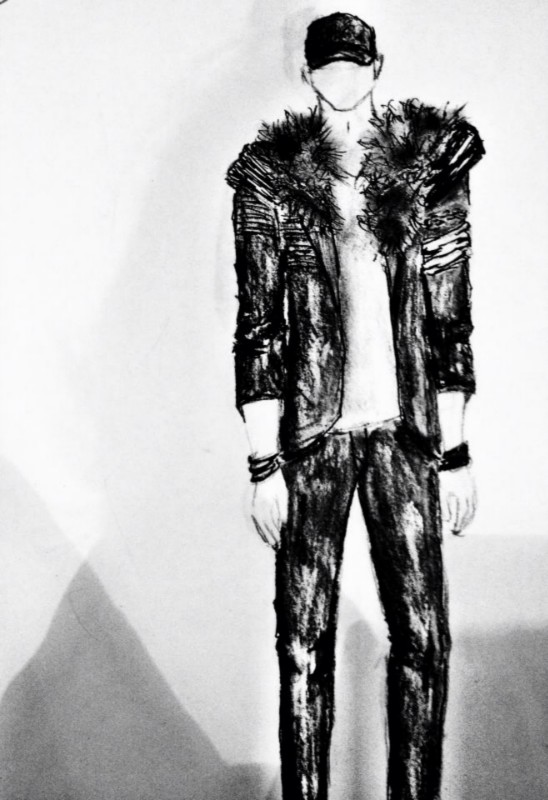 (Above: Heather Neil's droog costume sketch)
This complex, dark and yet hilarious play explores subjects that we as a team feel strongly about and that we all have different personal connections with.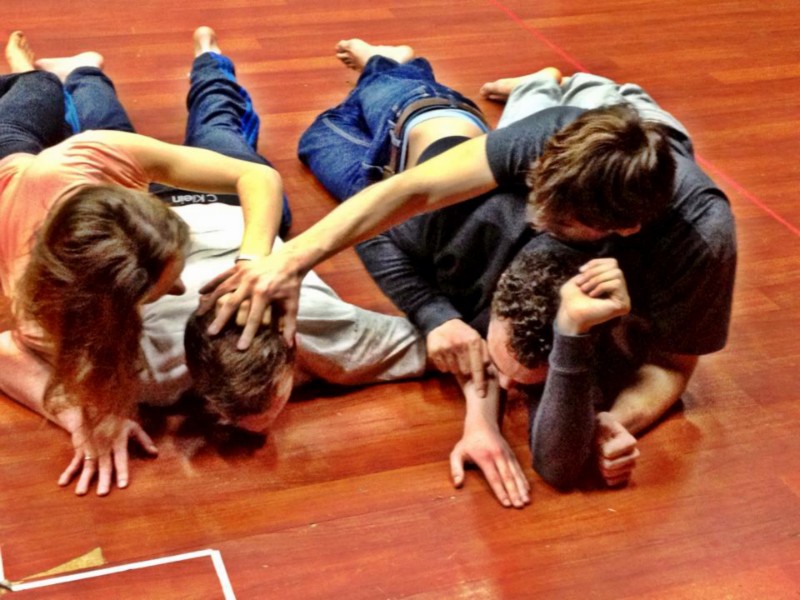 A Clockwork Orange dances with society's relationship to violence, youth, sexuality, gender, government, and the justice system. It explores a person's ability to change, the potential for rehabilitation, and the importance of choice, and free will...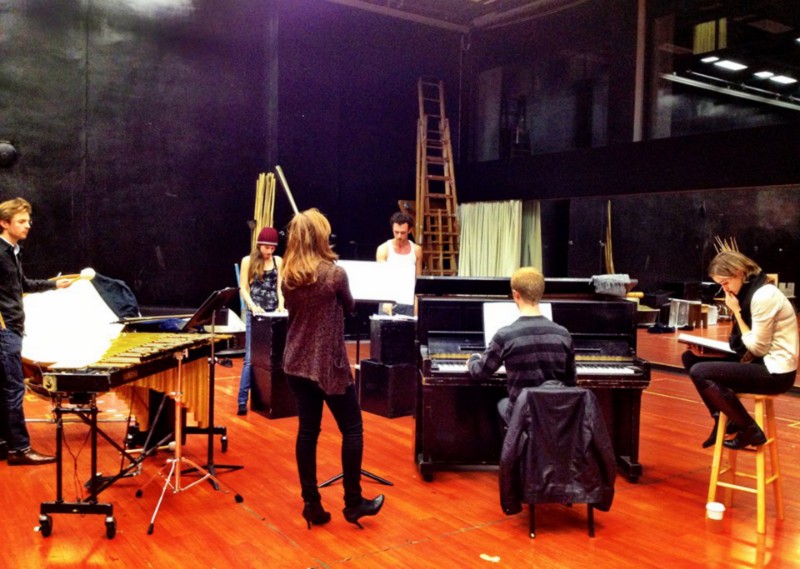 Set in a city, in the future, It makes us ask, 'where are we headed?'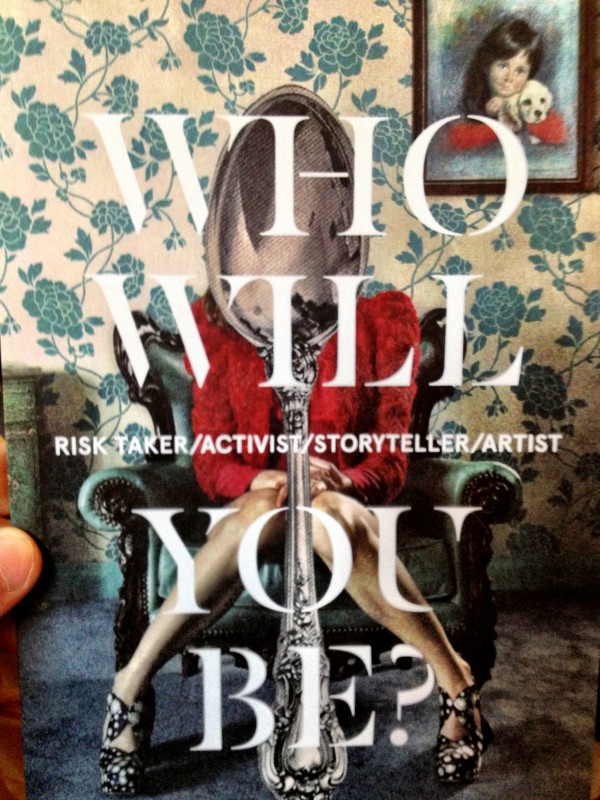 'What's it going to be then, eh?'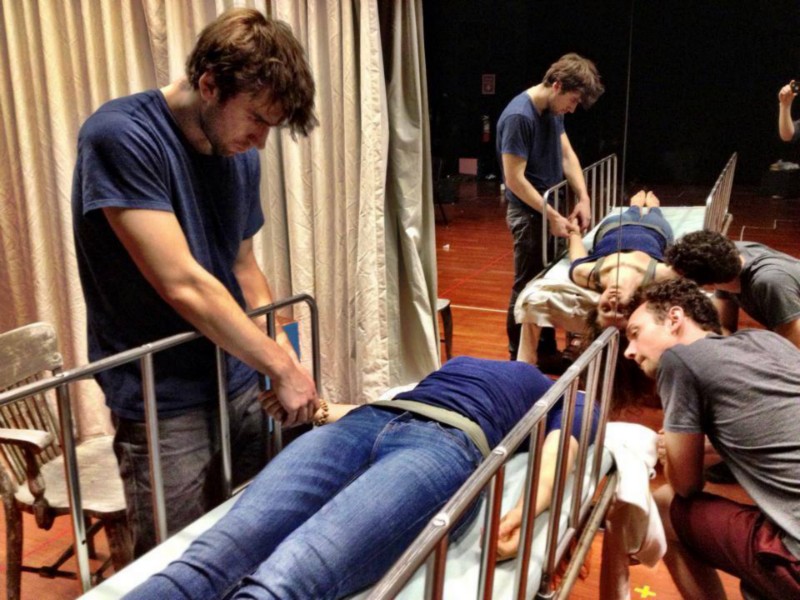 I hope you will join us on March 23rd 2014, at The Juilliard School, and dive in with us. Dive into this mad world: The not so distant future.

Thank you so much for your support!

If you have any questions, please do not hesitate to contact us.

Thank you,
from The Clockwork Team

Alexander Sharp - Director
Brittany Vicars - Assistant Director and Cast
Brian Shank - Composer and Percussionist
Jeff Brancato - Production Manager
Todd Boger - Stage Manager
Marcus Guy - Choreographer
Nicholas Ranauro - Choreographer
Wallis Currie-Wood - Futurist
Mary-Liz O'Neill - Vocal Artist
Zachary Hughes - Pianist
Rachel Koblyakov - Violinist
Jordan James - Electronic Musical Artist
Rob Aramayo - Cast
Noah Averbach-Katz - Cast
Jules Latimer - Cast
Justin Barnes - Cast
Steven Robertson - Cast
Brandon Hall - Cast
Gilles Geary - Cast
Alex Breaux - Cast
Heather Neil - Costume Designer
David Crowley - Assistant Costume Designer
Kristin Freeman - Visual Artist
Caitlin Allen - Visual Artist
Lois Alexander - Dancer
Eve Jacobs - Dancer
Maggie Segale - Dancer
Sir Anthony Burgess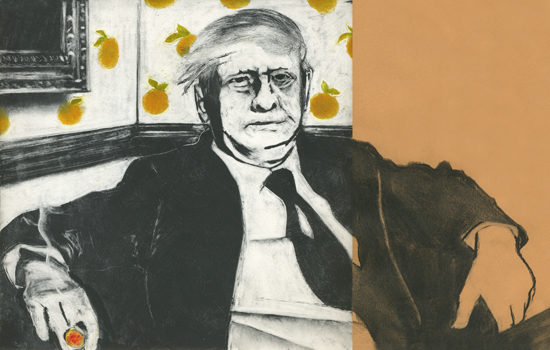 What is A Clockwork Orange?
'--- The attempt to impose upon man, a creature of growth and capable of sweetness, to ooze juicily at the last round the bearded lips of God, to attempt to impose, I say, laws and conditions appropriate to a mechanical creation, against this I raise my sword-pen---'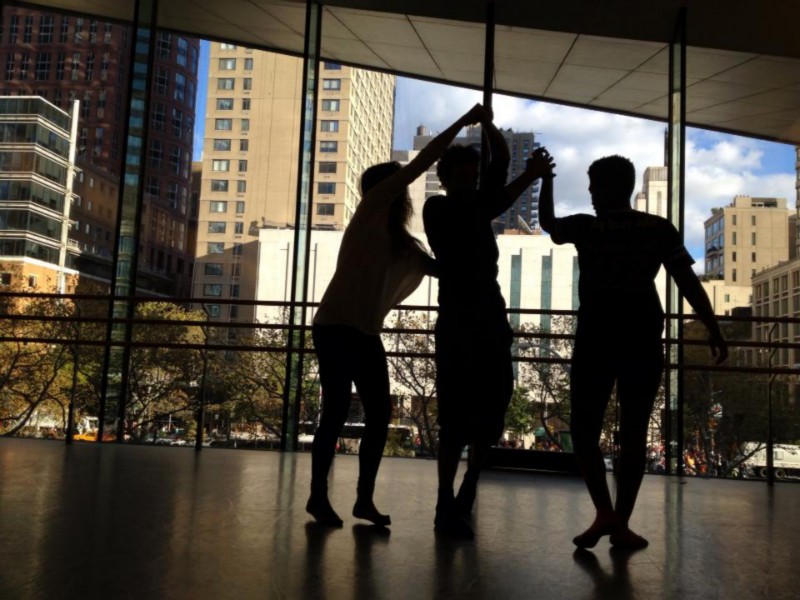 "Others have seen what is and asked why. I have seen what could be and asked why not. "
"• Pablo Picasso
+ Read More
Help spread the word!
 510 total shares
If this the first time Clockwork Orange - as a play- will be performed in the US? I can find performances in Uk and Australia.
+ Read More
No David! This fantastic actor from the UK is! You should go see him do this!
+ Read More